Katherine Oktober Matthews is an artist and analyst
with a focus on writing, photography, technology, and psychology.
She is also an editor and mentor in the field of fine art photography.
She writes critical commentary, journalism, and creative texts, and helps artists to bring greater clarity to their work.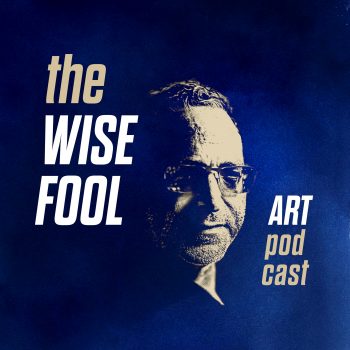 March 16, 2022
"People really love it when you make the same compromises that they do, because it justifies them." —Katherine Oktober Matthews (The Wise Fool Podcast, 2022)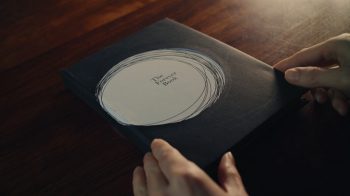 October 1, 2021
I've handmade a conceptual book, available only as a unique edition, that aims to express…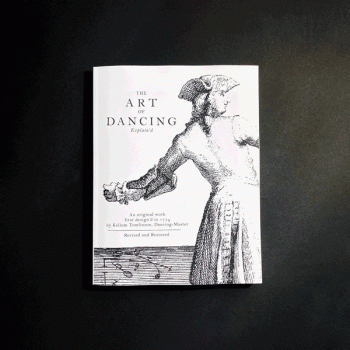 July 7, 2021
My latest publication is a revised and restored edition of Kellom Tomlinson's 1735 treatise on dancing, comprised of reading and pictures.