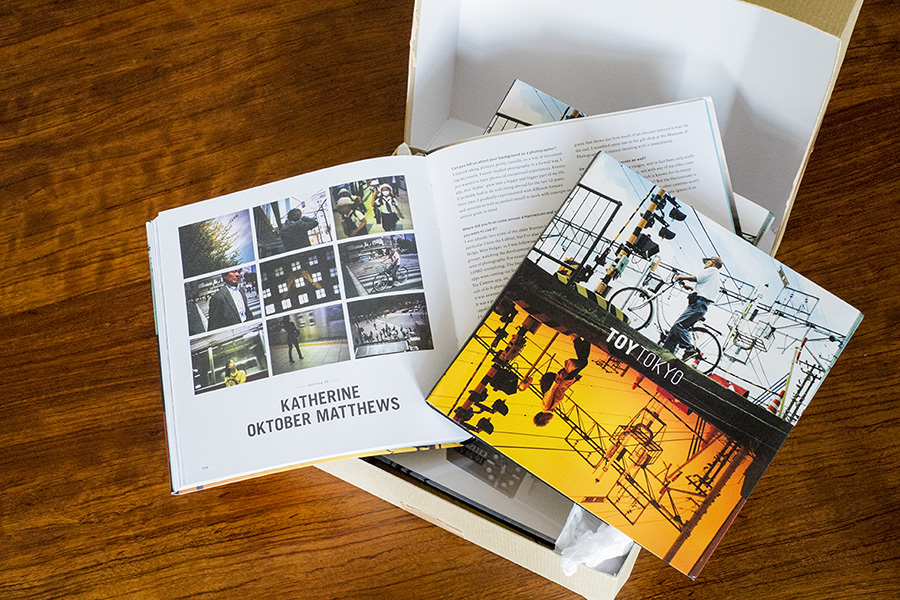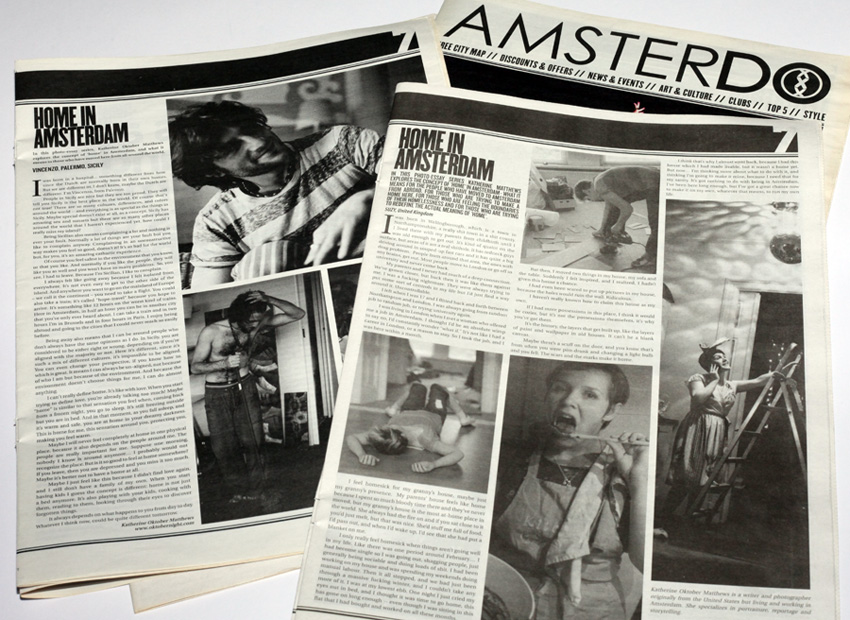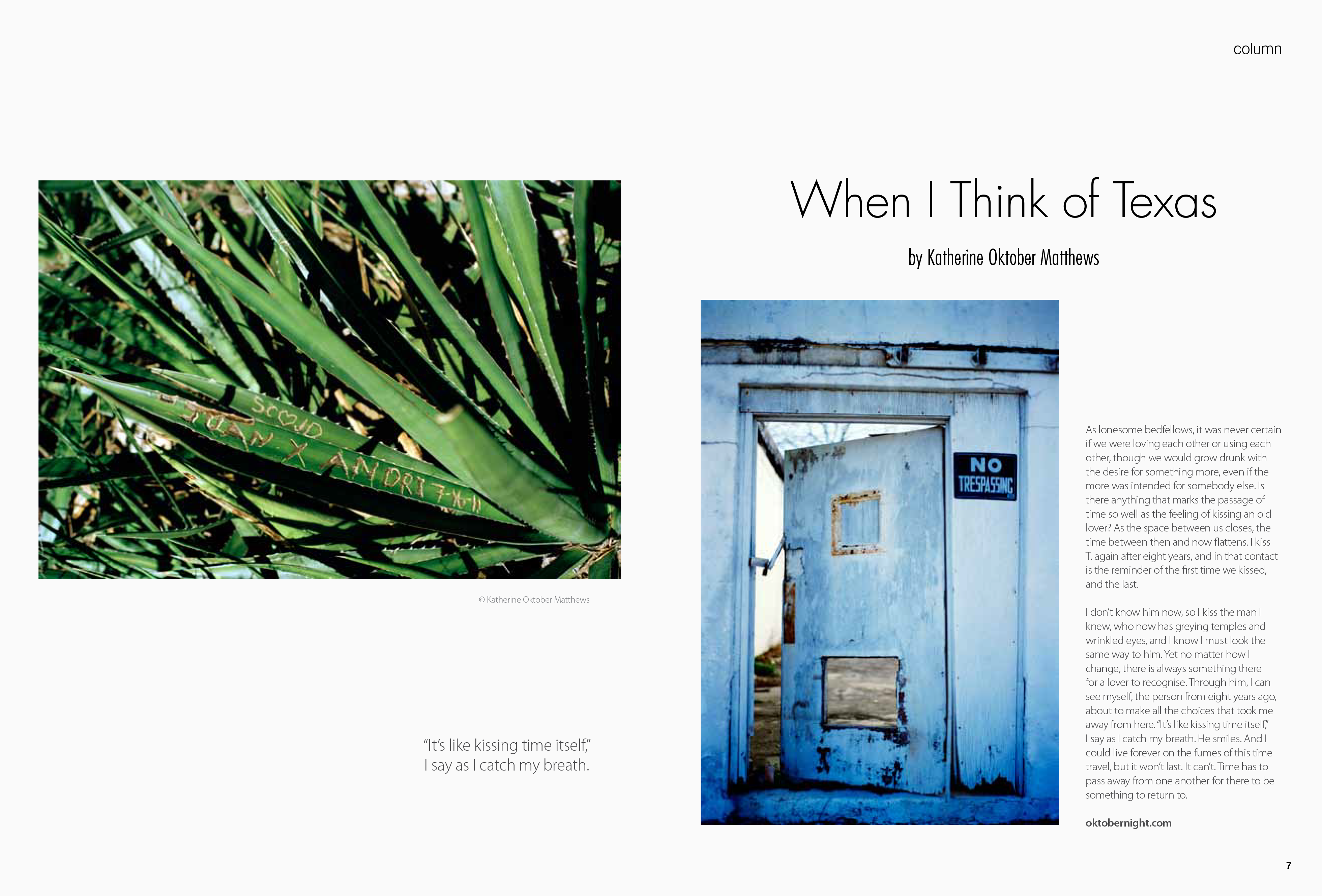 Photo projects and series
Photography-based works, including analog (film) photography, digital works, and moving image.
Highlights:
Photography published in various print and online media, including Libération, Slate, AmsterDO, as well as in books about photography and the arts.
Photo project When I Think of Texas winner of 1st Prize GRID photofestival / Blurb Talent Award 2012
Self-published photobook I Love Animals (2017) shortlisted for the Arles Photobook Award
(Forthcoming) Elsewhere is a personal|photo essay that looks at the author's view of movement, of the urgency to keep moving. The desire to always be, fundamentally, elsewhere.