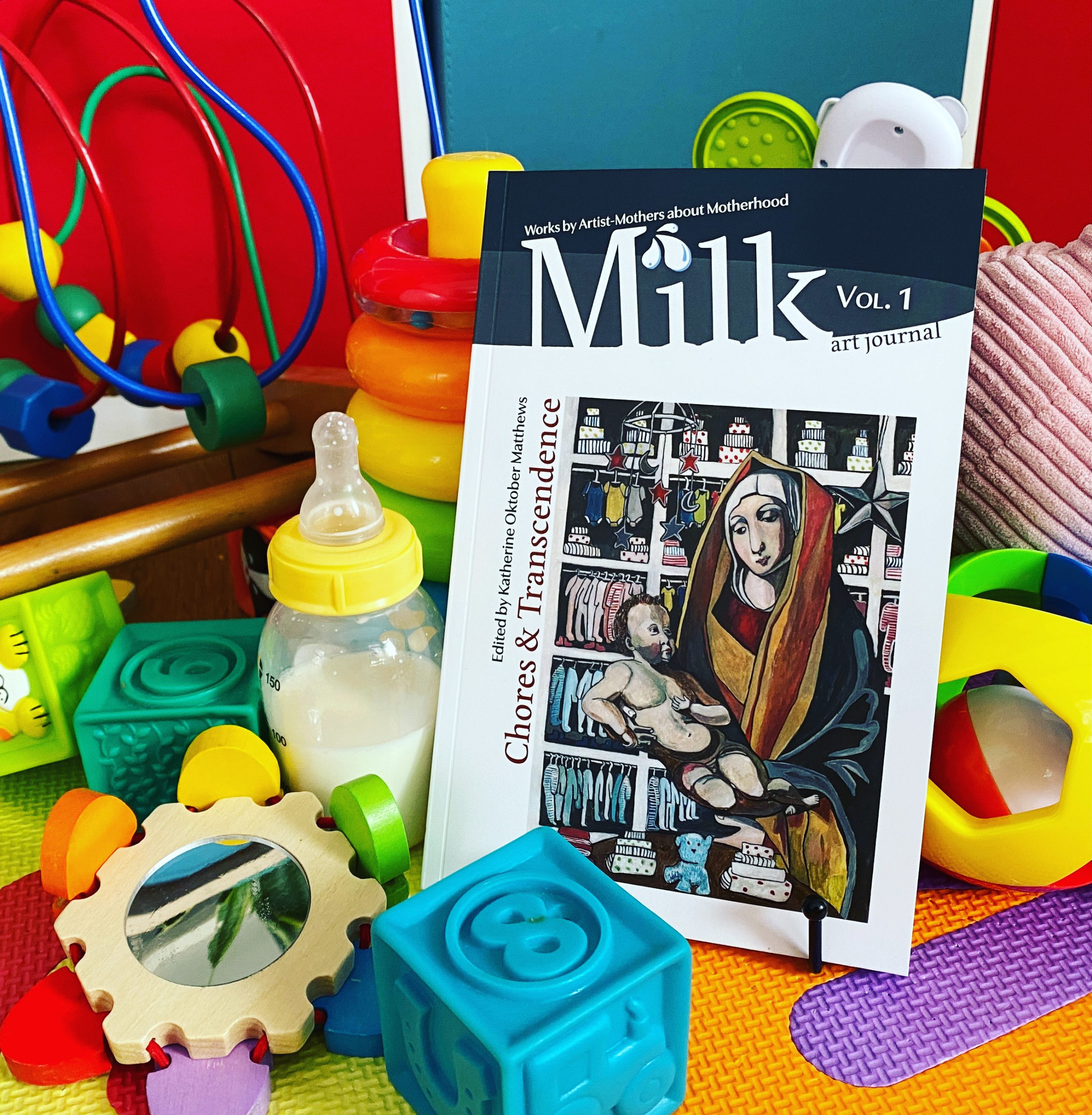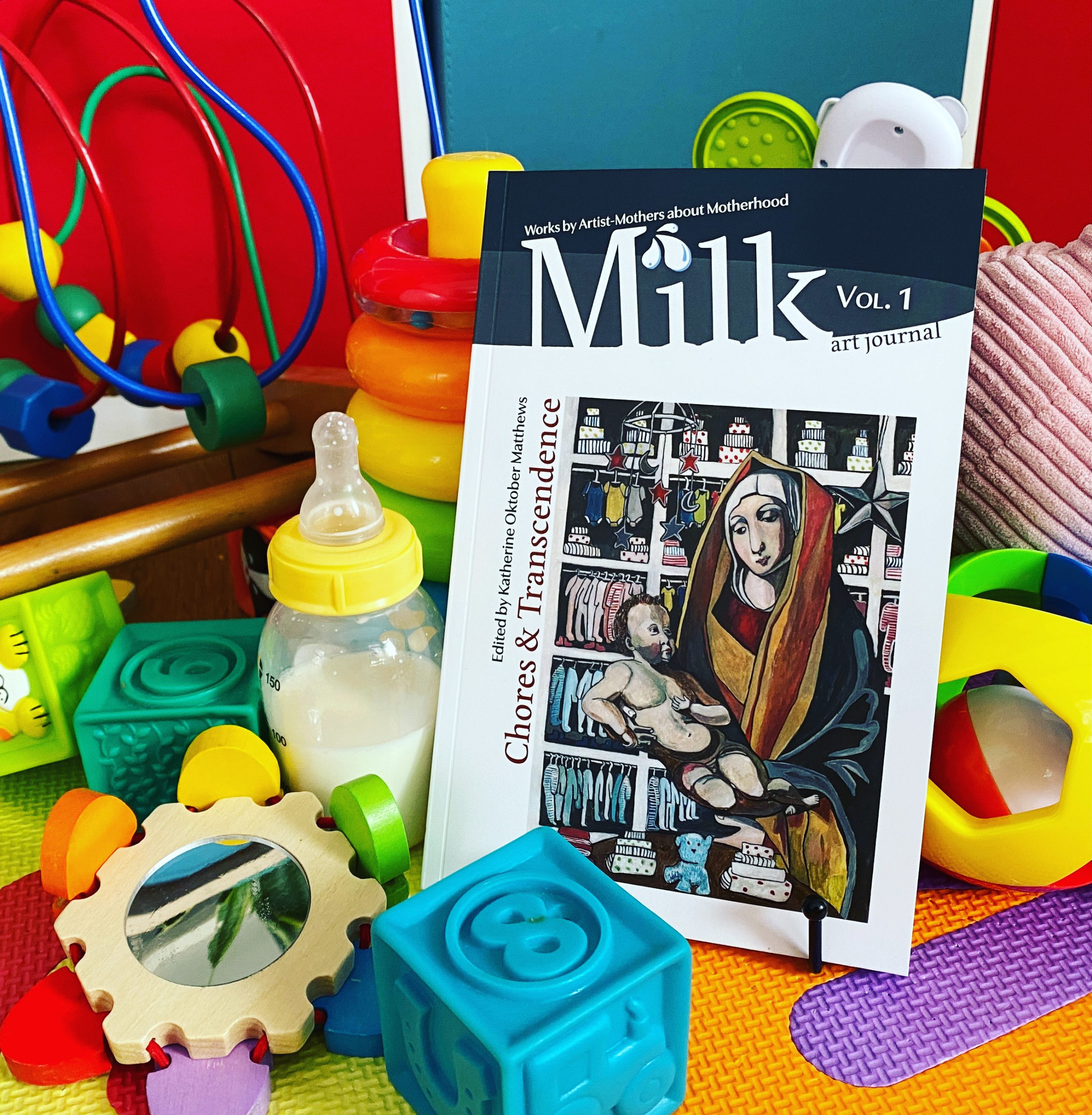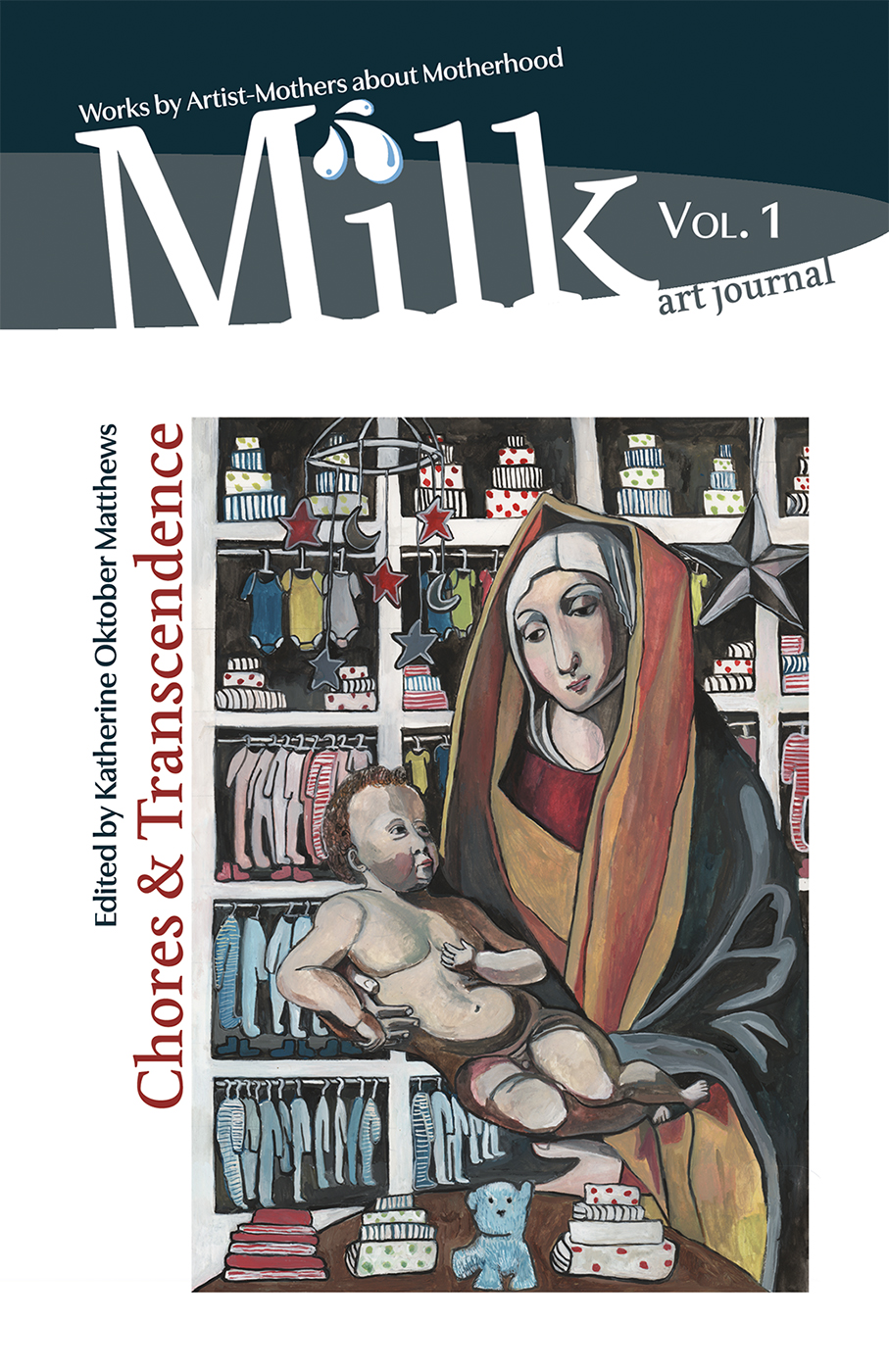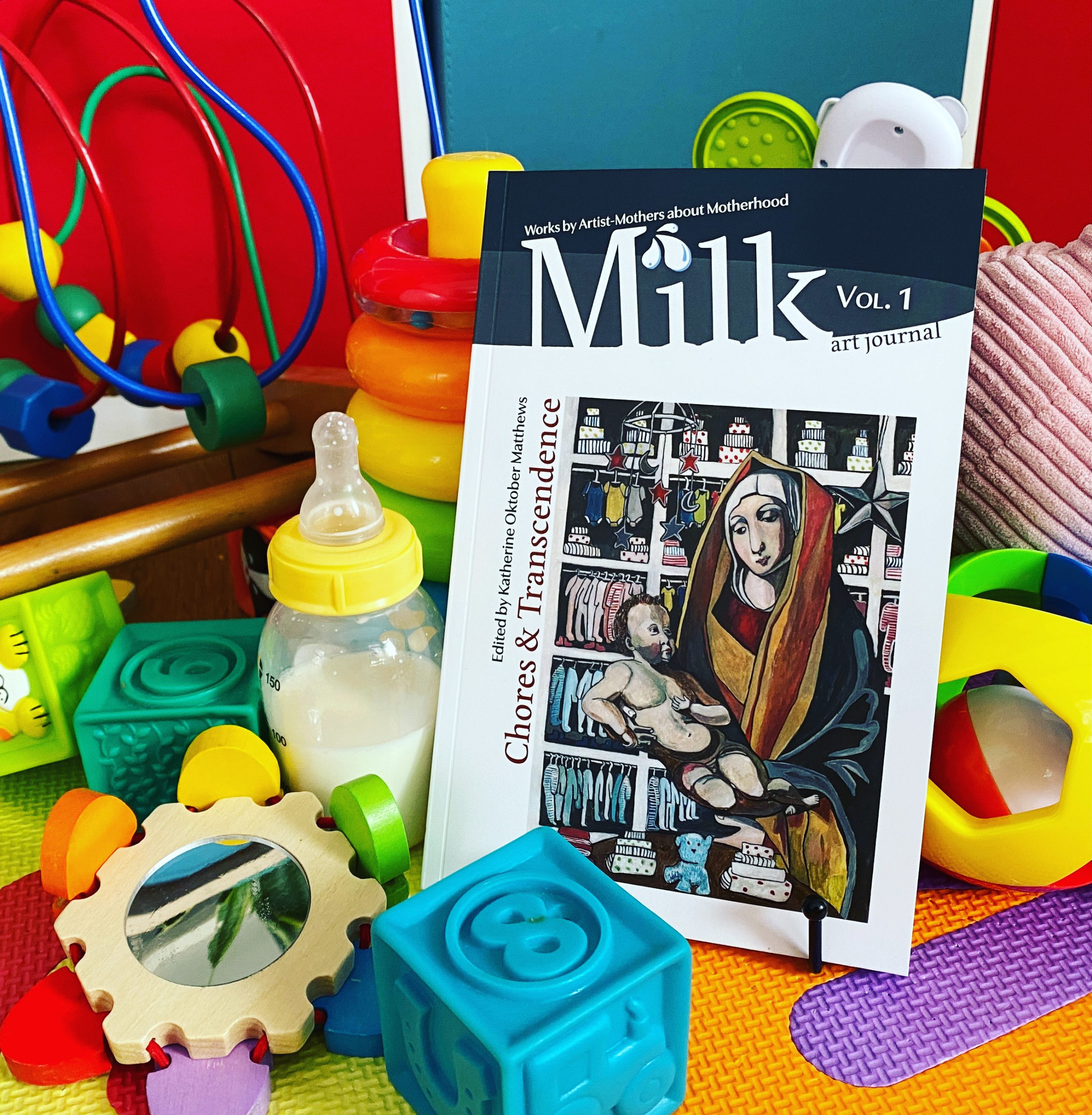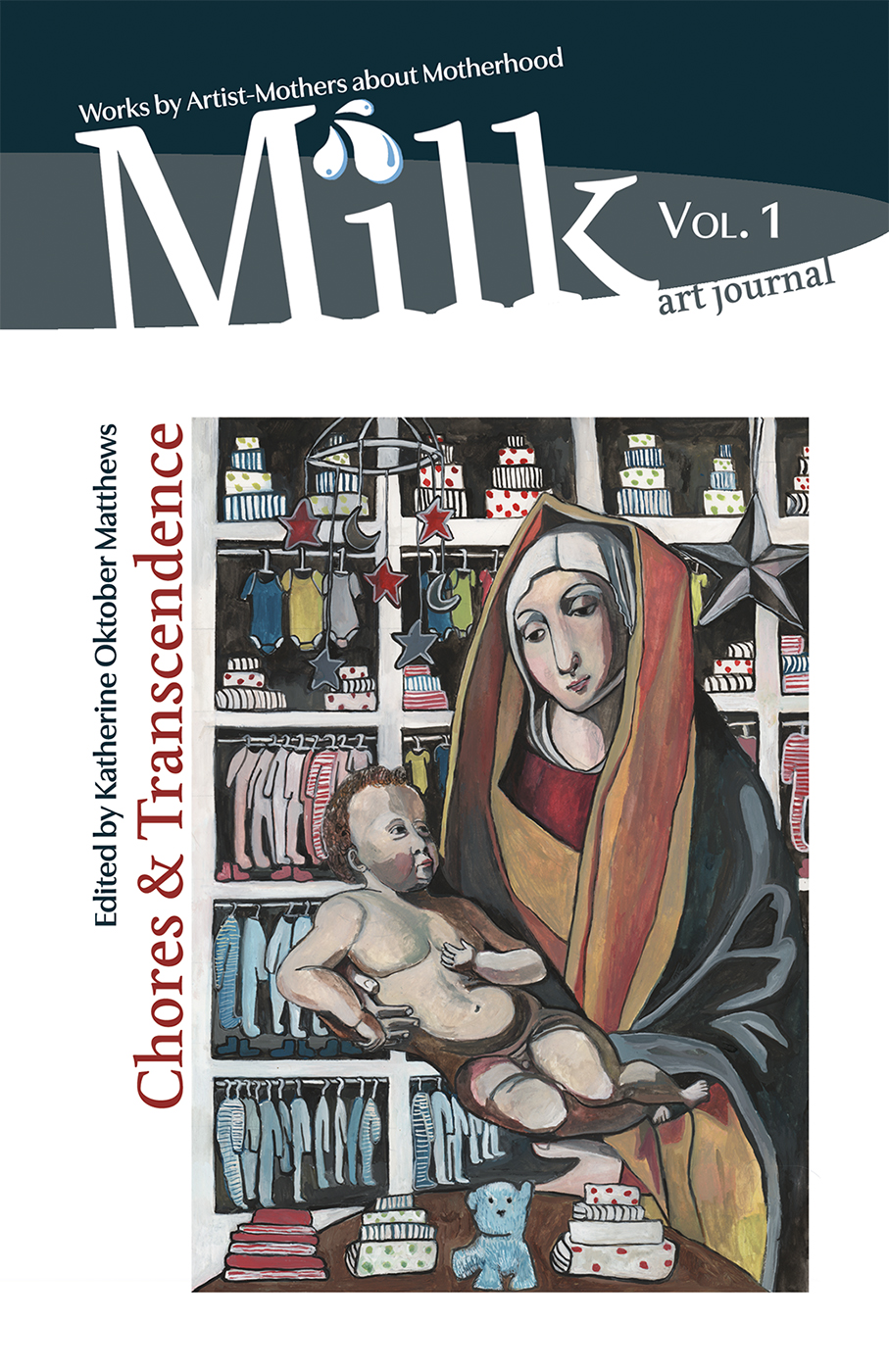 Milk Art Journal
House of Oktober, 2023
Editor, Designer, and Publisher.

Milk art journal is a limited series publication which showcases contemporary works of visual and written works by artist-mothers about motherhood. There will be produced a total of 3 volumes, all of which are due to be released in 2023.
Vol. 1: Chores & Transcendence
The journals are available as e-books (PDF) and print-on-demand.