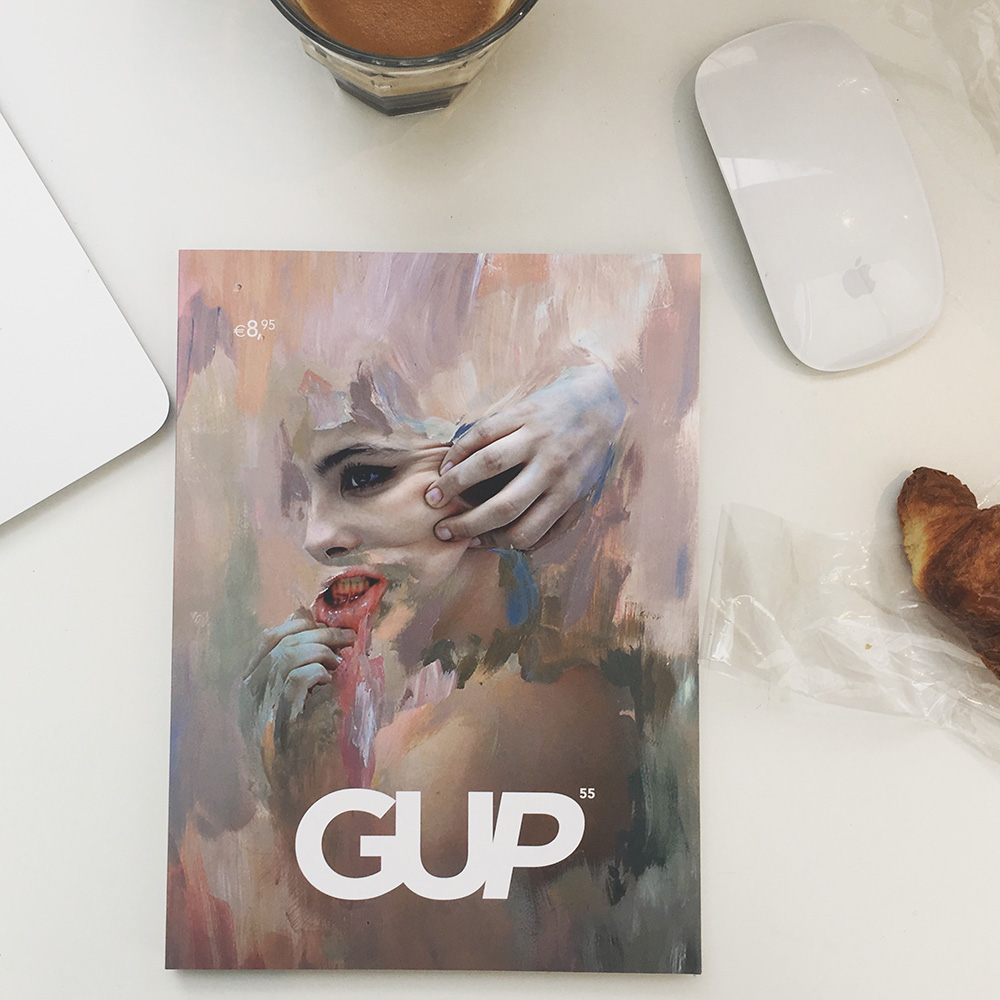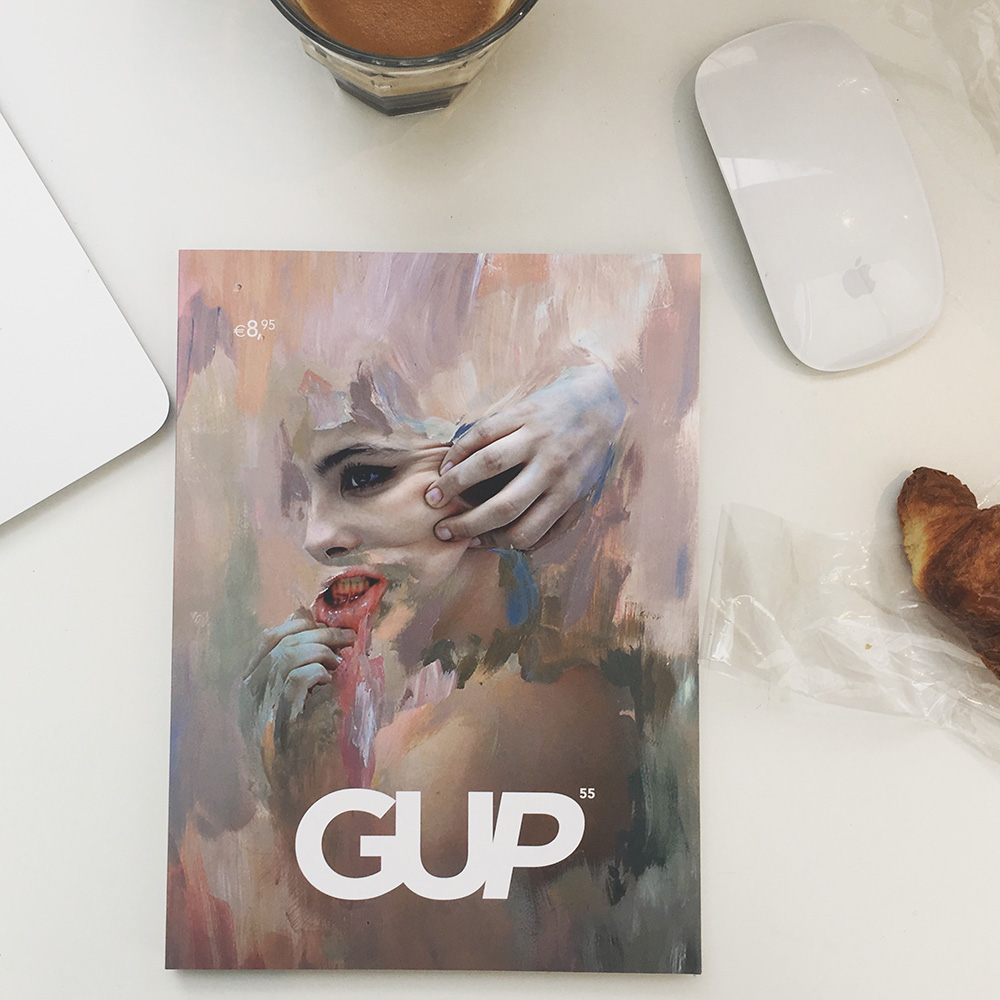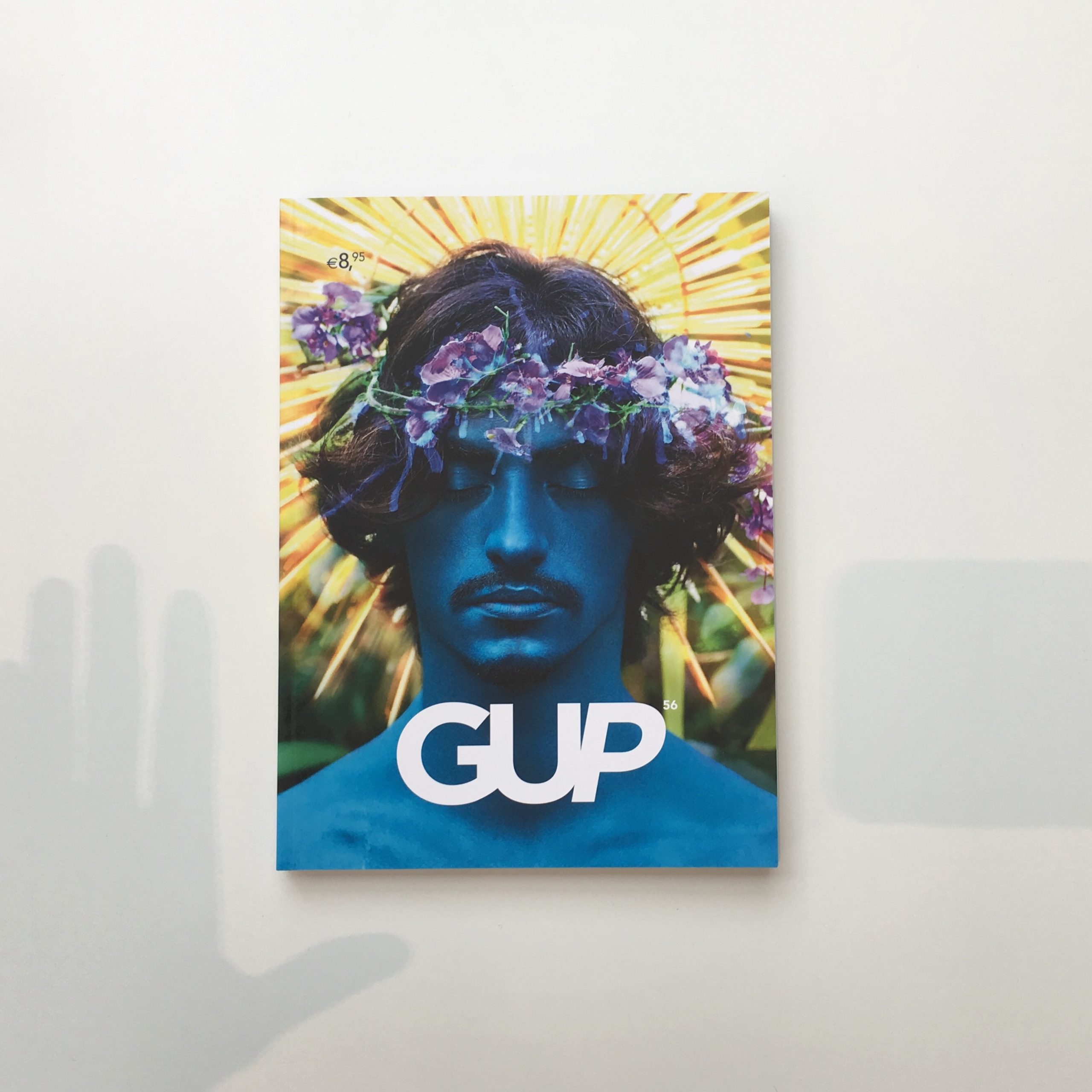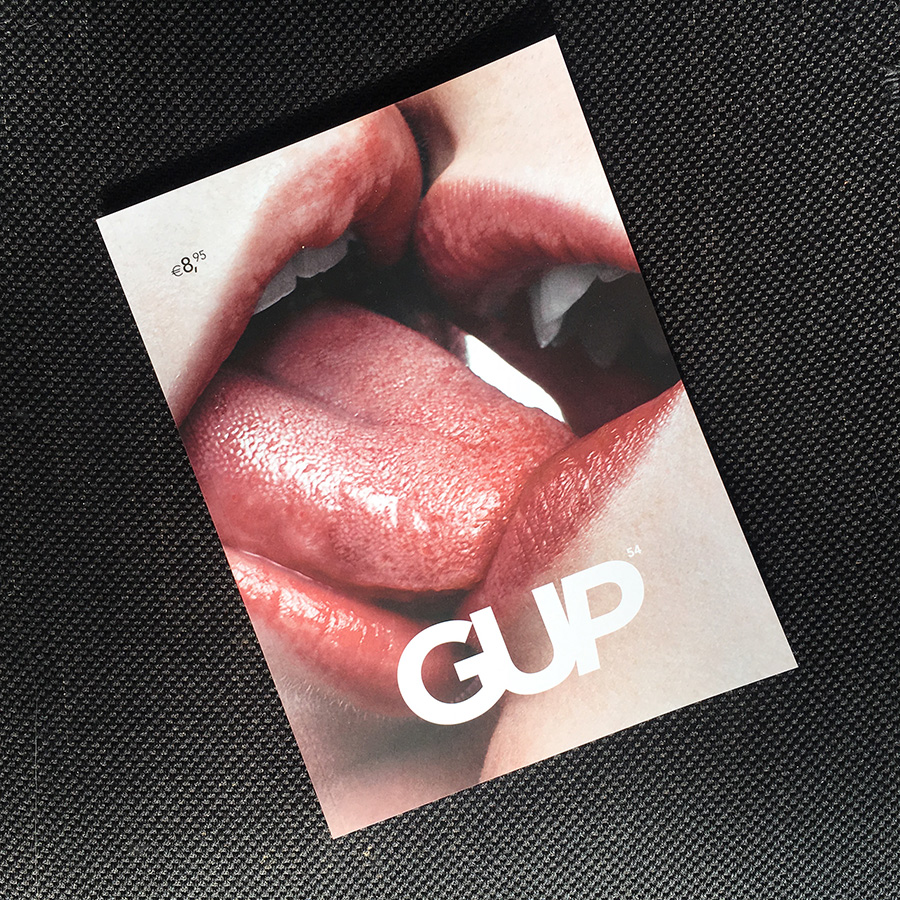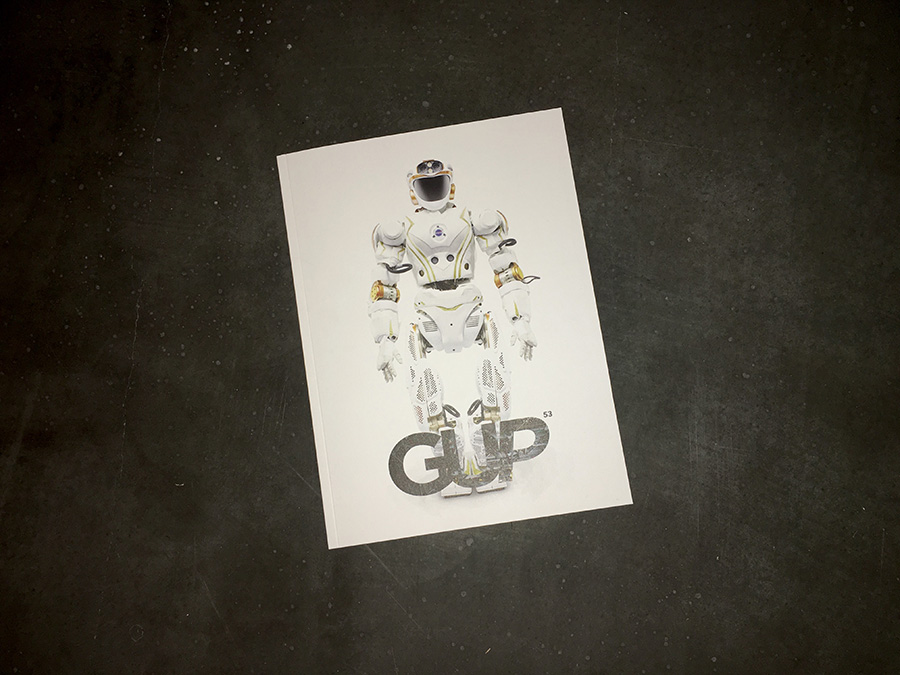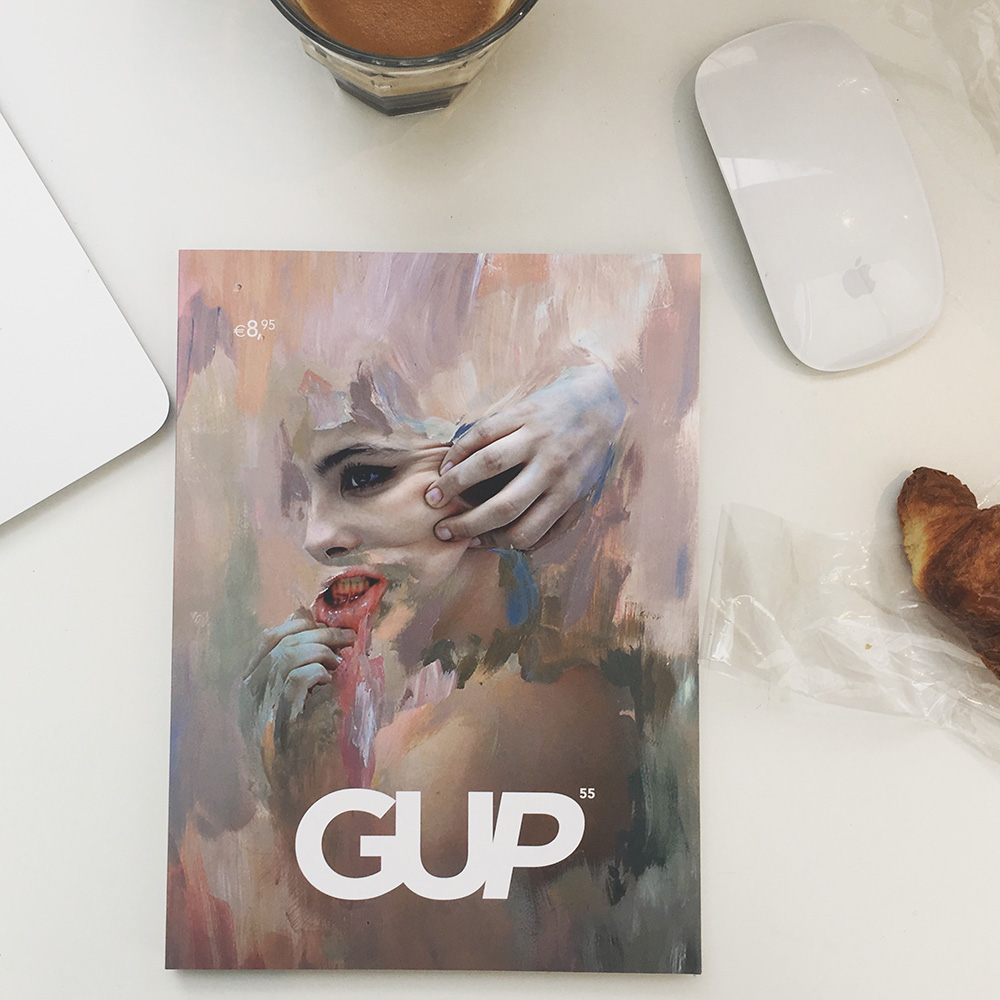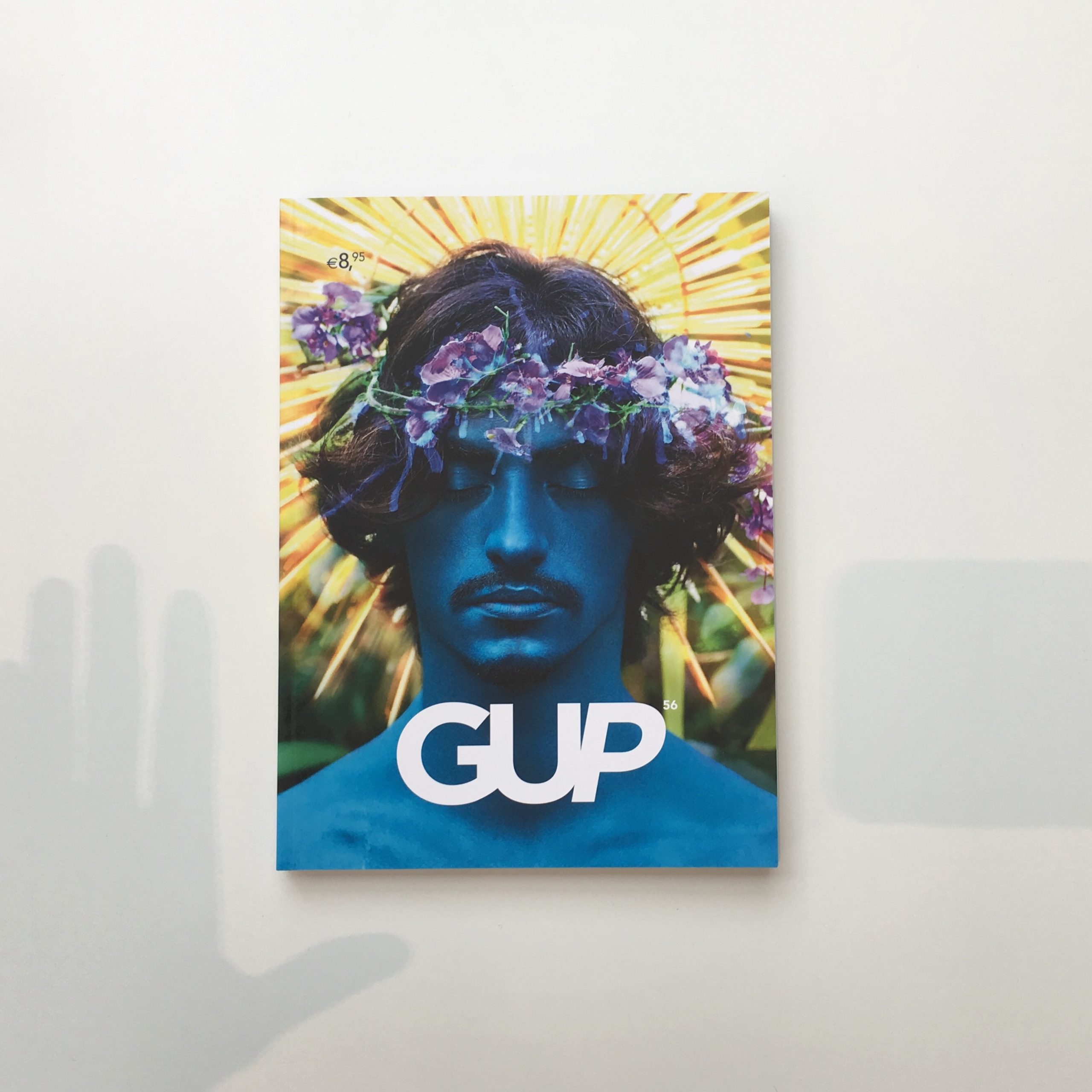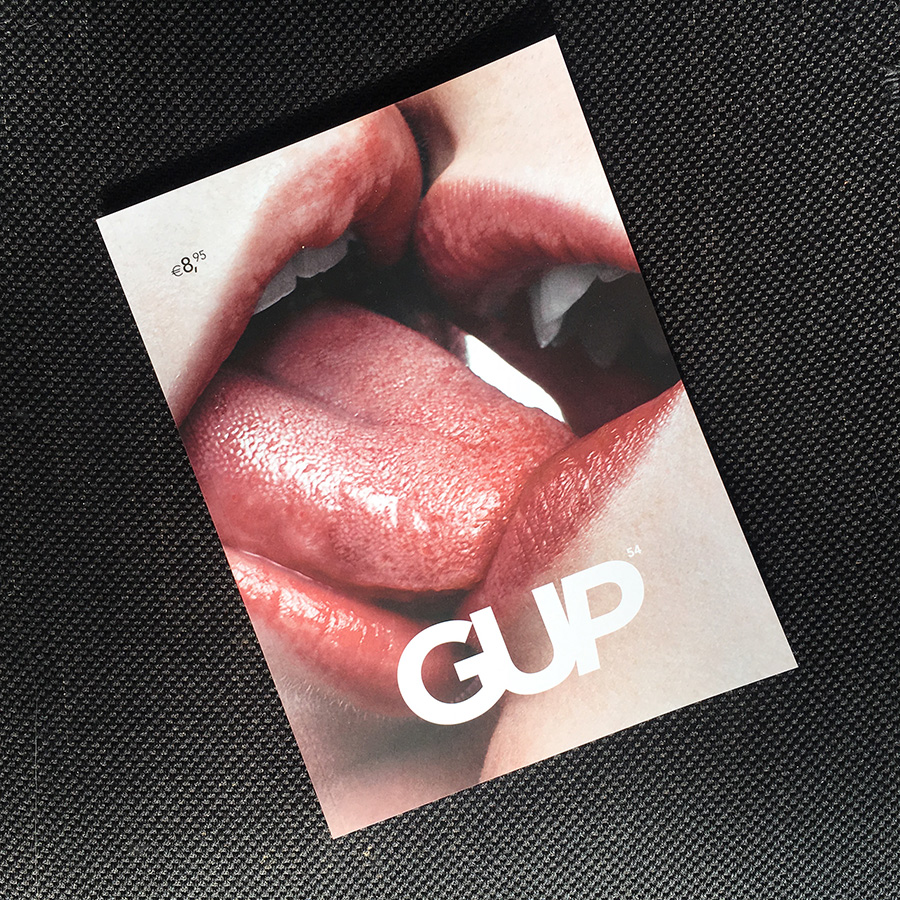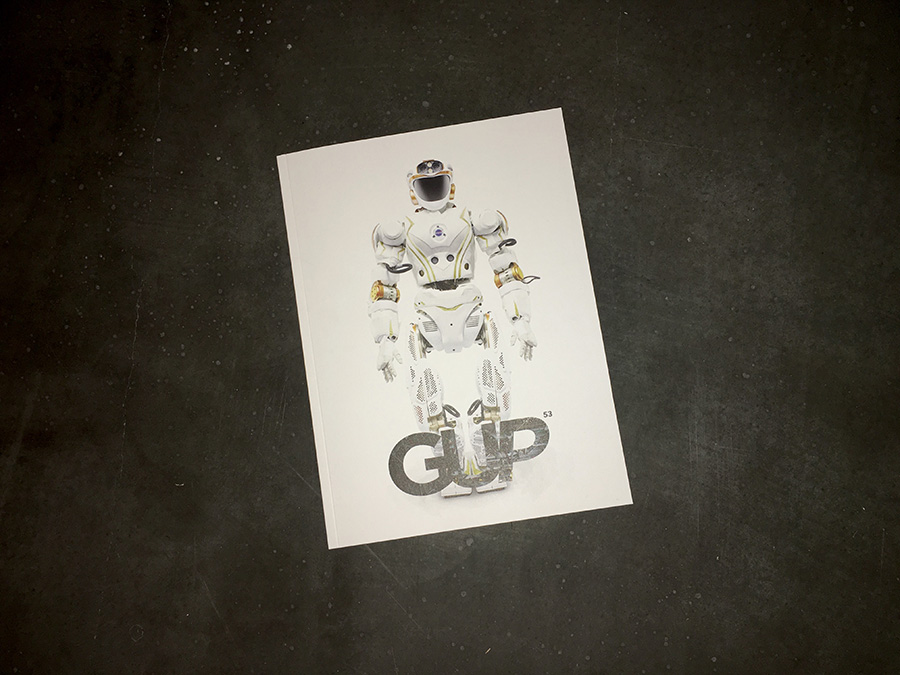 (Chief Editor, Nov 2014 – Jan 2018)
GUP (Guide to Unique Photography) is an international quarterly print publication and online platform, dedicated to conceptual fine art photography. It is considered the photographers' photography publication, an avant garde guide to the changing landscape of photography, and a source of inspiration for the visually informed.
About GUP Magazine
GUP Magazine was started in October 2005 in Amsterdam, The Netherlands. At the time I left the magazine, in 2018, it was distributed to a global reach of 17,000.
My Role as Chief Editor
After writing for GUP since 2011, and serving as Online Editor since 2012, I became the Chief Editor of GUP Magazine in 2014. As Chief Editor, I was responsible for the content of the quarterly print publication as well as the online platform, gupmagazine.com. I selected projects, edited photo series, wrote texts about work, and edited others' texts. In short, creating and maintaining its strong editorial identity.
The issues included below are those that I created as Chief Editor, from GUP#44 (Feb 2015) till GUP#56 (Feb 2018). I additionally contributed to previous issues, not pictured here, since 2011.