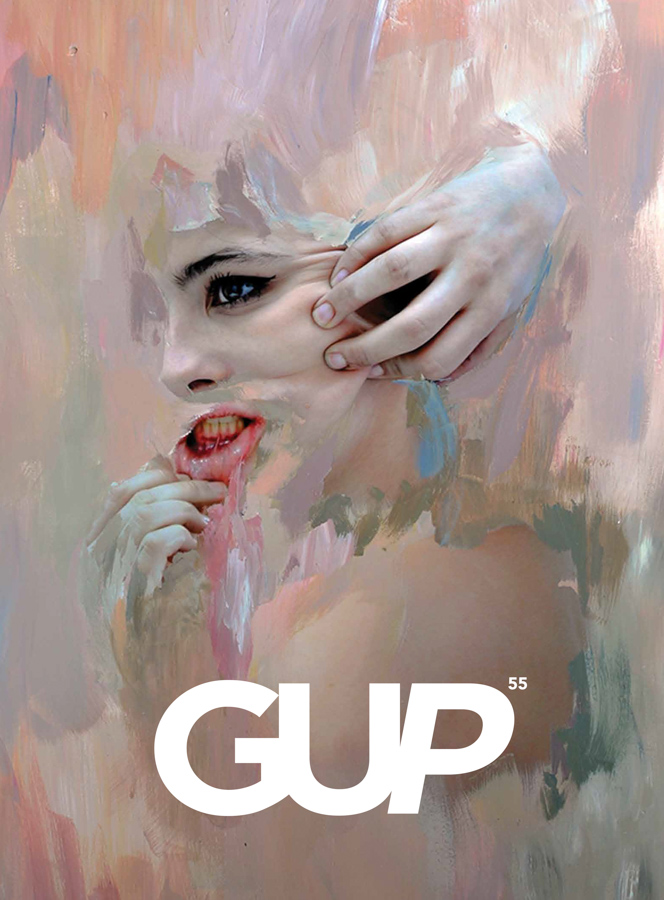 GUP#55 is themed Wonder and hits streets November 2017.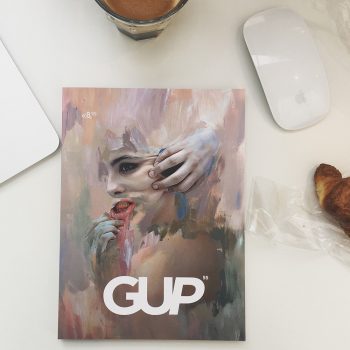 Life is full of little mysteries. While we often approach photography as something descriptive or explanatory, the truth is that it doesn't need to be either. Photos can also present to us a scene inexplicable. And isn't it wonderful, to interact with something that doesn't reveal itself immediately but holds close its magic?
GUP#55 has the theme of Wonder. We've got interviews with Alexandra Lethbridge about trying to see the unknown, and Elsa Leydier on making visible the dirty details that touristic pictures often miss. The issue features a long-read article by Editor-at-Large Erik Vroons featuring the work of Sanne de Wilde and Terje Abusdal, and an article by me, The Overview Effect, alongside the work of Michael Benson.
Included in the issue are : Renata Buziak, Albarrán Cabrera, Francesco Futterer, Rosanna Jones, Sanja Marušić, Jorge Panchoaga, Phoebe Snyder, among others.
Cover art by: Rosanna Jones
More Info: