Katherine Oktober Matthews is an artist and analyst
with a focus on writing, photography, technology, and psychology.
She is also an editor and mentor in the field of fine art photography.
She writes critical commentary, journalism, and creative texts, and helps artists to bring greater clarity to their work.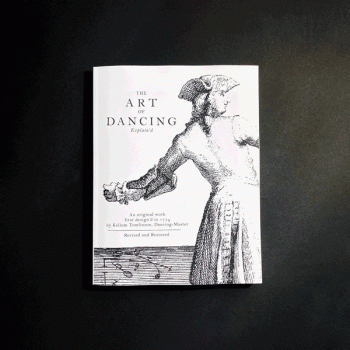 July 7, 2021
My latest publication is a revised and restored edition of Kellom Tomlinson's 1735 treatise on dancing, comprised of reading and pictures.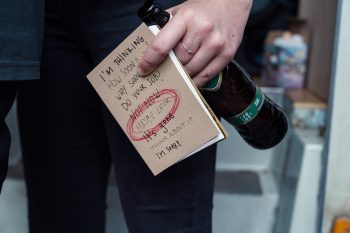 August 14, 2019
My latest publication is a whirlwind of photography-related questions produced the frenetic week of ISSP 2019.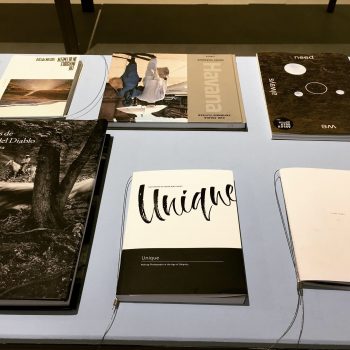 July 4, 2019
This month, my book Unique is on display at the book exhibitions of Rencontres d'Arles in France and Athens Photo Festival in Greece.