Katherine Oktober Matthews is an artist and analyst
with a focus on writing, photography, technology, and psychology.
She is also an editor and mentor in the field of fine art photography.
She writes critical commentary, journalism, and creative texts, and helps artists to bring greater clarity to their work.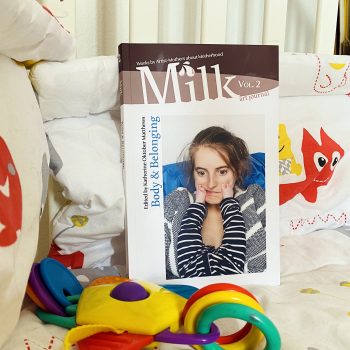 June 21, 2023
I'm so proud to announce the release of Milk art journal, Vol. 2! This one is themed "Body & Belonging" and features the work of 19 artists from 10 countries. Cover art by Jocelyn Allen.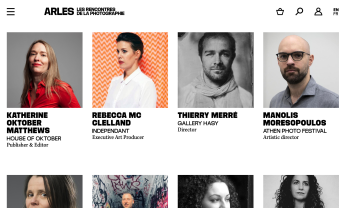 May 3, 2023
I'll be returning for in person reviews at this year's Arles Photo Folio. Time slots always sell out fast, so do make your booking as soon as possible.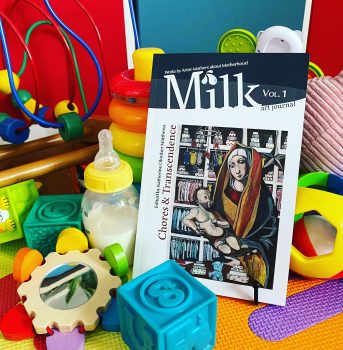 March 21, 2023
I'm proud to announce the publication of Milk art journal, Vol. 1. The theme is "Chores & Transcendence" and it features work by 14 artists from 7 countries.