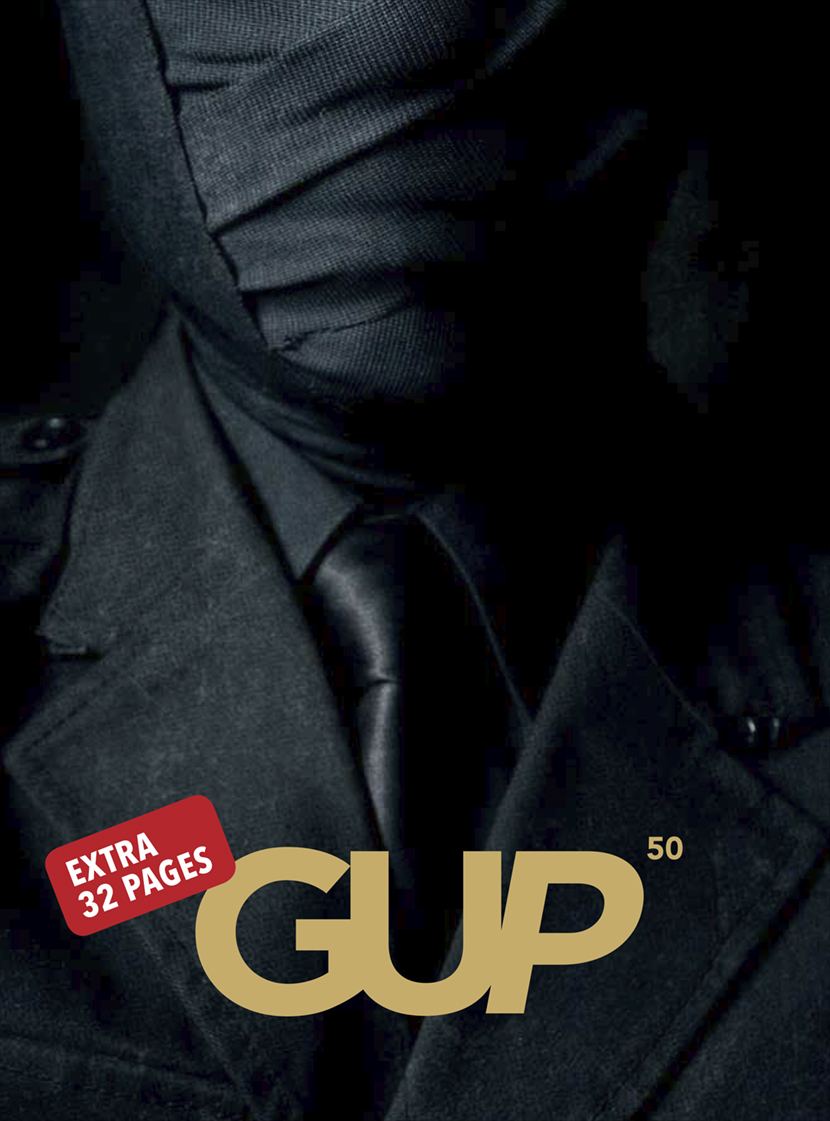 GUP#50, the Hidden Gems issue, hits streets Aug. 2016 and includes an interview by me with Stephen Shore.
You never know when you'll stumble upon a gem, and these days, photographic gems might not have the space and the visibility they deserve, now that we find ourselves in a constant state of image overflow. We don't want to take images for granted and we don't want images to become invisible just because photography has become so ubiquitous and at times mundane.
We're celebrating our 50th issue of the print magazine. And after five years of daily online updates, in our process of selecting, editing and thinking about the projects we want to show and how, there are some projects we truly loved but didn't get the chance to be featured in the magazine, so this time we took the liberty of just revealing the gems we've found on our path, to make sure that these great projects didn't get overlooked.
The Hidden Gems Issue is out now, featuring 32 extra pages of great photography that you now have the chance to take a look at in print. The issue also features an interview with Stephen Shore by Katherine Oktober Matthews and a long-read article by Editor-at-Large Erik Vroons on the globalized representation of photography.
Photographers highlighted in the magazine include Mazaccio & Drowilal, Birgit Krause, Alix Marie, Jordan Tiberio, Alicja Dobrucka, Bastiaan Woudt, Juha Arvid Helminen and Jessica Backhaus, among others.
Cover art by: Juha Arvid Helminen
More Info: