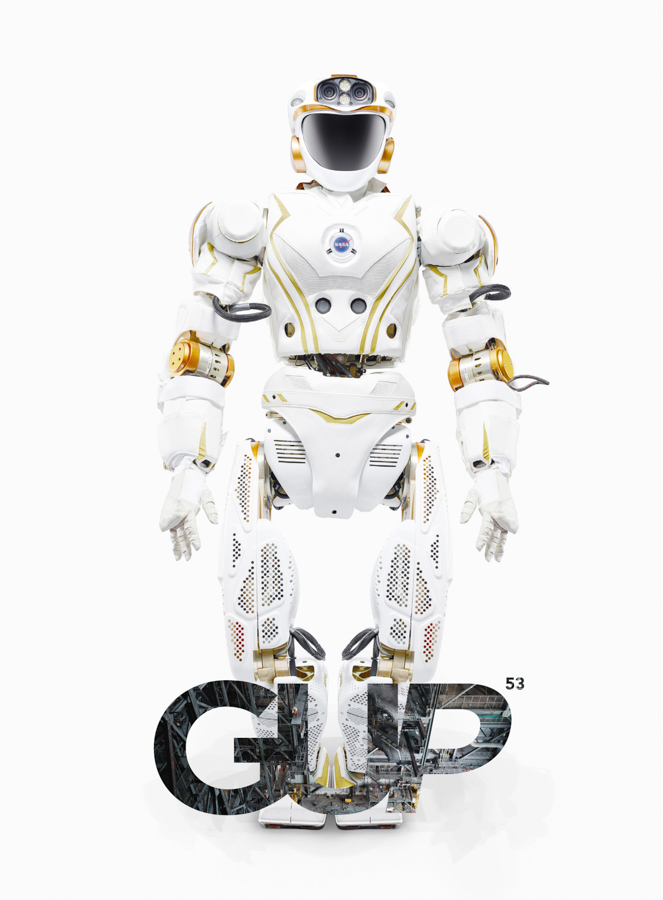 GUP#53, the Infinity issue, is my tenth print publication as Chief Editor of GUP (!) and hits streets May 2017.
Where do we begin, when we talk about infinity? Where do we end? Or, is that looking at it the wrong way entirely, because we've already been doing it, and will always continue, forever?
GUP#53 looks towards the infinite, the concept of the immeasurable and the unending. We've got a full-length interview with Katrin Koenning by Chief Editor Katherine Oktober Matthews, as well as a supporting interview with Klaus Pichler about his new book This Will Change Your Life Forever and one with Natalia Wiernik about her photographs that blur boundaries between background and foreground. We've also got an article on Maija Tammi's work on immortality by Max van Steen, and an article about eternal love by Matthew Barlow featuring a work by Bryan Huynh. Our Editor-at-Large Erik Vroons presents a visual narrative on the never-ending conversation between images.
Photographers highlighted in the magazine include Francesca Cesari, Xiaoyi Chen, Osheen Harruthoonyan, Benedict Redgrove, Matjaž Tančič, Jessica Thalmann, and Hannes Wiedemann, among others.
Cover image by: Benedict Redgrove
More Info: