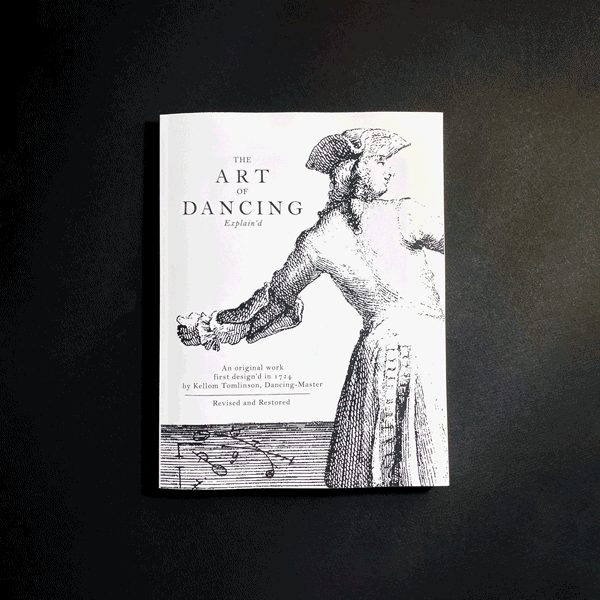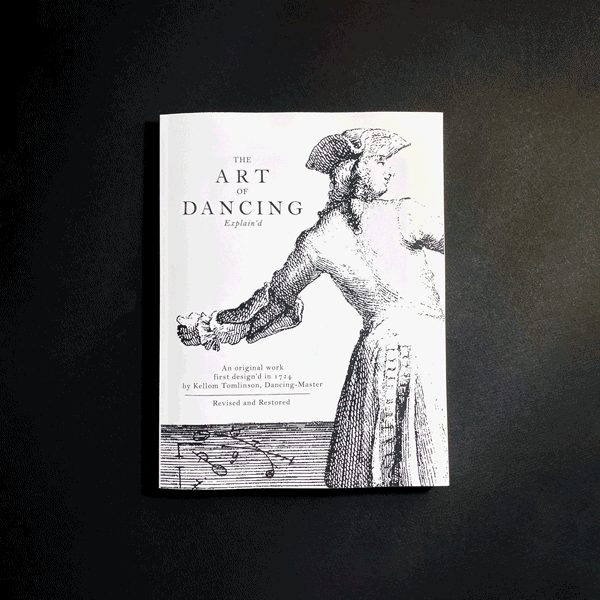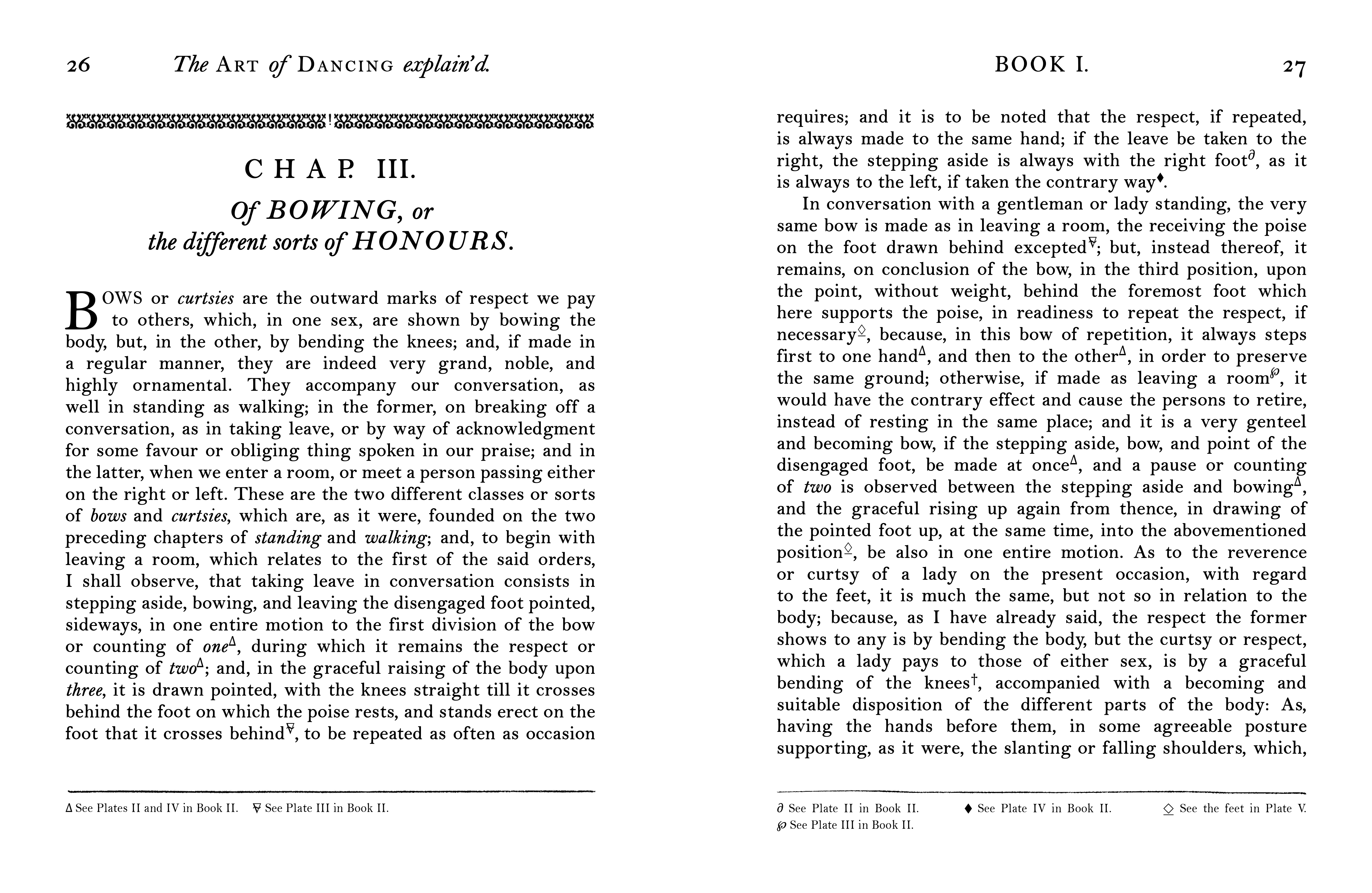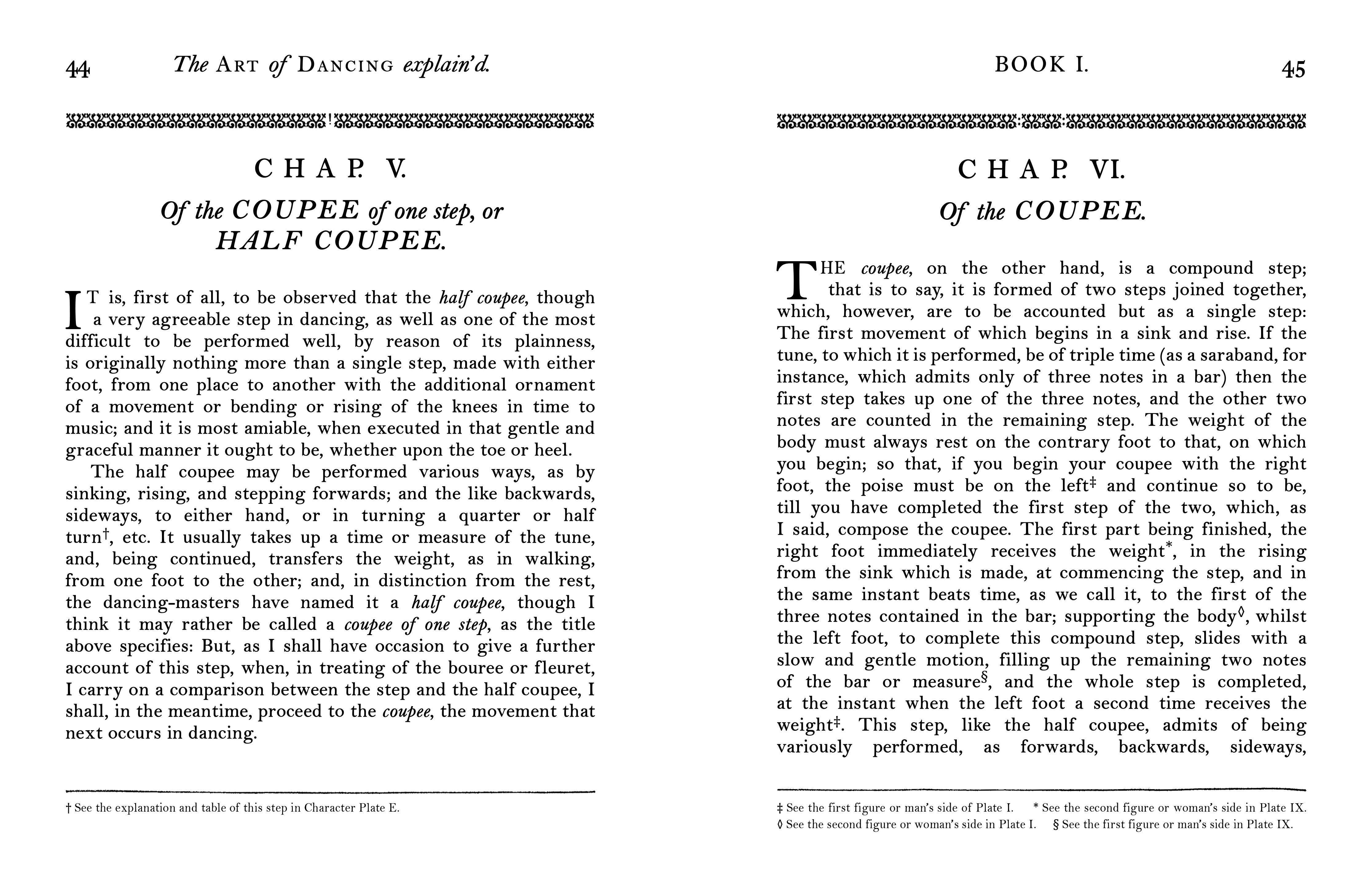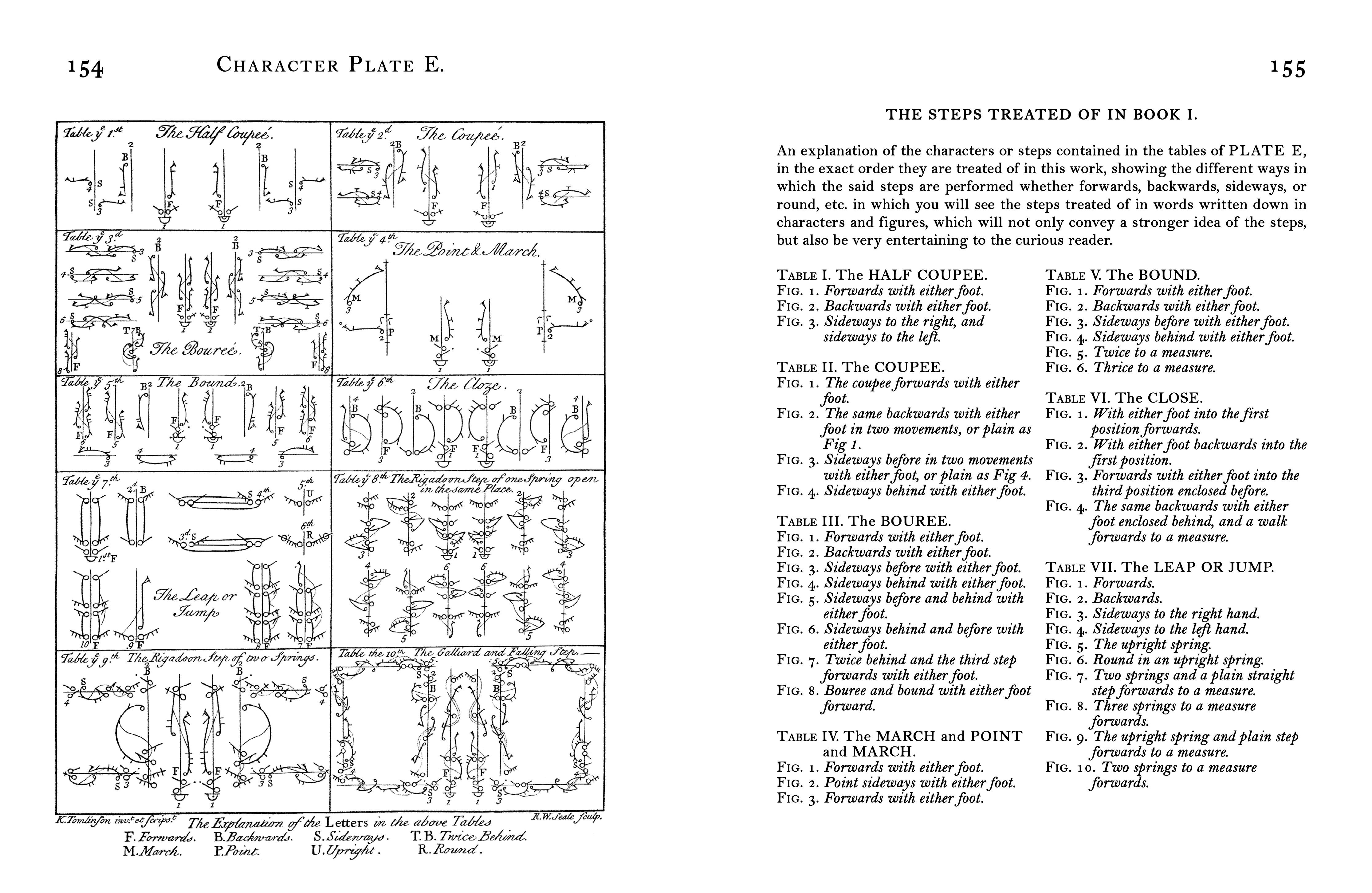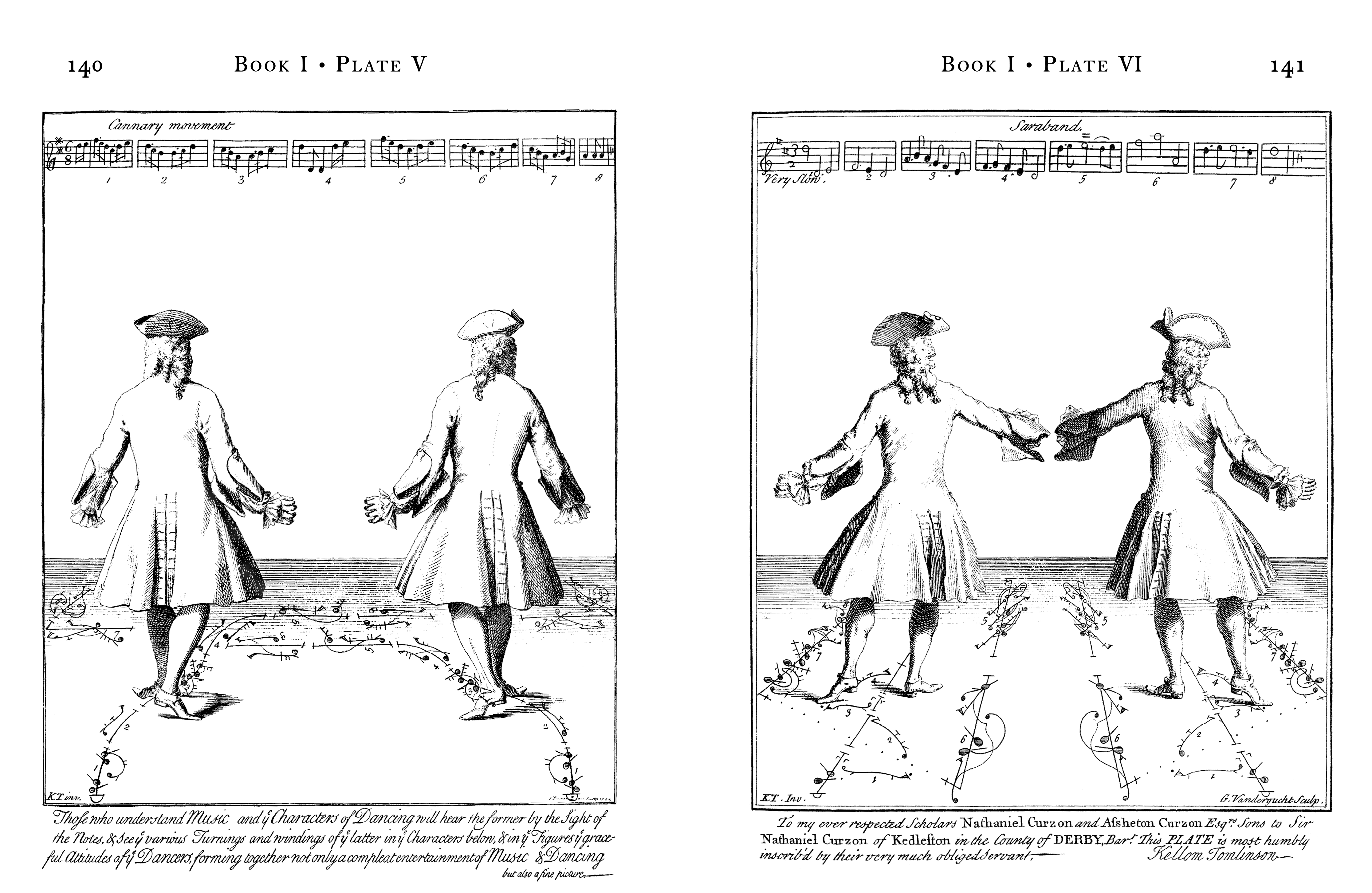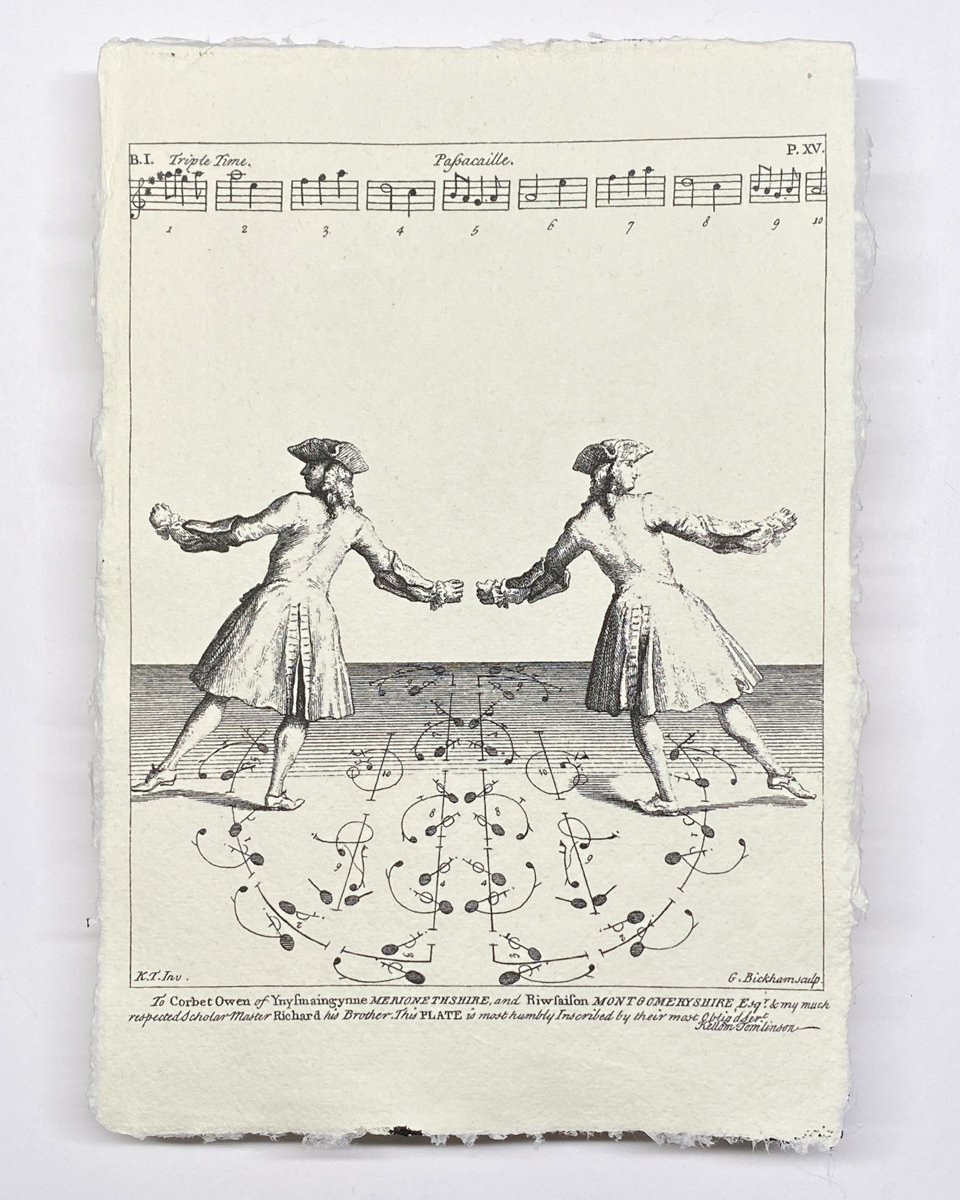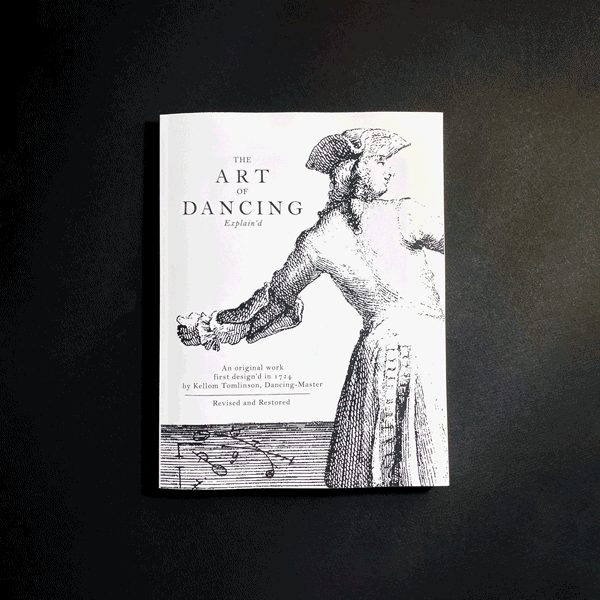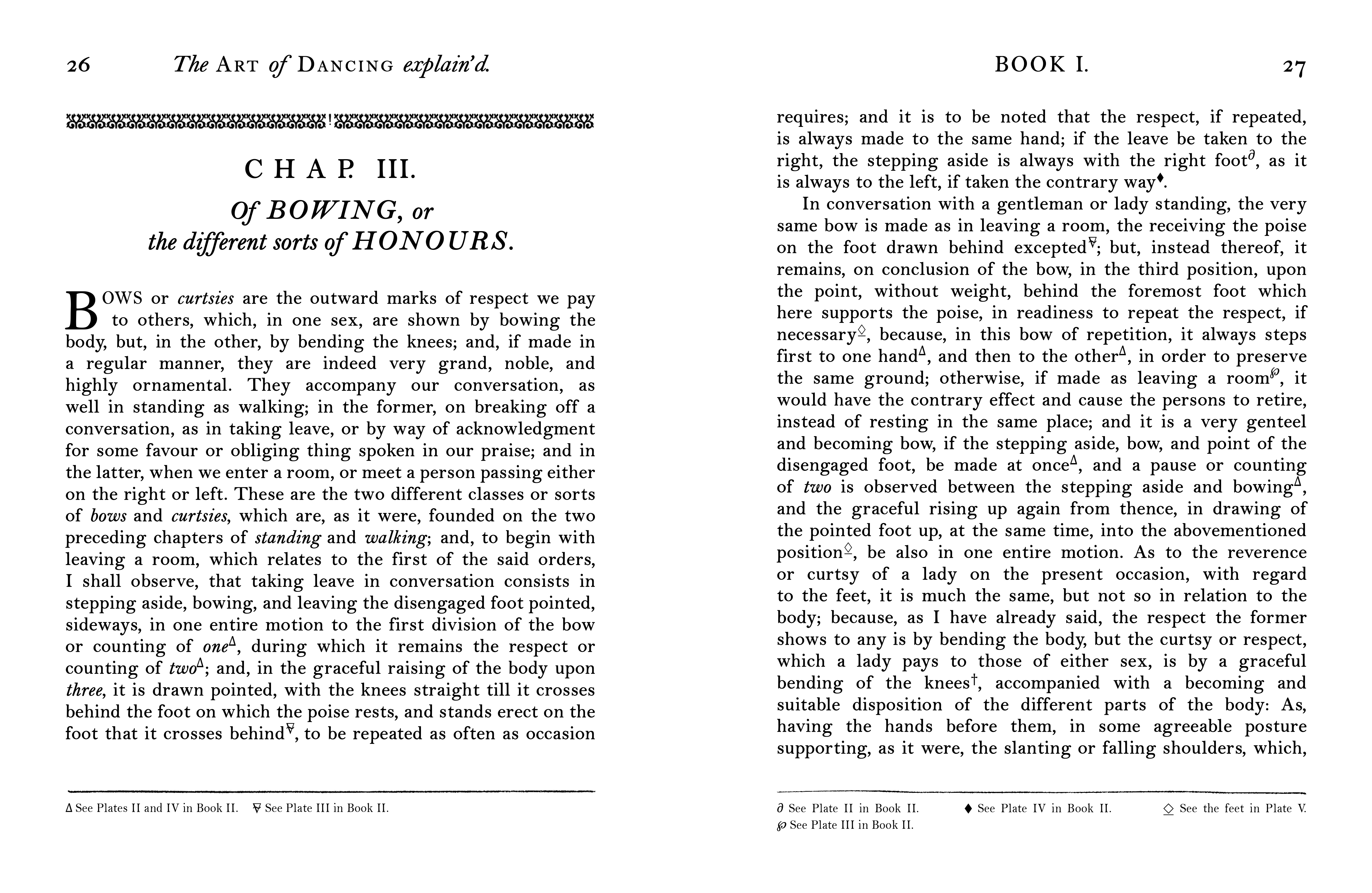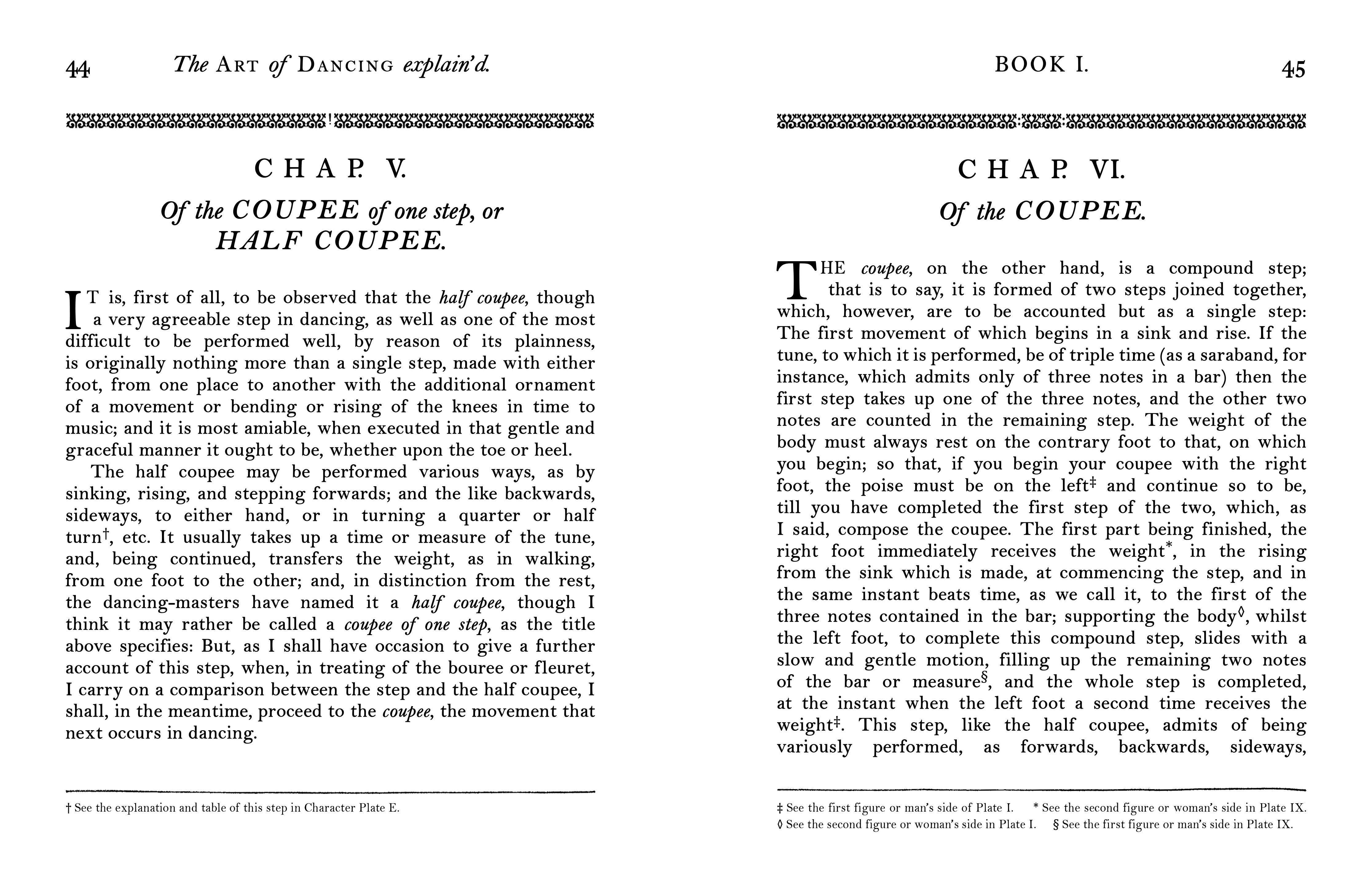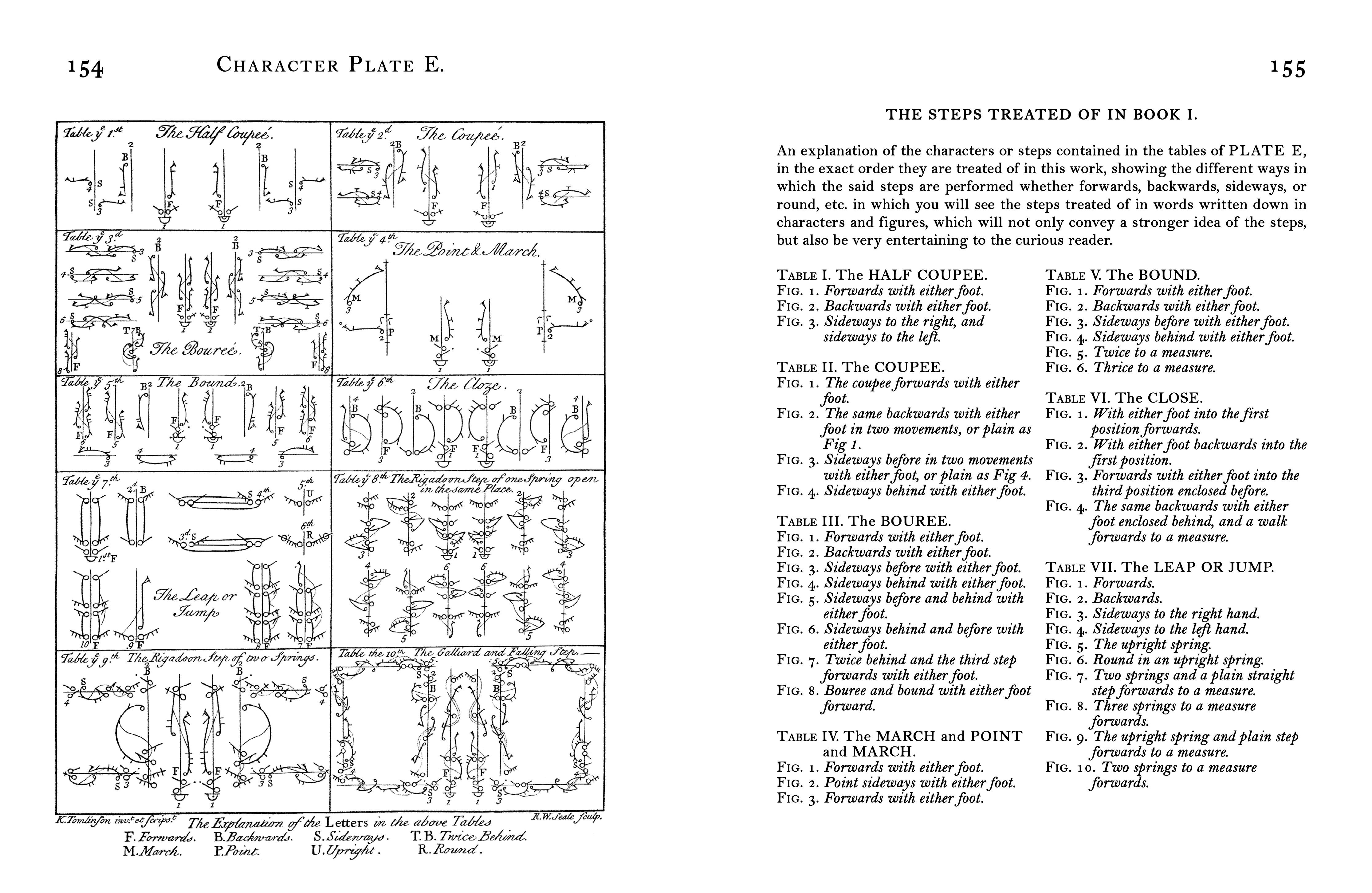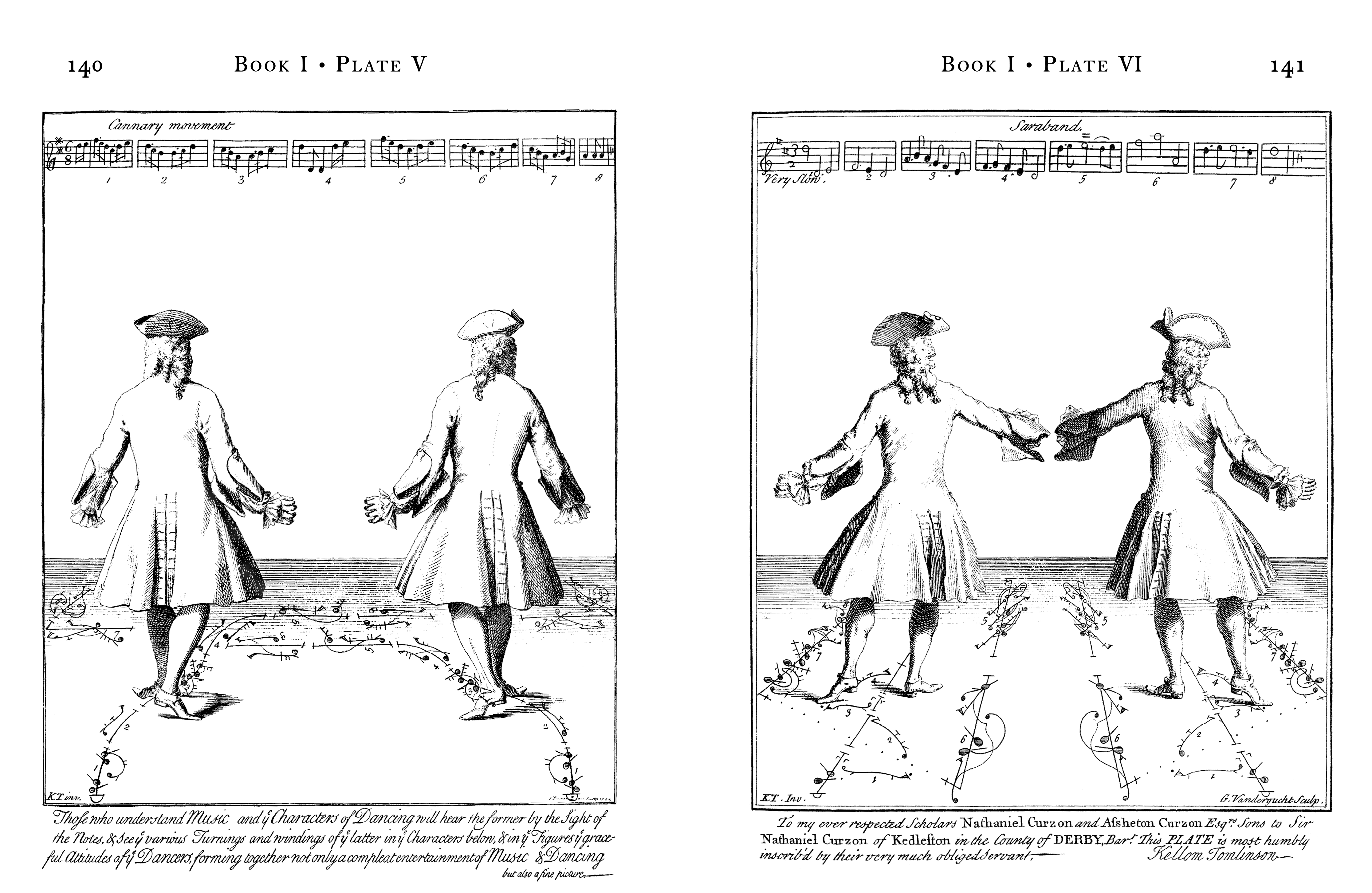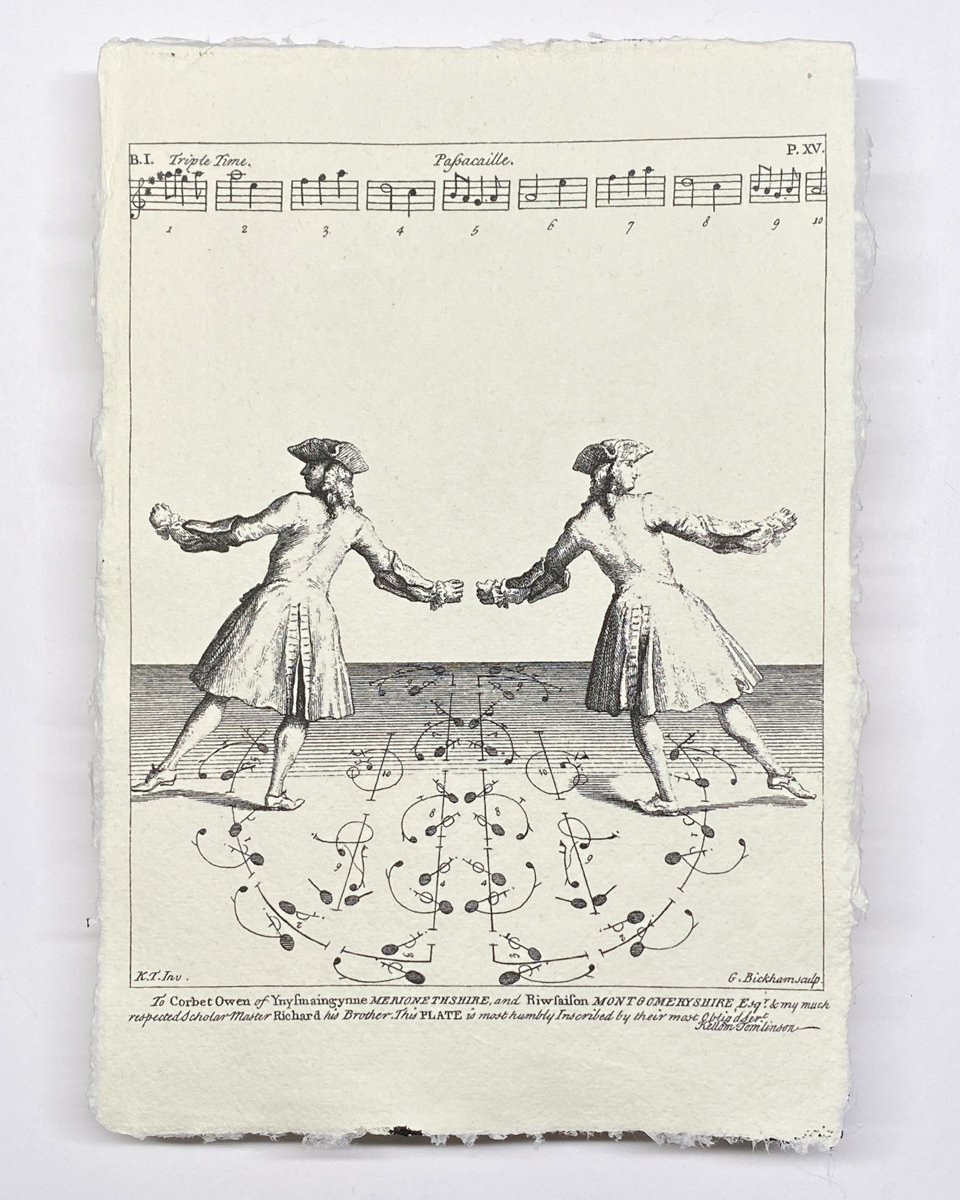 The Art of Dancing Explain'd
House of Oktober, 2021
Editor, Designer, and Publisher.

The Art of Dancing Explain'd is an original work of text and engravings, first published by the author in London in 1735. While contemporary books of dance notations were intended mainly for masters, Kellom Tomlinson's treatise was aimed at a wider, however affluent, public. In it, he details dance steps expected of the genteel of his day, including the coupee, bouree, rigadoon, galliard, pirouette, and many variations upon the minuet. The thirty copper engravings ushered in a groundbreaking method of communication technology, combining the notations of dance steps on the ground with a dancing figure performing them.
This edition is digitally restored and revised, making both the text and images more legible and accessible for modern readers. Featuring a new foreword by Gabriella Karl-Johnson to give context to Tomlinson's innovative book, it's the perfect companion resource for dance enthusiasts and academics.
Available via print-on-demand from Lulu, American Book Center, or House of Oktober together with a print.