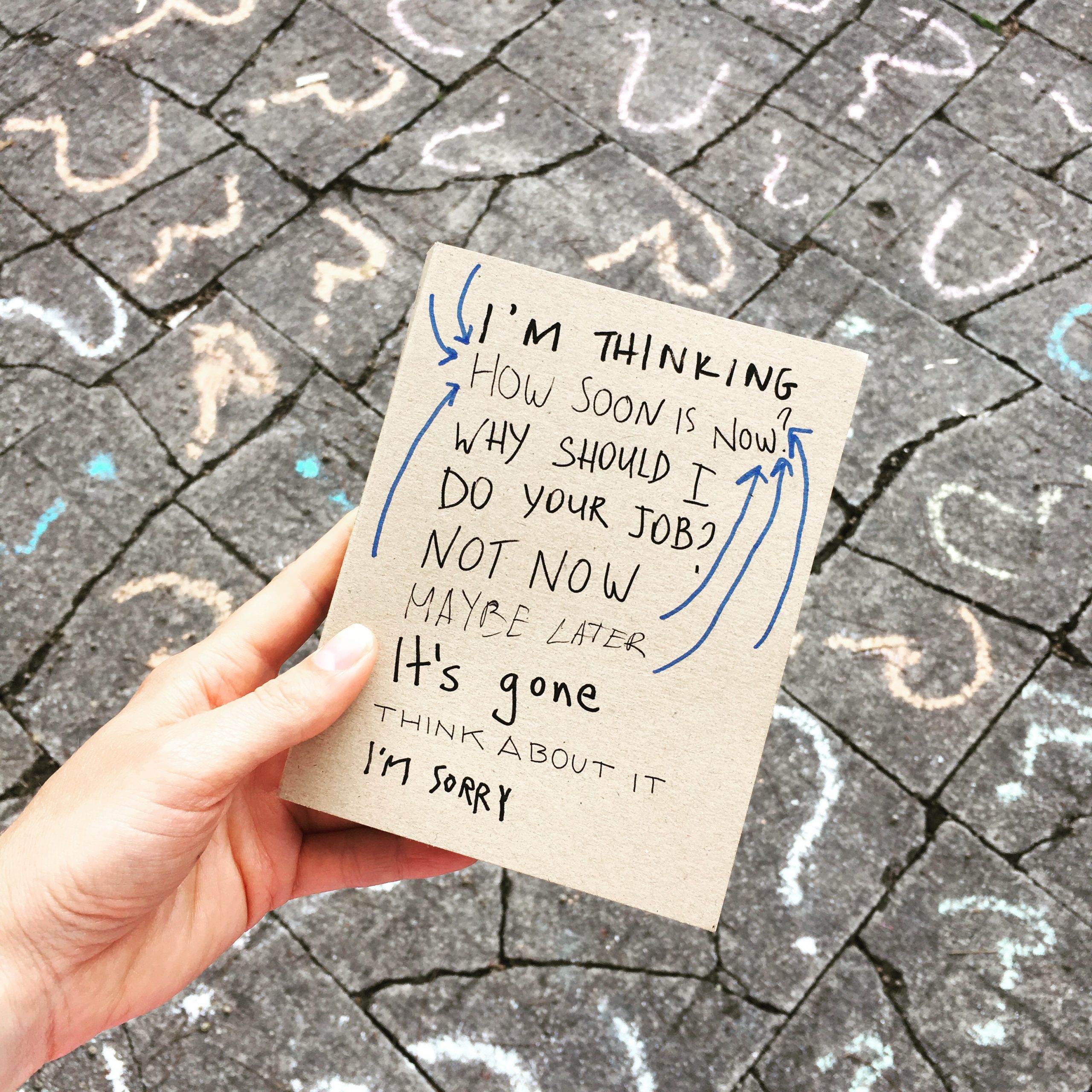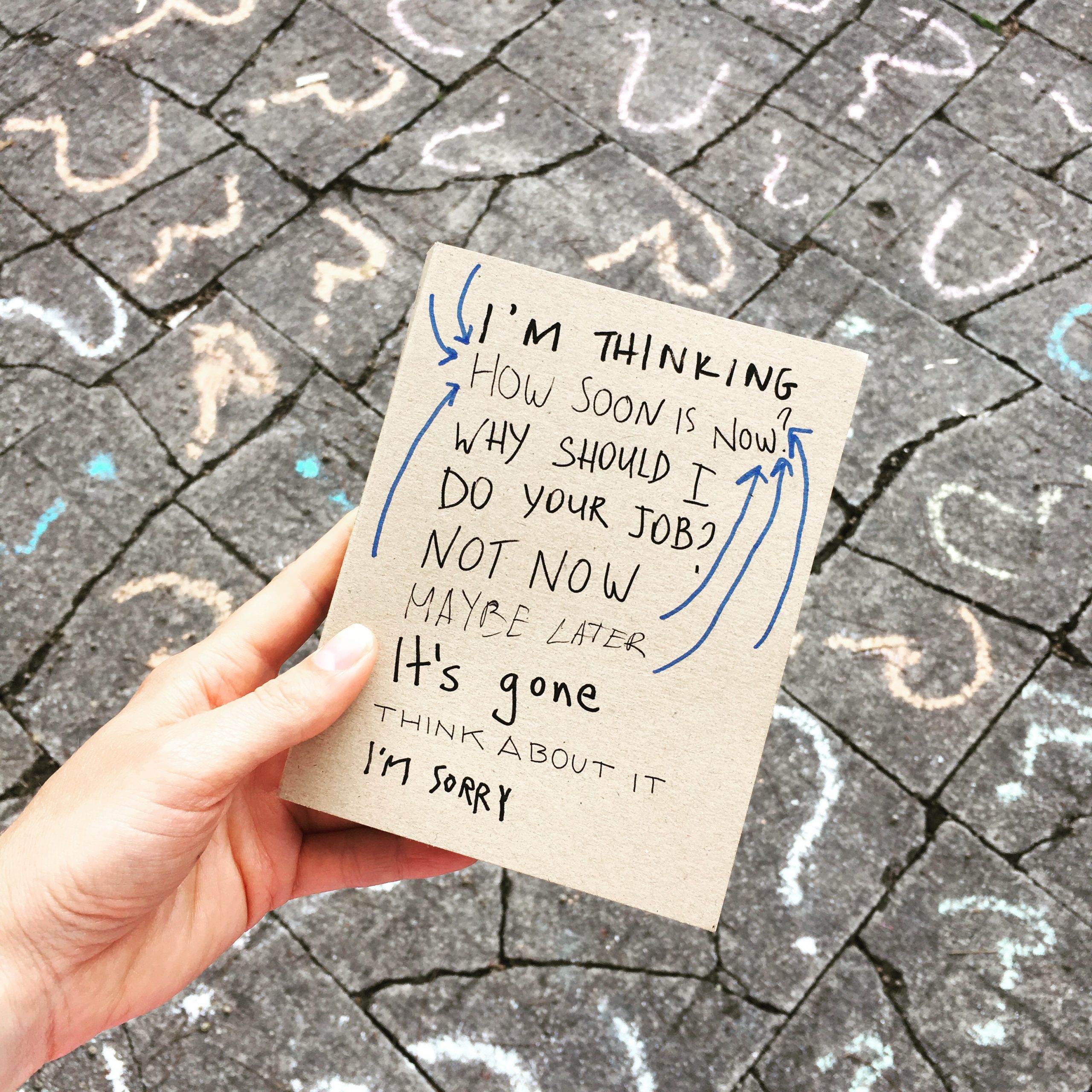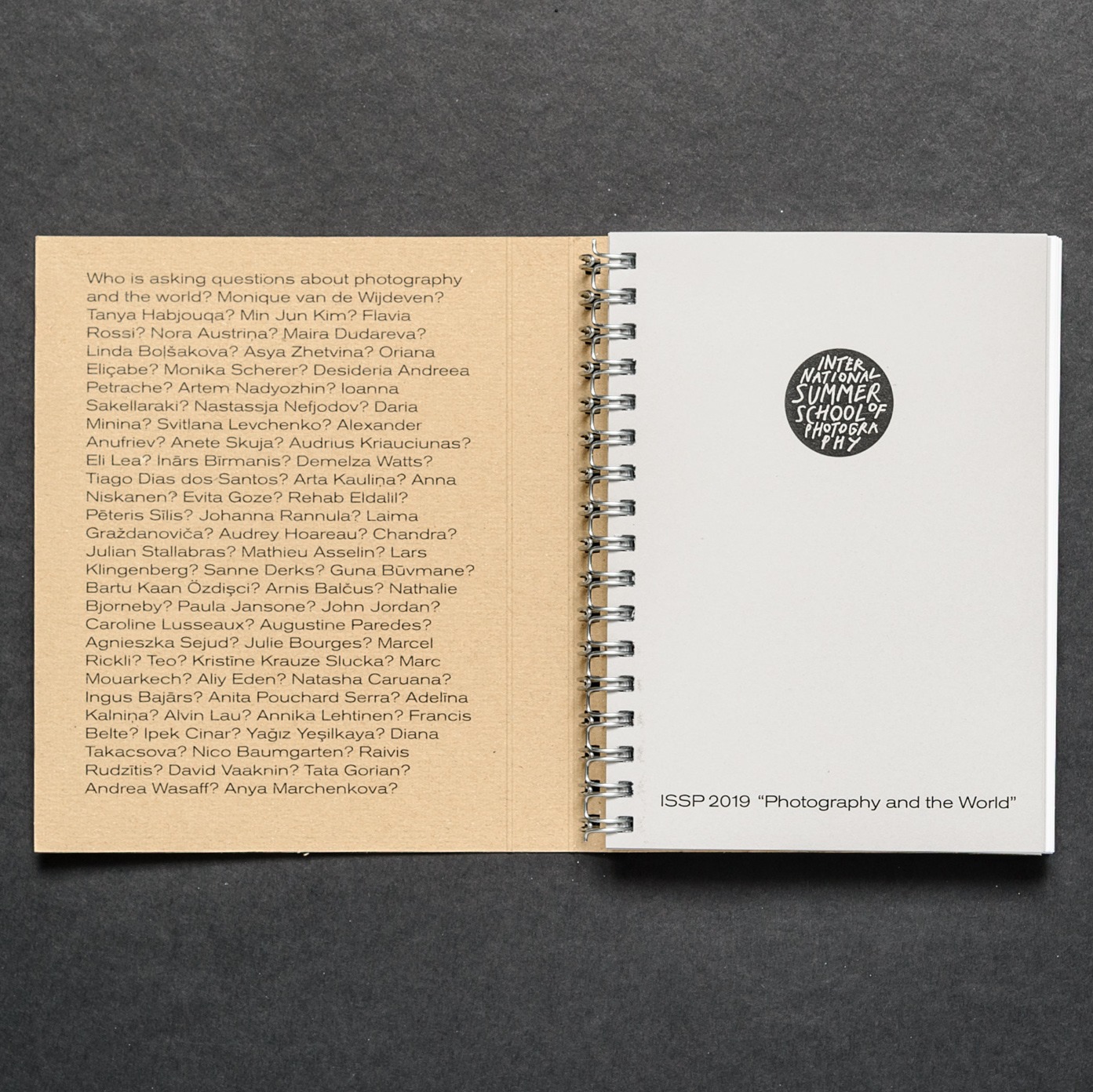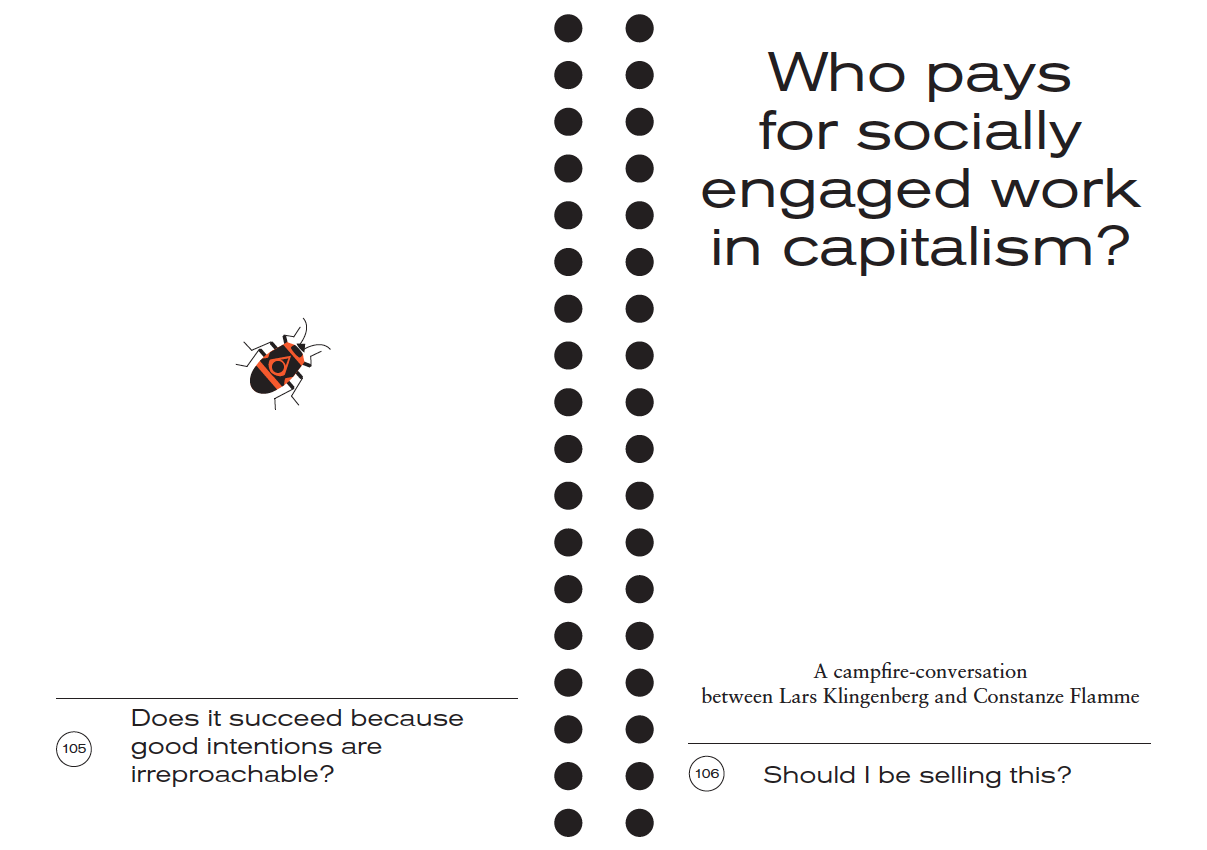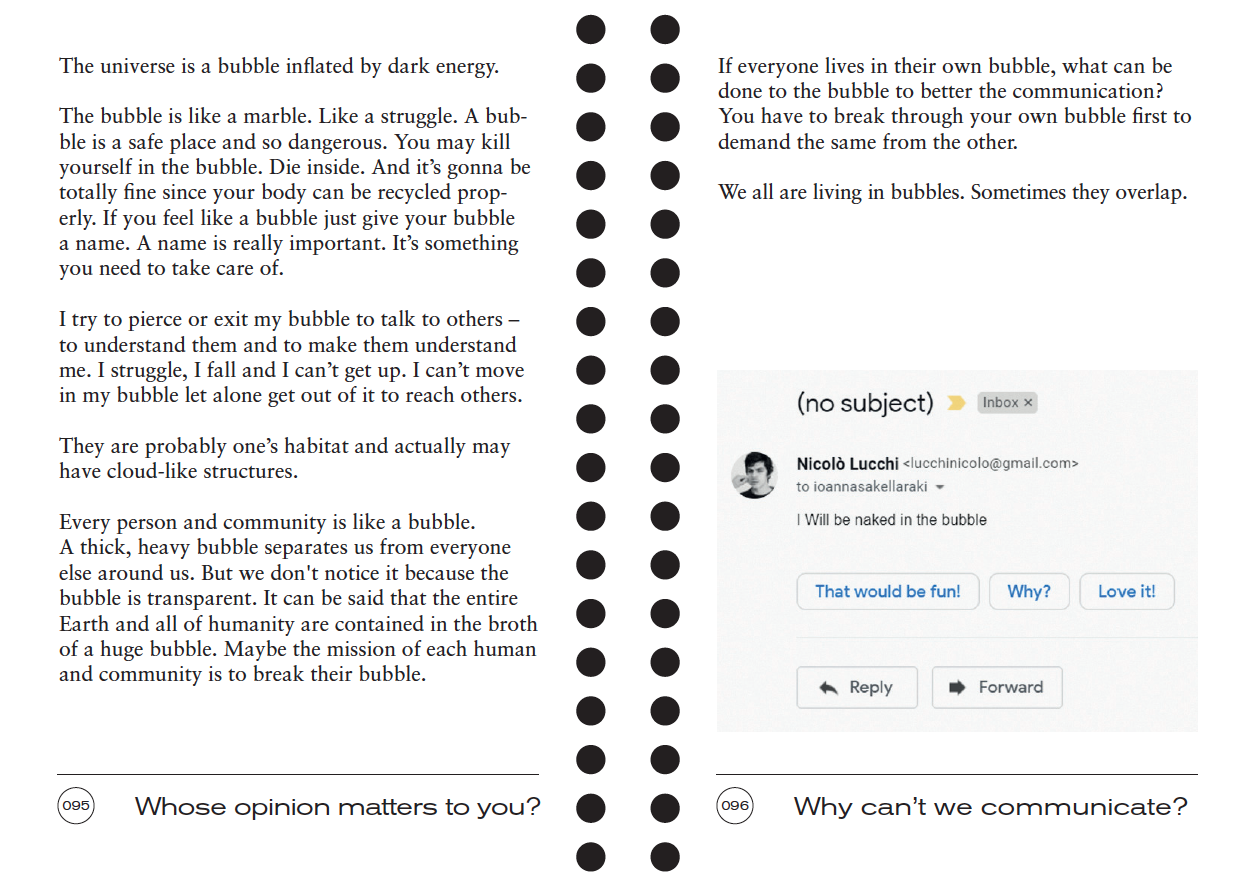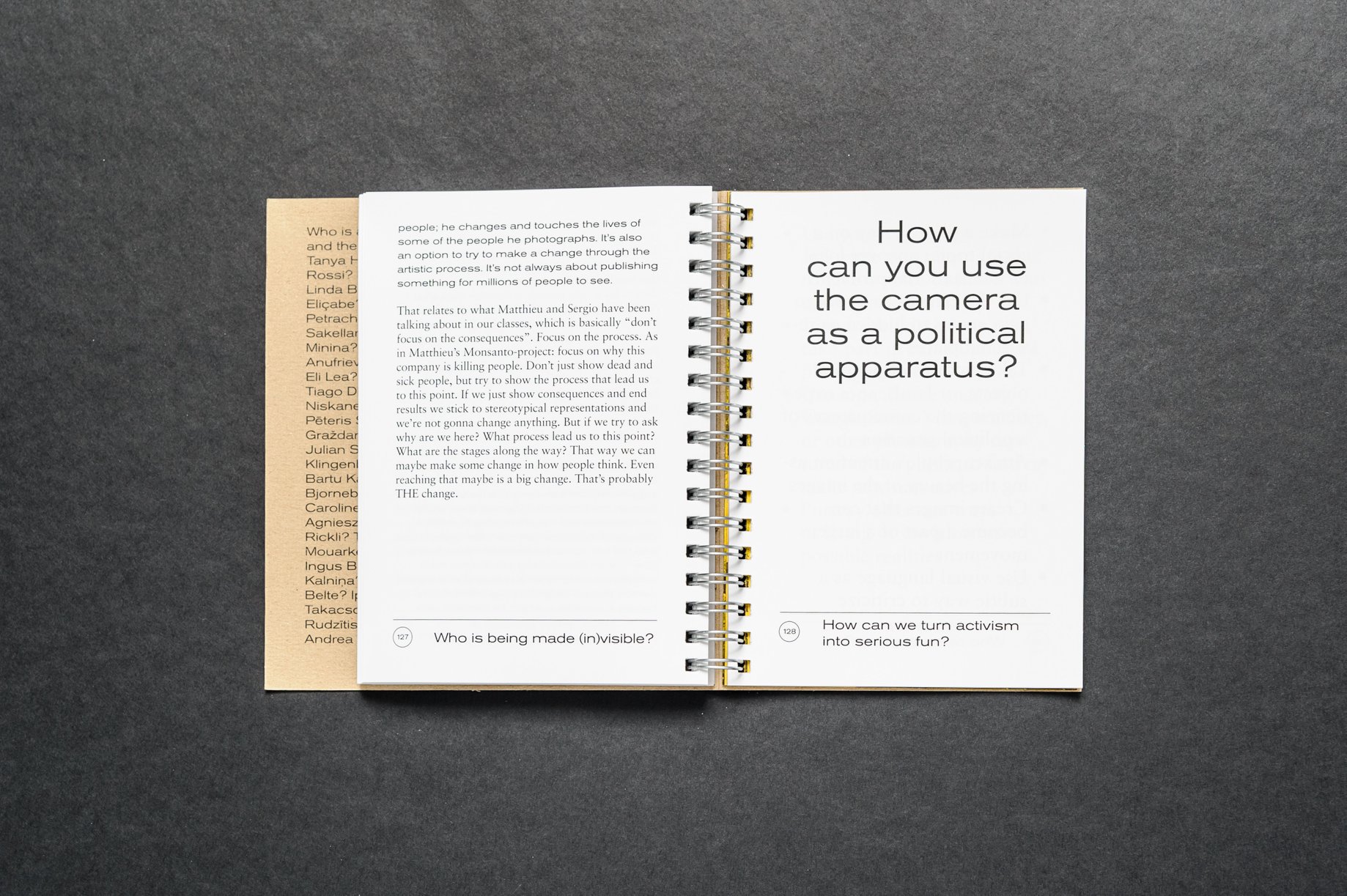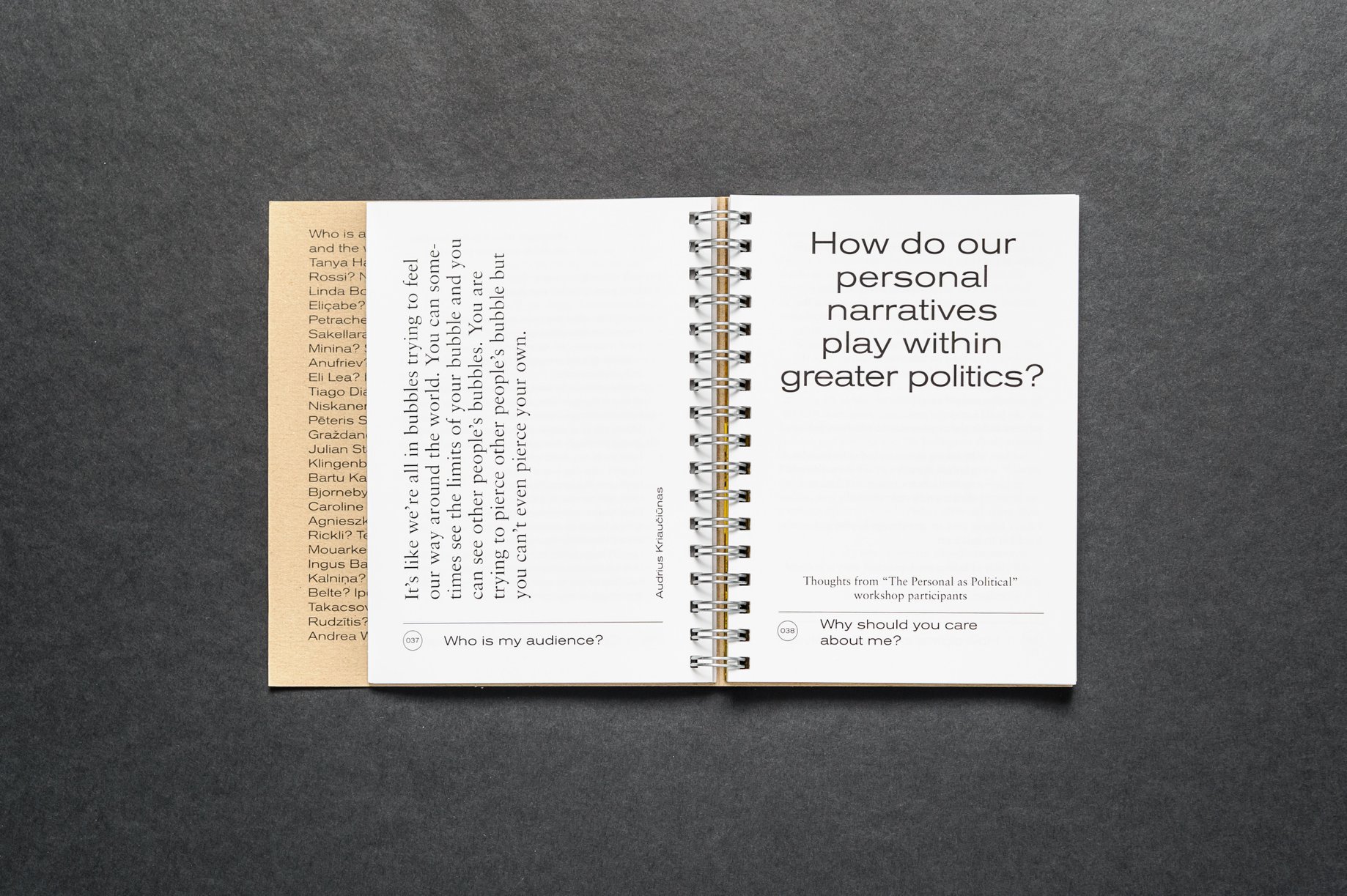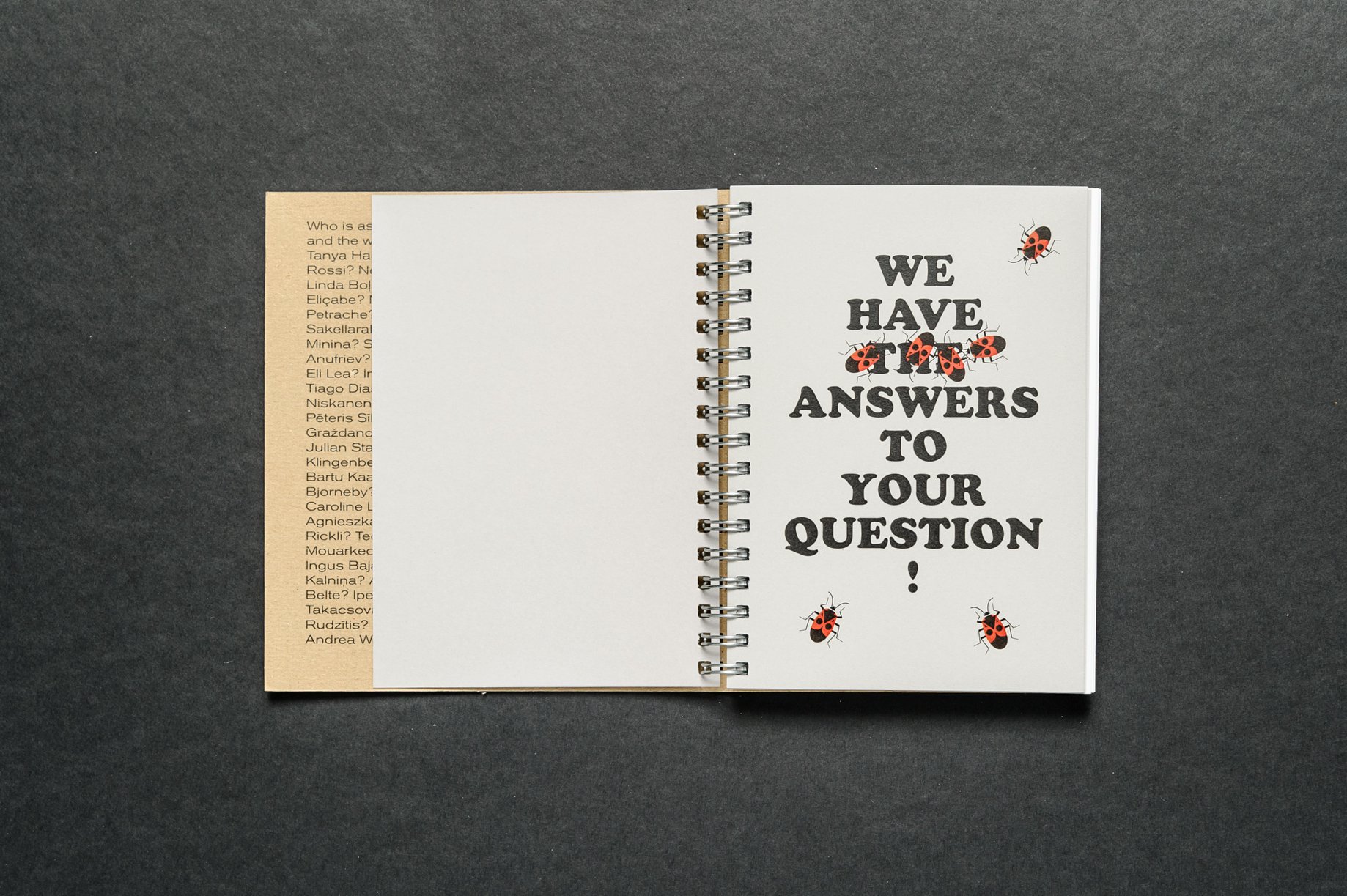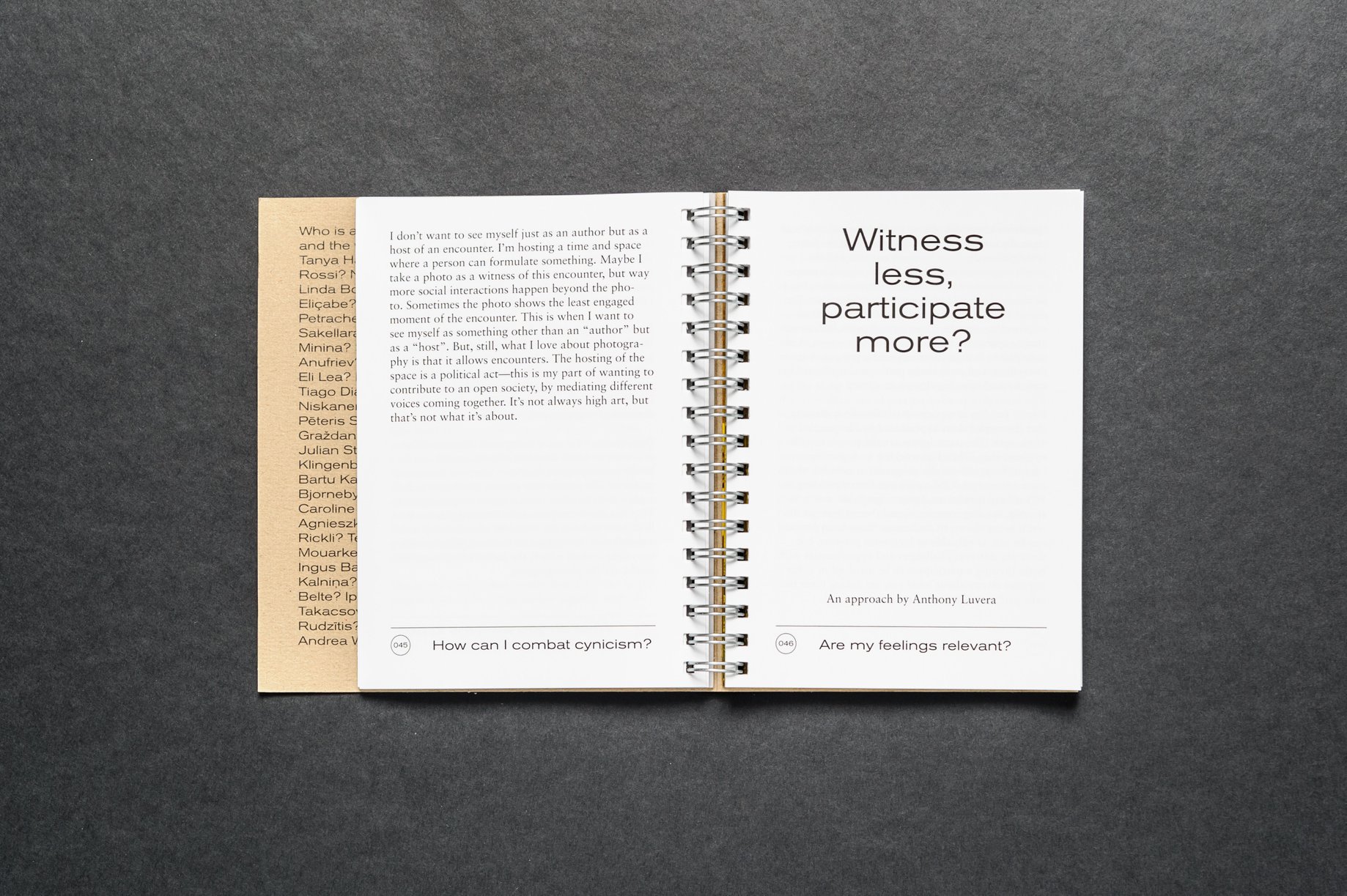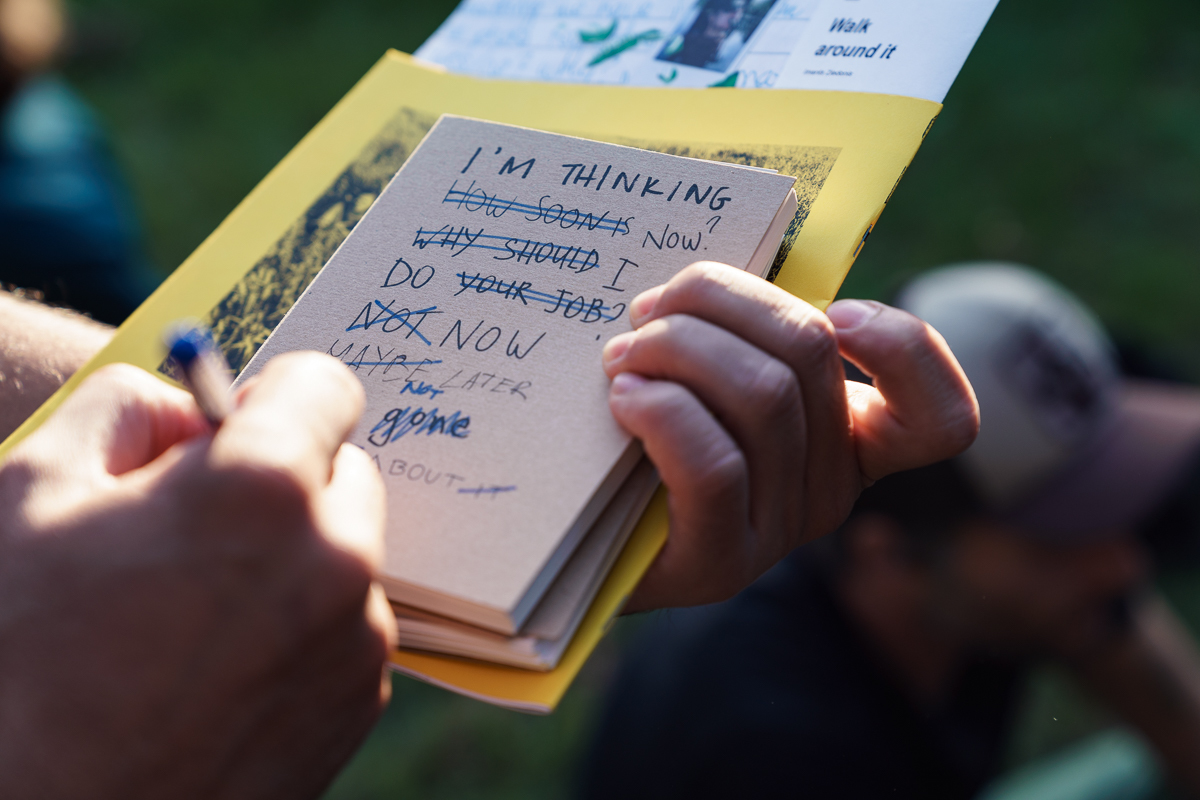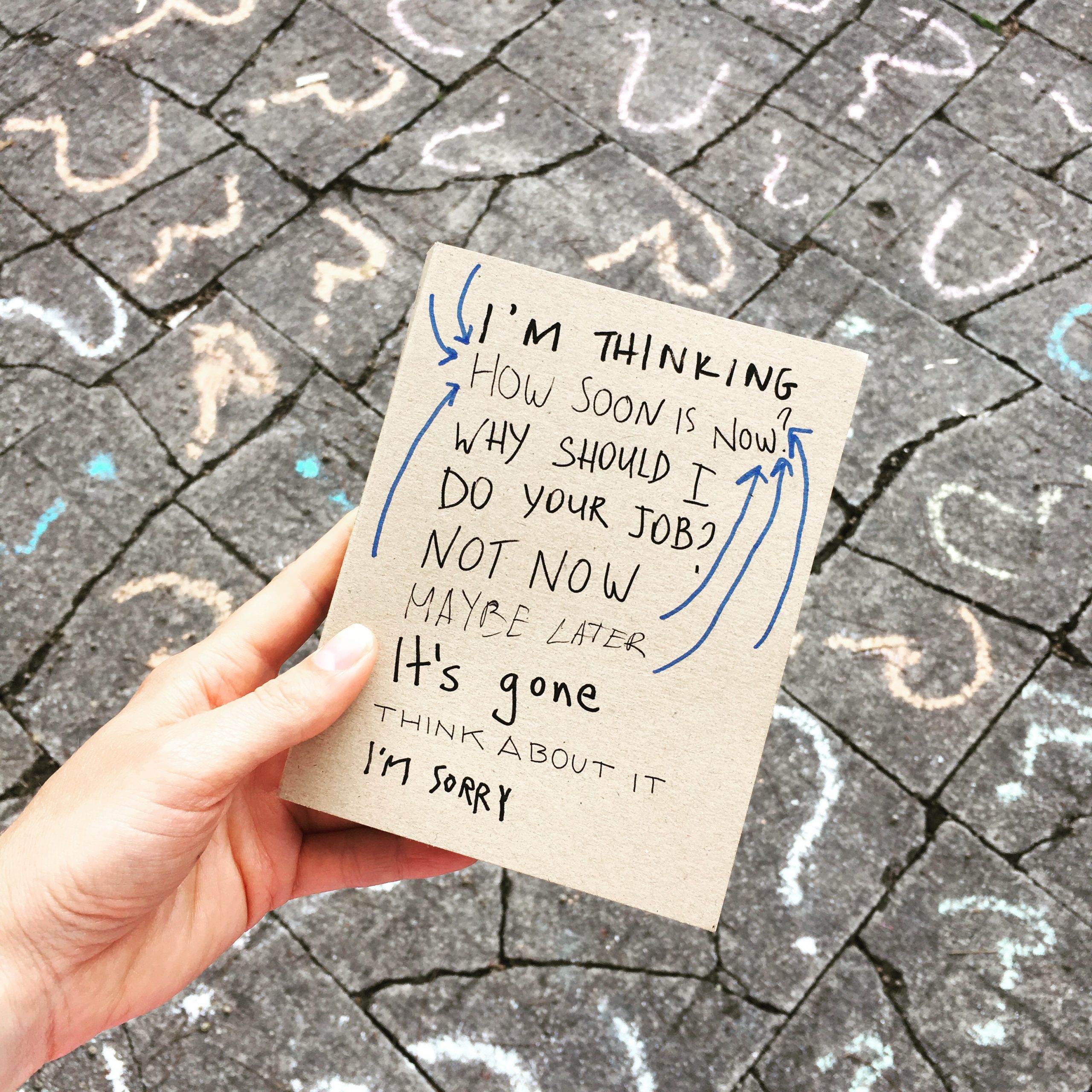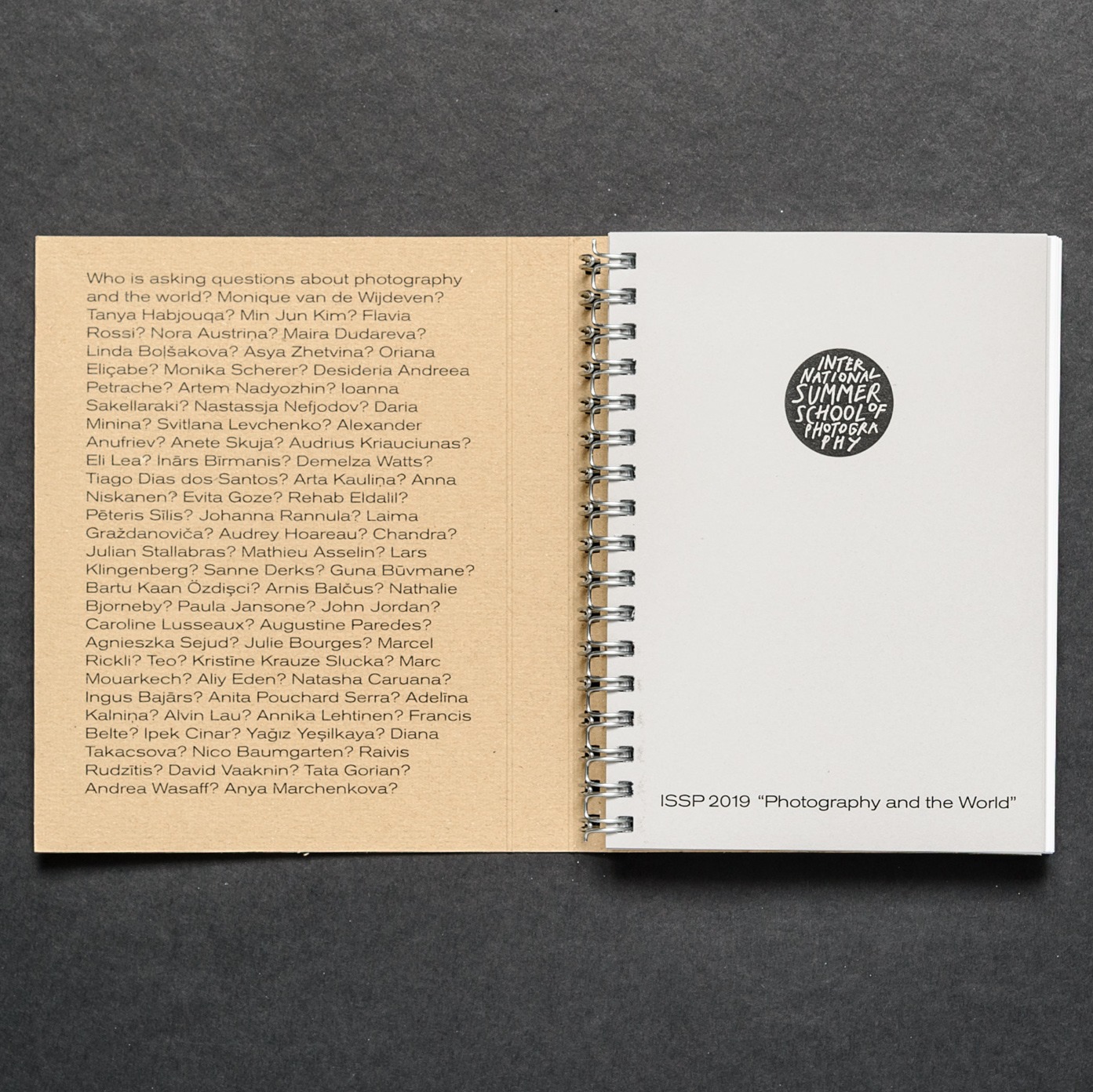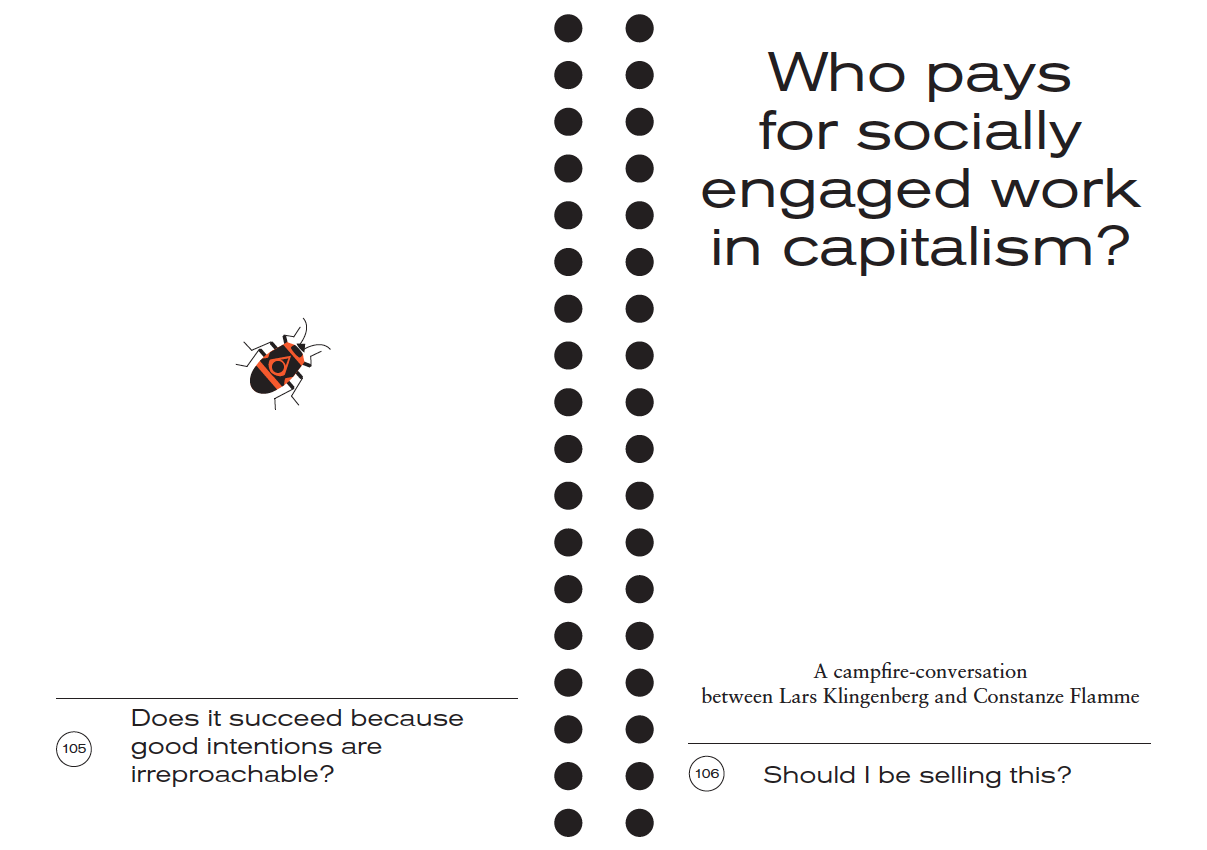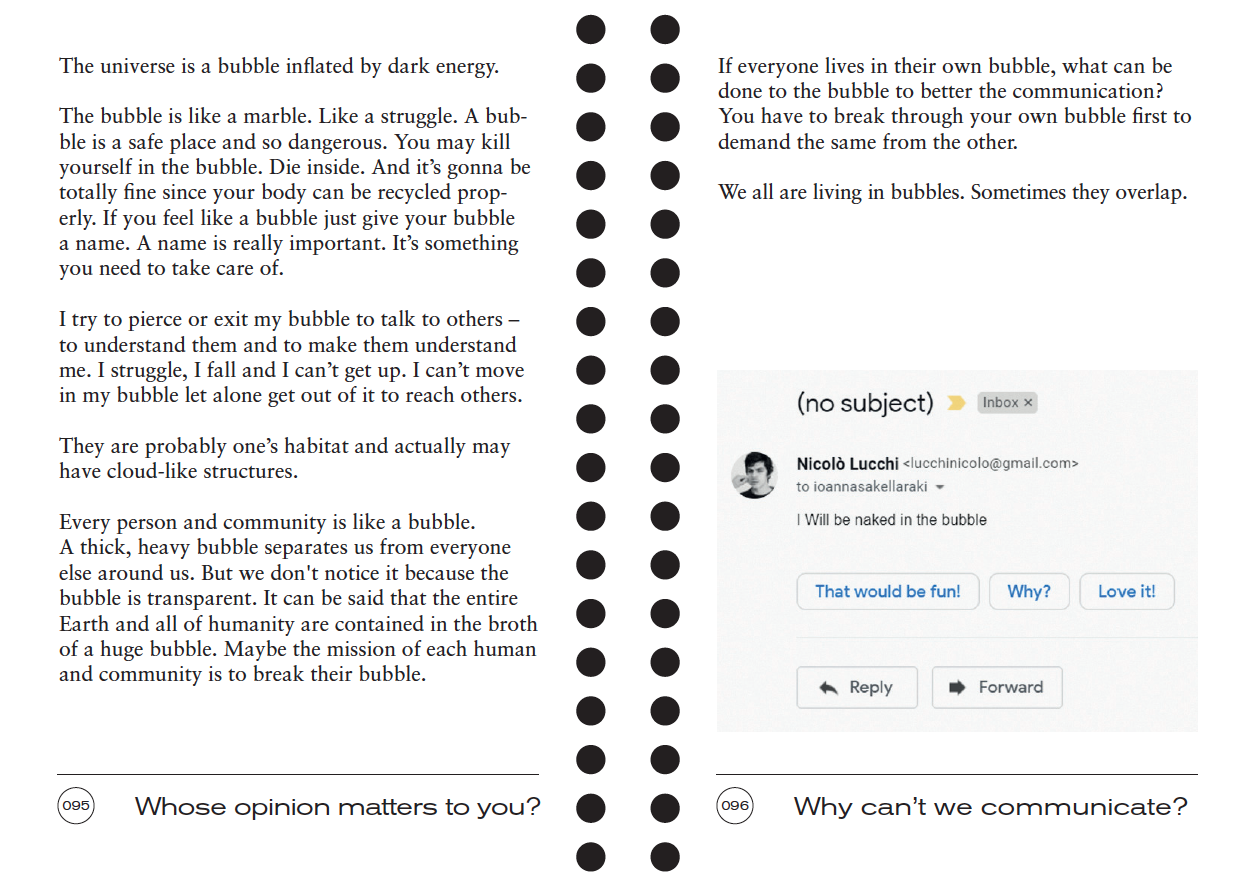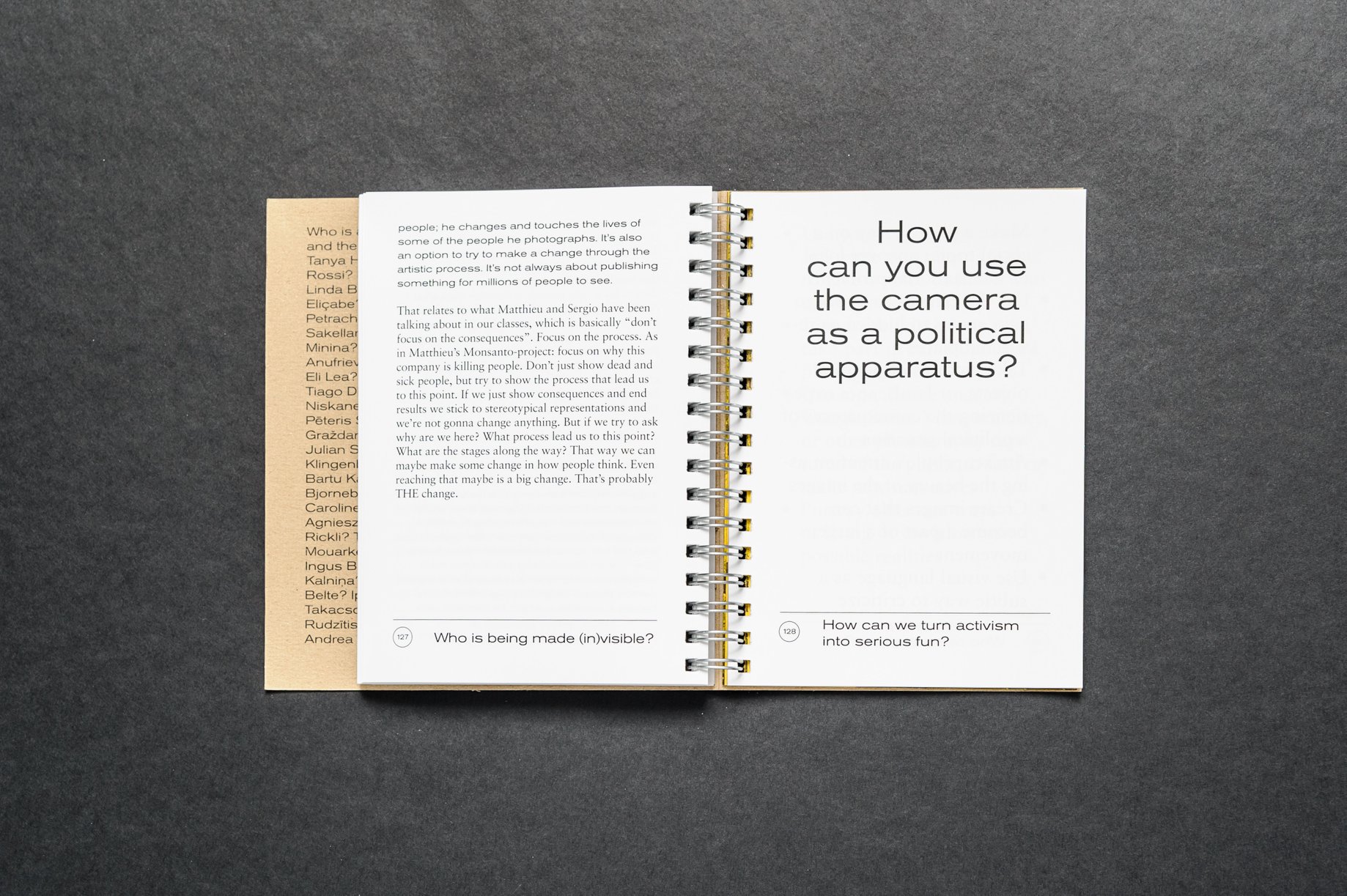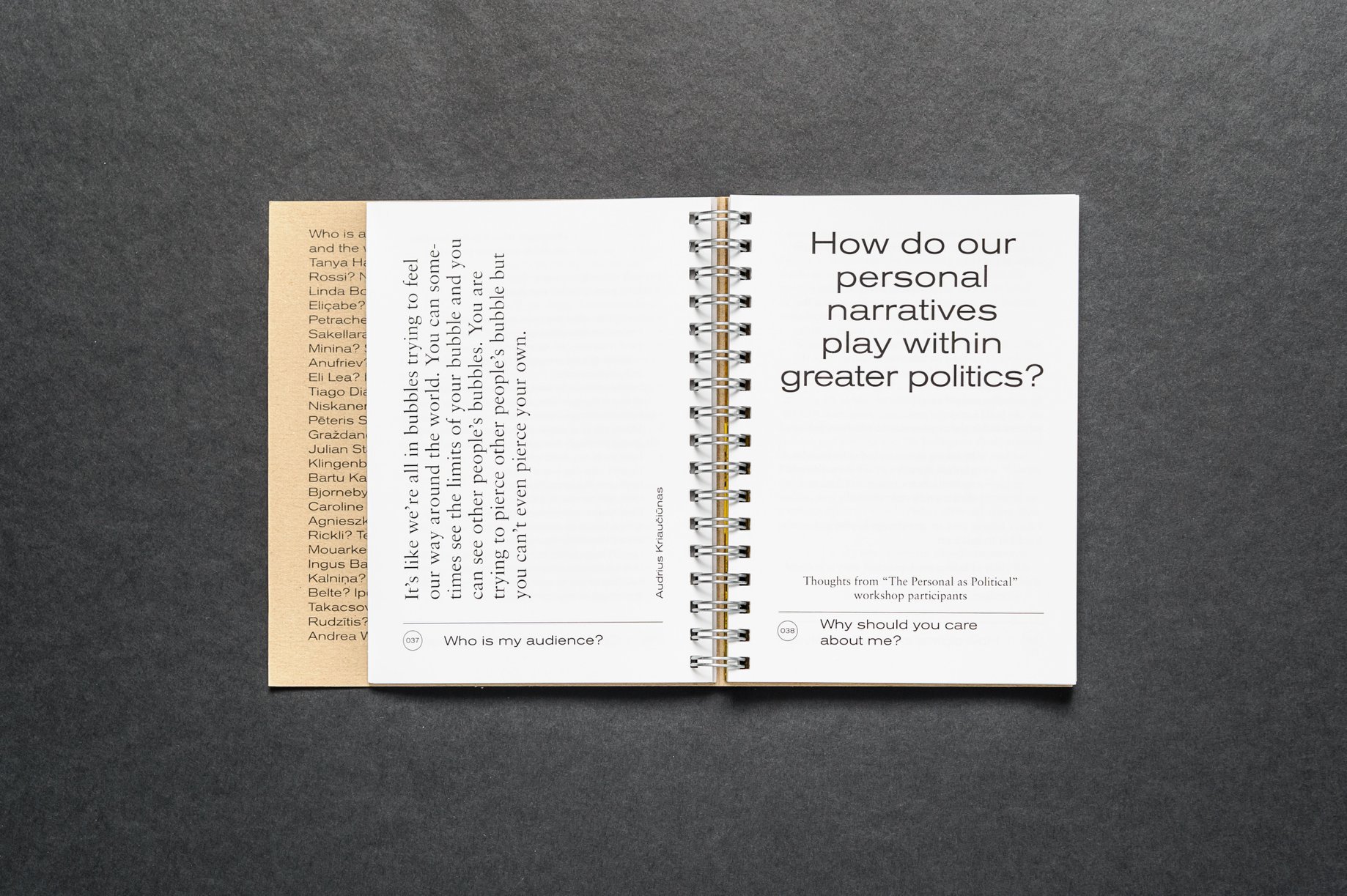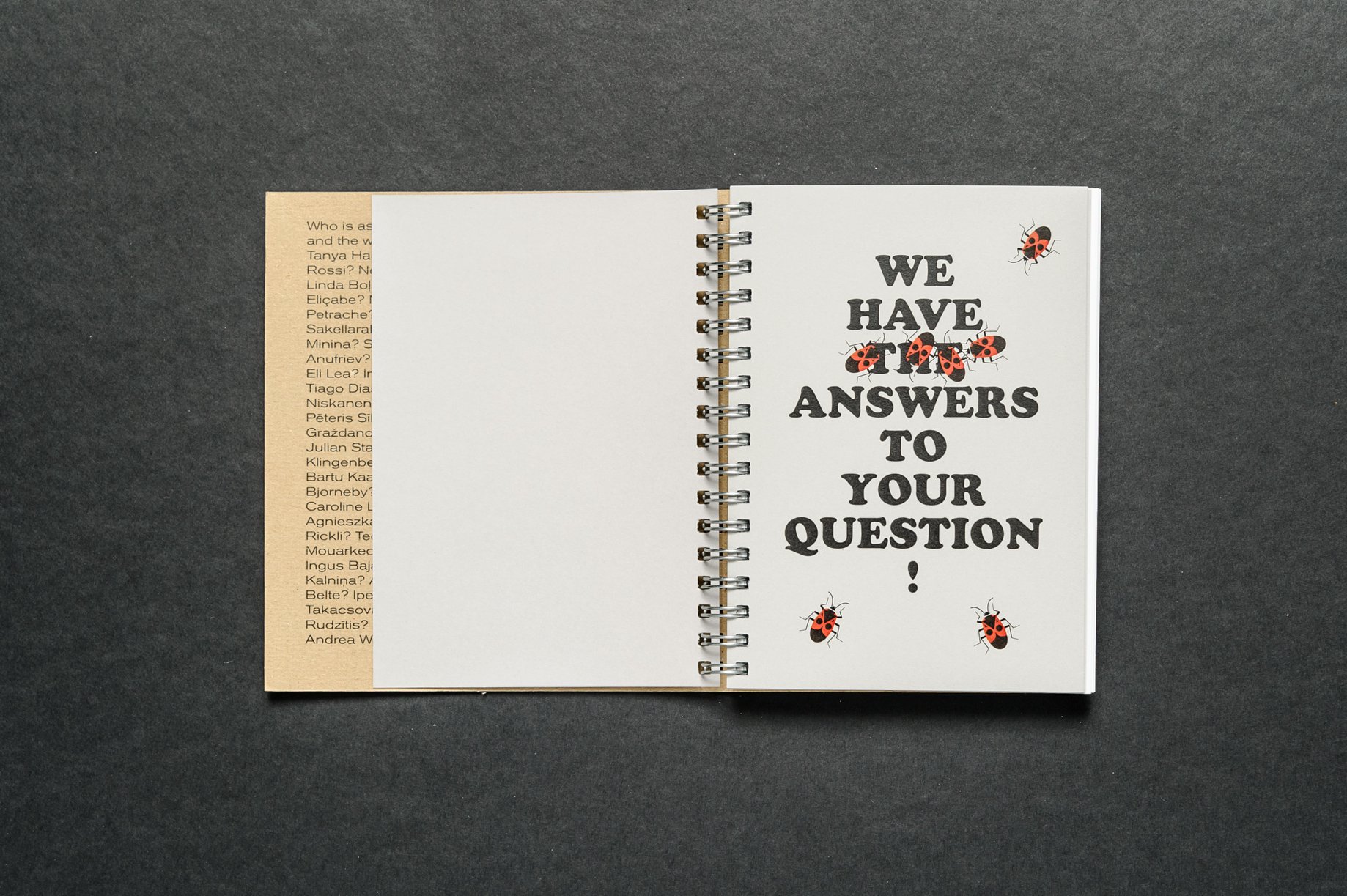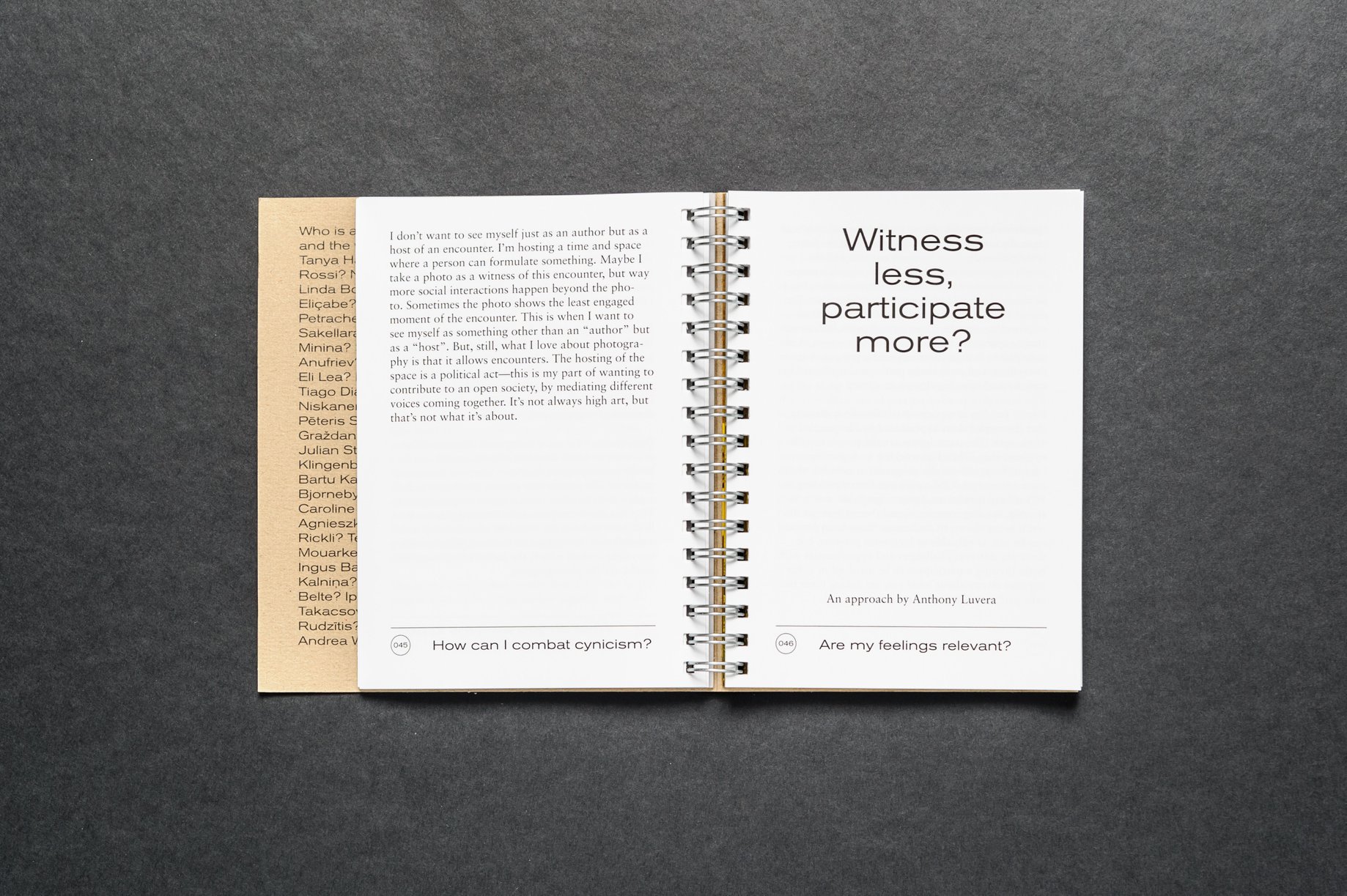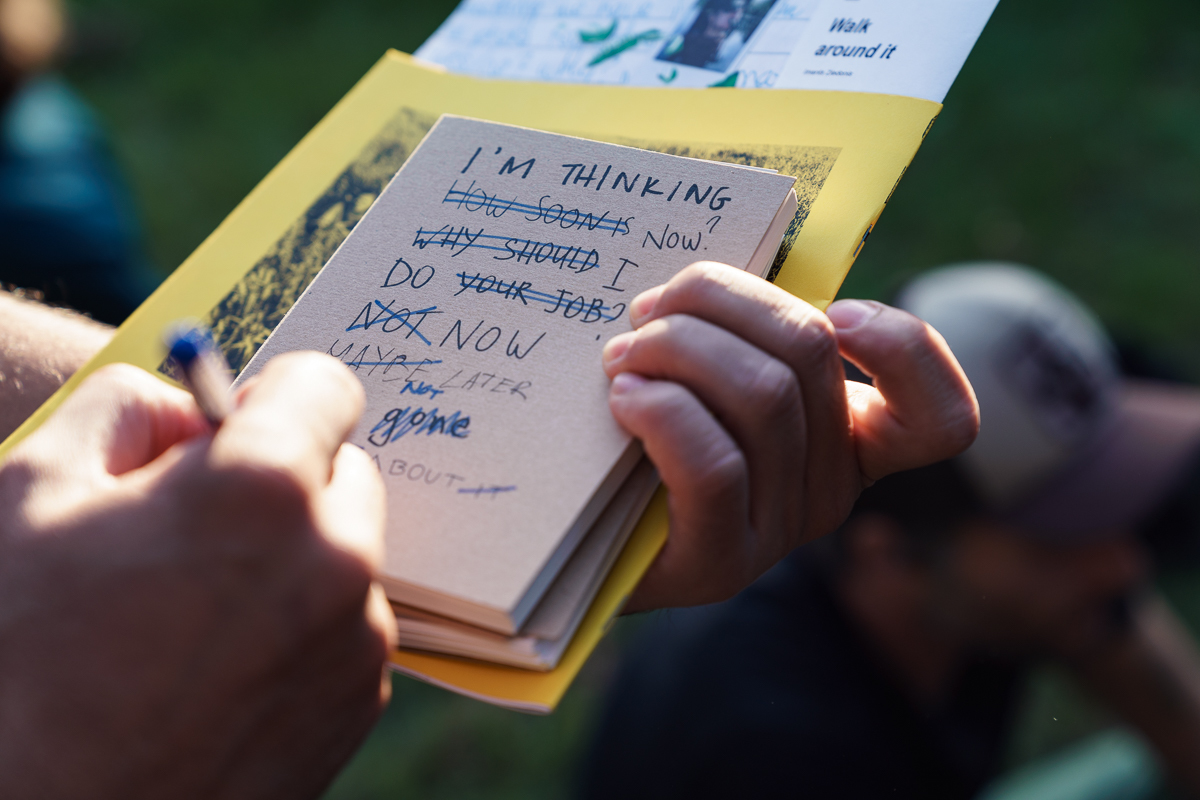 What should be the name of the ISSP 2019 publication?
Independently published by ISSP, 2019
Editorial Team.

This is a book produced during and about the International Summer School of Photography in Latvia 2019, focusing on the questions raised during the week-long set of workshops, set around the theme "Photography and the World." The editorial team is comprised of: Katherine Oktober Matthews, Nicolas Polli, Nico Baumgarten, Helen Korpak and Demelza Watts. The book is available to download in its entirety for free from: issp.lv
You can also purchase a physical copy of the limited edition book through ISSP.