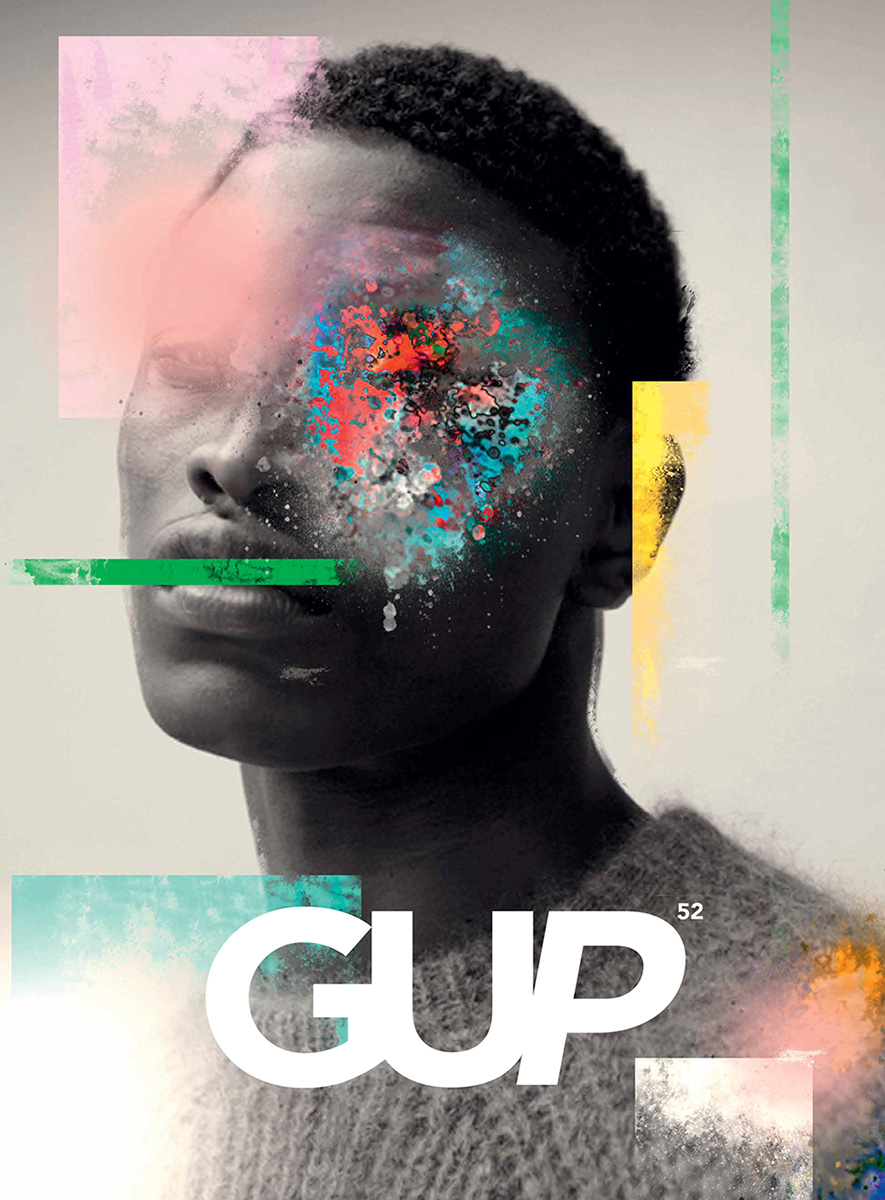 GUP#52, the Mirror issue, hits streets on February 15, 2017 in The Netherlands.
Photography tends to take one of two forms: a mirror of the interior self, or a window to the external world. And through the looking glass, photographers present to us some version of themselves, hoping we will see what they see. Or, at least, what they want us to see.
GUP#52 looks at the 'mirror' function of photography. We've got interviews with Christopher Bucklow and Anja Niemi on the practice of portraiture by Chief Editor Katherine Oktober Matthews, an article by Nora Uitterlinden on Jess Richmond's art of self-duplication, an article by Ollo Weguelin on Edson Chagas' protest art, and a long-read article by Editor-at-Large Erik Vroons on new approaches of mixing fact and fiction in artist books.
Photographers highlighted in the magazine include Samantha Geballe, Kajsa Gullberg, KangHee Kim, Maarten Kools, Shuwei Liu, Jehad Nga, Peter Puklus, Charlie Simokaitis, Sage Sohier, Alexandra Soldatova, and Marta Zgierska, among others.
Cover image by: Jehad Nga.
More Info: