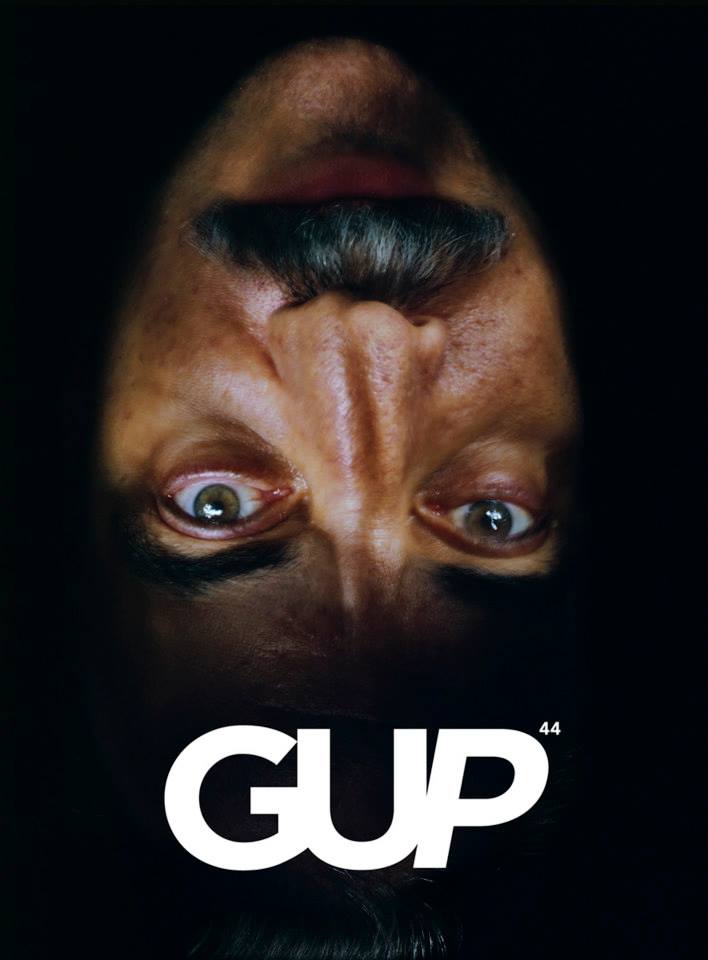 GUP#44 has gone to print and hits the streets on Feb 18. Themed "raw", it is the first issue of GUP with me serving as Chief Editor, so it is with great pride that I release it into the wild.
In GUP#44, we open our own investigation into the meaning of "raw" photography, one of those words that we all throw around assuming the meaning is clear, until we realise we've been talking about different things. Seemingly one of the highest compliments to be bestowed on a photographic series, "raw" starts at some notion of being uncompromised by manipulation — whether digital or human.
This issue features my interview with the elusive Mike Brodie, who has a new monograph out in Jan 2015, Tones of Dirt and Bone, an extensive article by Editor-at-Large Erik Vroons and an article by Jim Reed.
Additional photographers highlighted in the magazine include: Nadine Blanke, Asger Carlsen, Cyril Costilhes, Linelle Deunk, Jens Juul, Sofie Amalie Klougart, Stacy Kranitz, Brian Merriam, Klaus Pichler, Gary Schneider, and Eva Stenram, among others.
Cover art by: Gary Schneider
More Info: