The Photos Tell a Story
Workshop in Missé, France
Next dates: Postponed due to Covid-19.

£895 for a full week (Sat – Sat) inclusive of accommodation and all meals and coffee/tea/wine.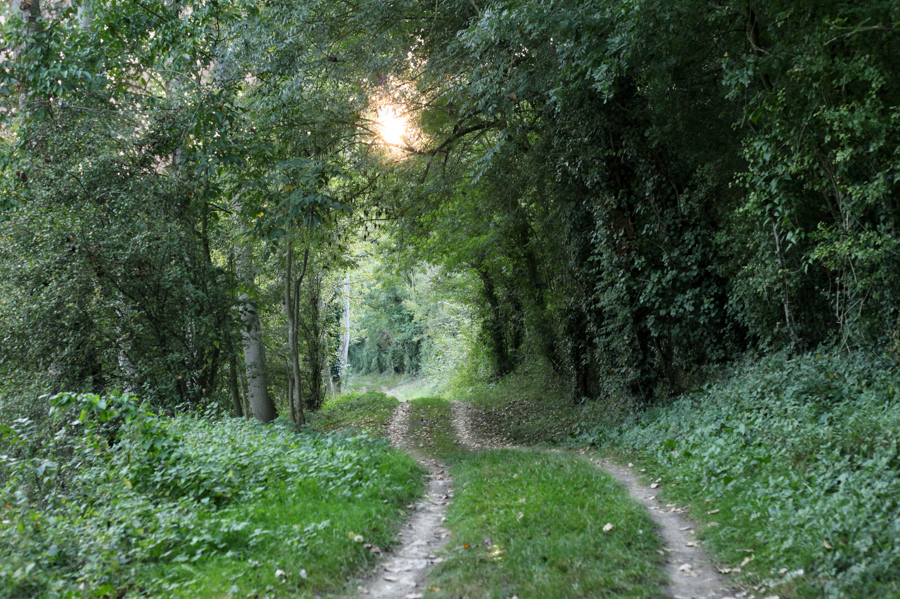 About the Creative Photography Workshop
Learn how to take more meaningful photographs while taking in the sights, smells and flavours of the Loire Valley in France. In our photo workshop, professional photographer and editor Katherine Oktober Matthews will walk you through the basics of what makes a photograph "good", talk theory of creative photography, offer you hands-on exercises and photographic excursions to the villages, markets, landscapes and sights of the surrounding Loire Valley. All along we will develop your photographic eye, creativity, skills and offer substantial feedback on the work you produce. By the end of the workshop, all students will have produced and edited a short series of work.
Learn more about the course, including dates and rates, on the Circle of Misse Photography Workshop page.
Circle of Misse: Creative Workshops in France
The Circle of Misse is a special place. I've been going to the house at Missé (in the Loire Valley of France) for several years to work on my own projects, so when the guys there and I started to talk about offering a photography workshop, it got me excited thinking about the possibilities.
It's more than just the experience of being in the French countryside, which is of course beautiful. And it's more than the incredible cuisine and local wines that keeps everyone more than full, but truly satisfied and empowered to concentrate on their work. There's something special about the atmosphere at Circle of Misse, because altogether, it forms a house of creative encouragement – it's a place to work and grow. A space to feel both safe and challenged.
Building on that spirit, I'm so pleased that we're now offering a workshop in creative photography. I'm happy to invite you to come and join us: drink in the fresh air, soak in the beautiful local sights, breathe in some of the Missé creative energy, and take your photographic abilities to the next level.