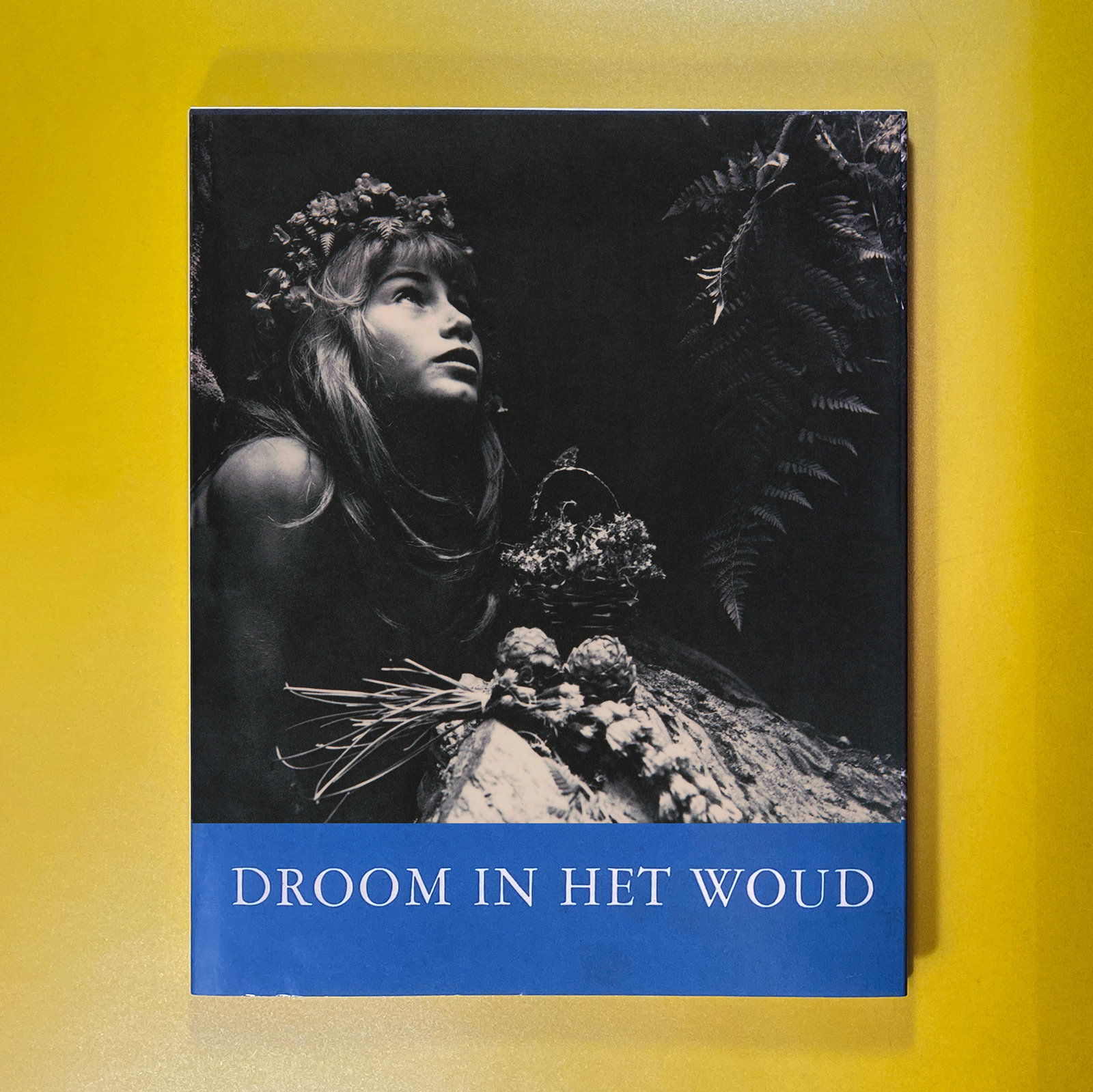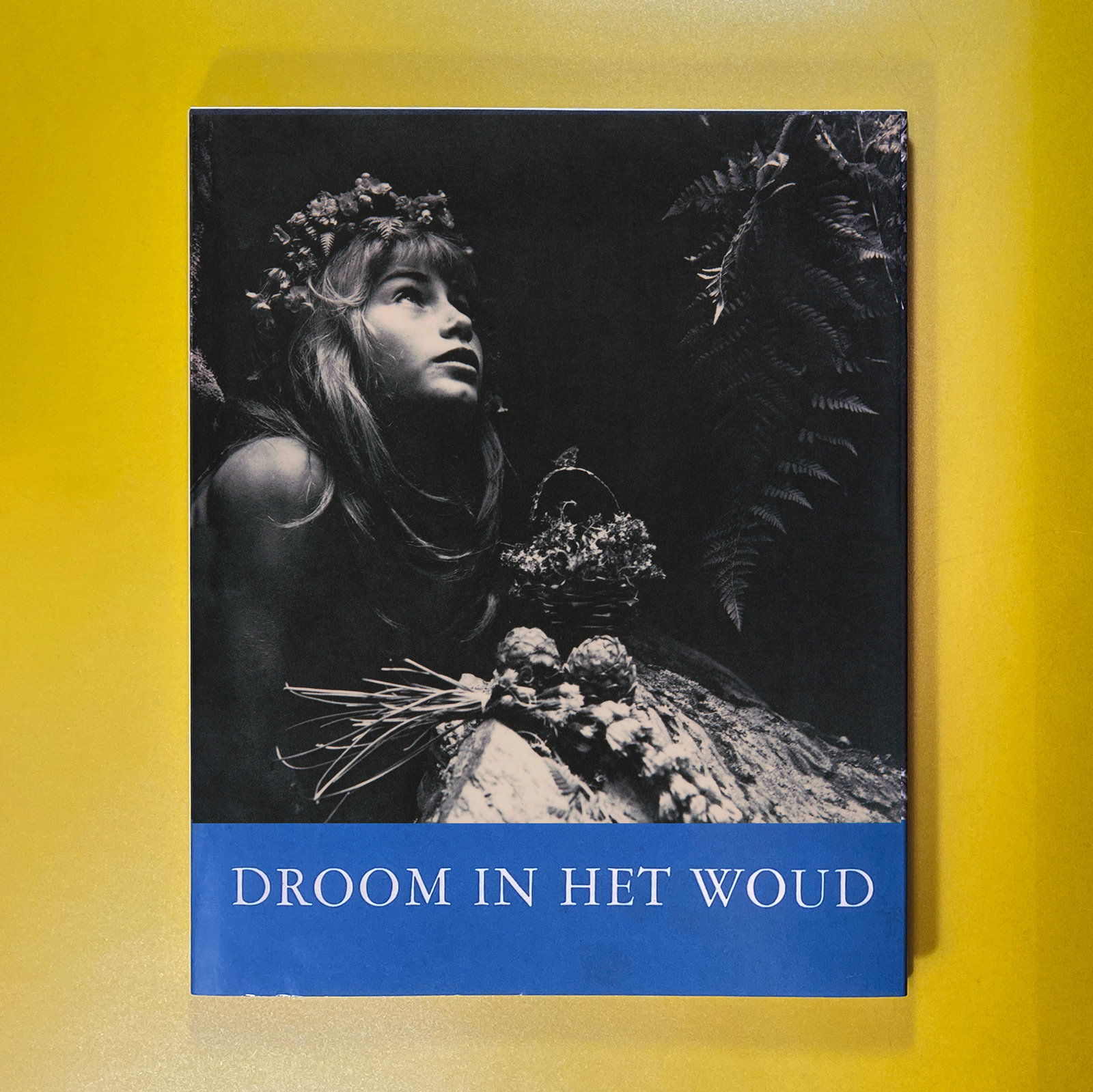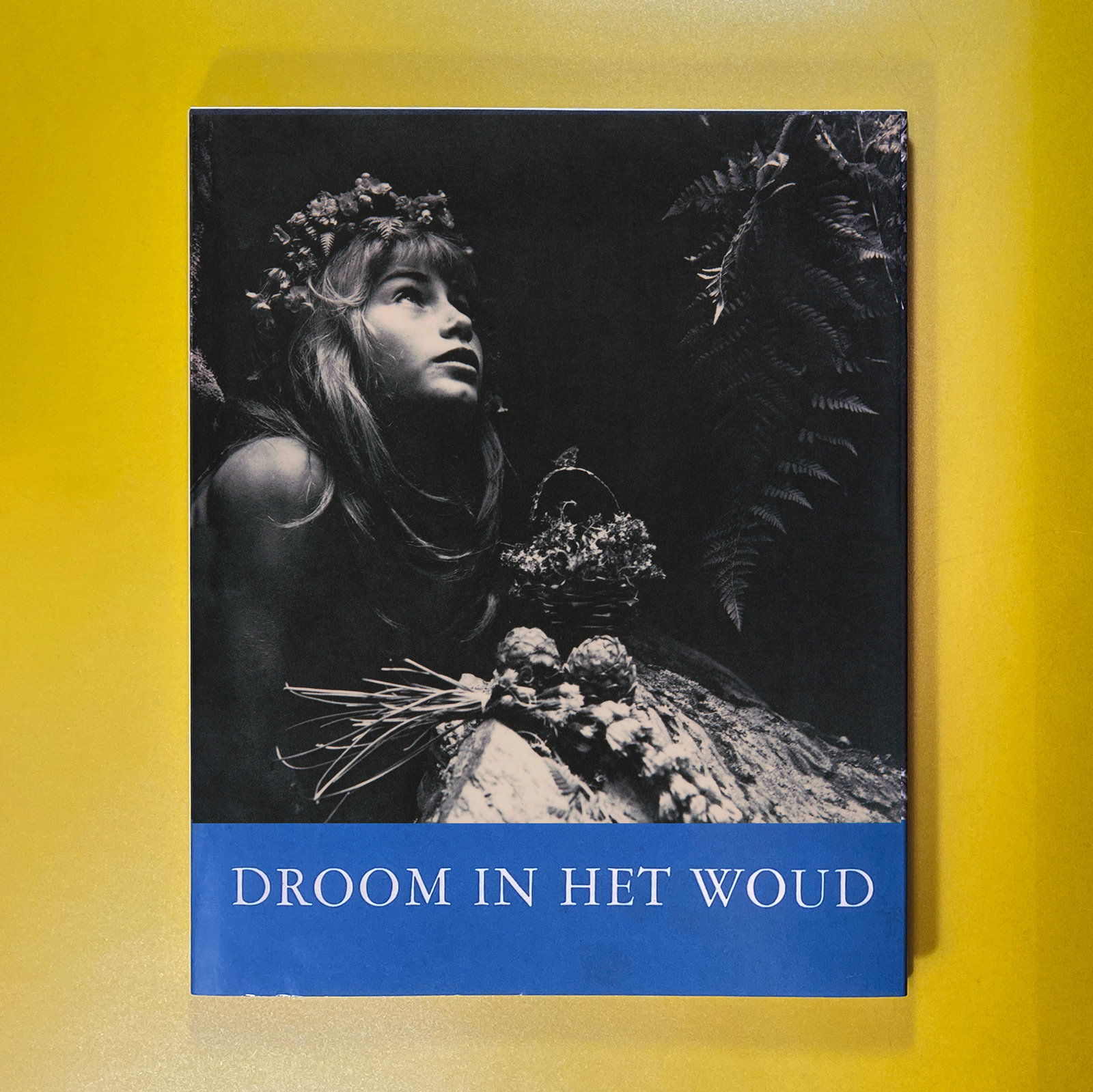 by Ata Kandó
xpublishers, 2013
Related Projects
by Maija Tammi (Aalto University Press, 2017)

Sick Photography: Representations of Sickness in Art Photography is the PhD thesis of artist-researcher Maija Tammi, for whom I copyedited the book.
Indie zine, 2013 - 2014

Analog was an independently published newspaper format creative journal, for which I wrote the introductory texts and copyedited the artist content.
xpublishers, 2012 - 2017

GUP extra editions were mini-magazines packaged with GUP for subscribers, each comprised of a long-form interview and images from a single artist, which I copyedited.