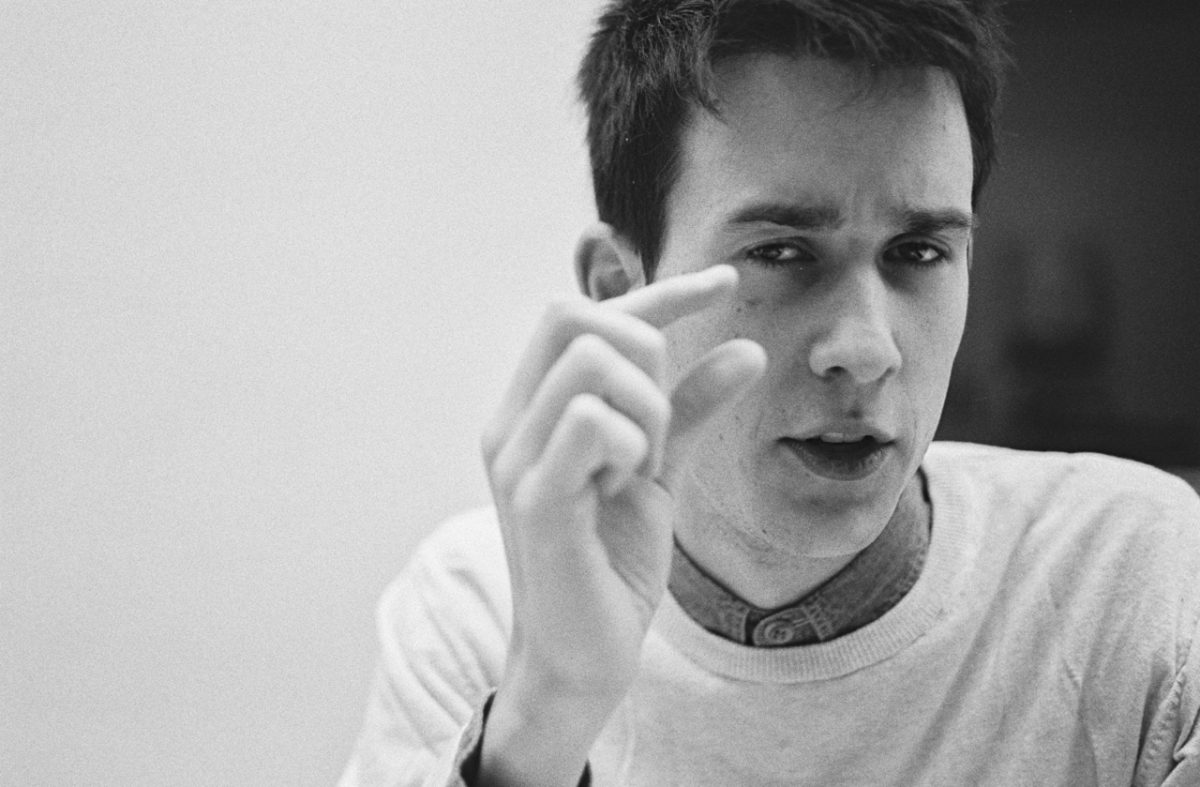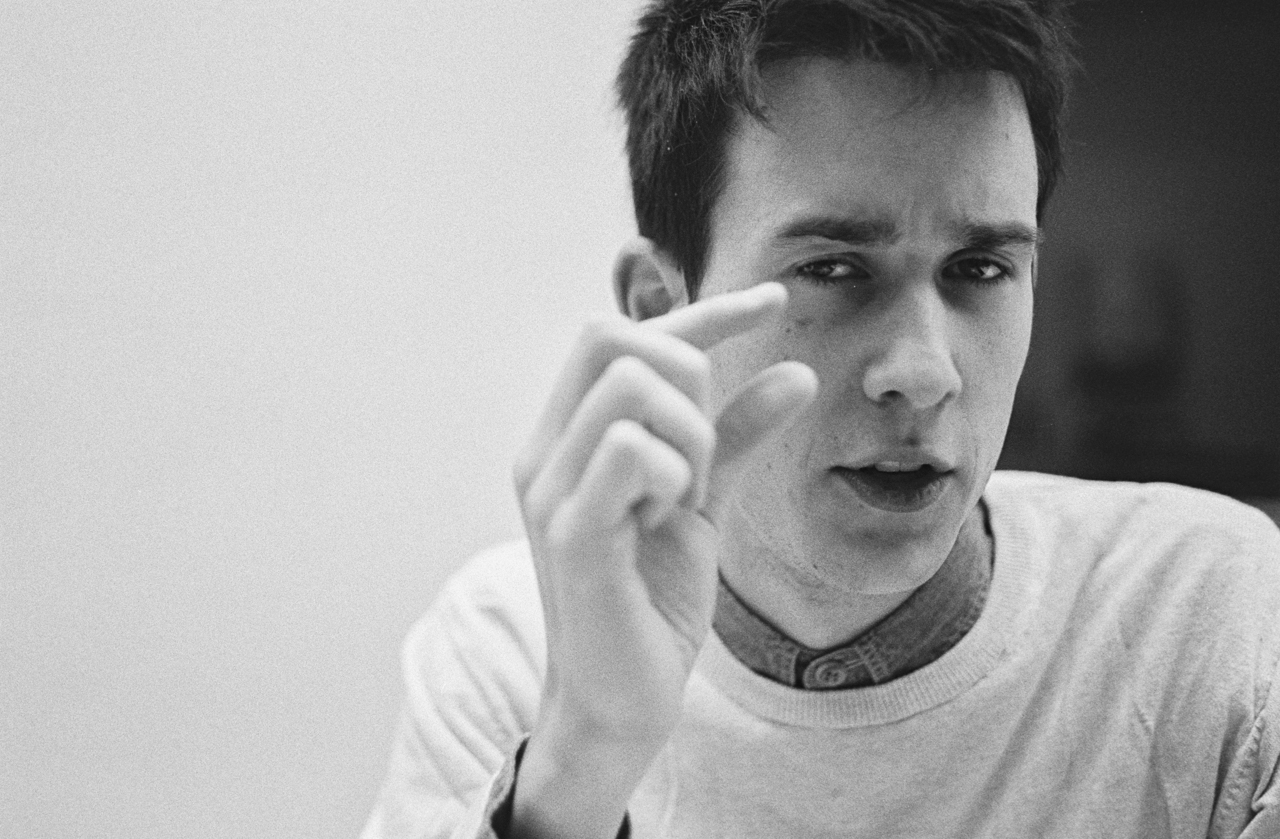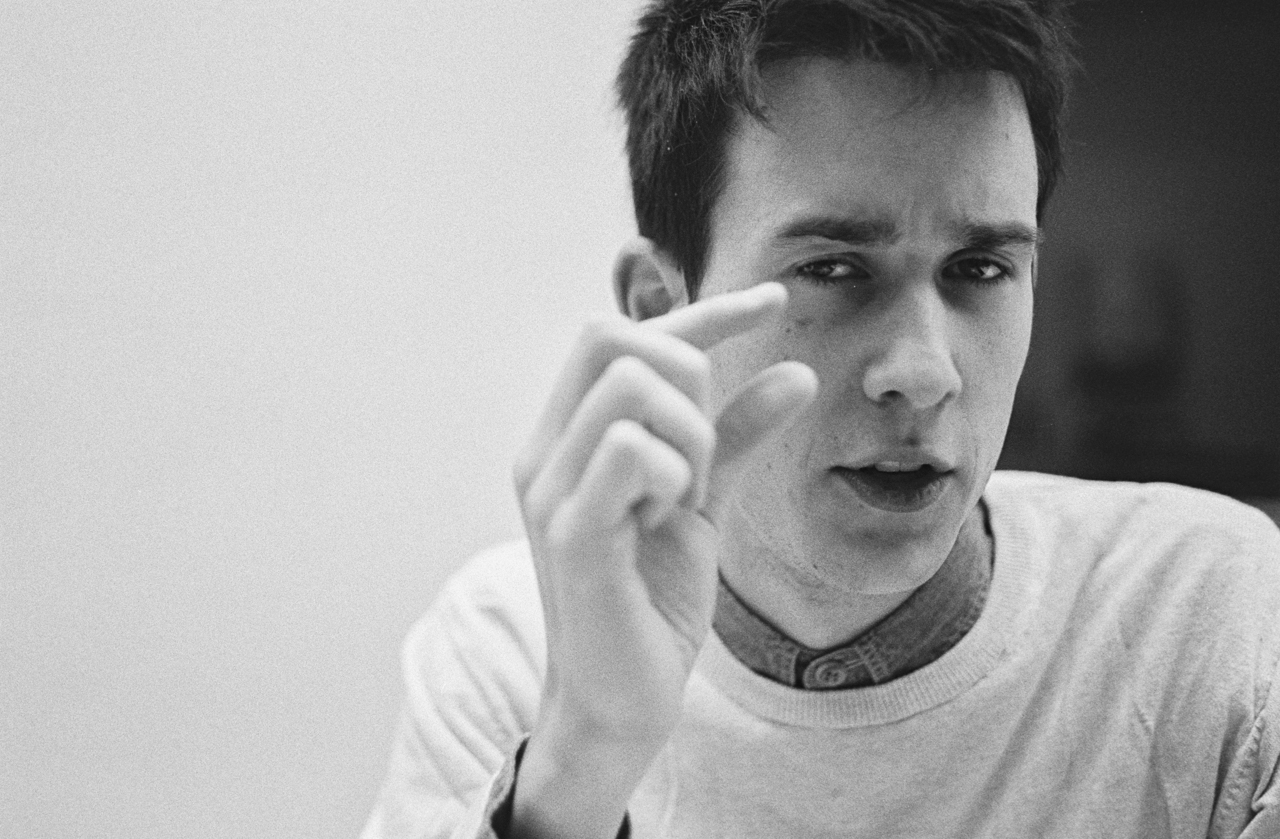 Pierre Liebaert: We have no time.
Me: We have time right now.
Pierre: Now? Yes, yes, but in life, we have no time. It's too short, it's just a quick gasp.
Me: It feels very long to me.
Pierre: Yes, maybe. But I'm afraid of time, of not being who I want to be. I'm afraid of it.