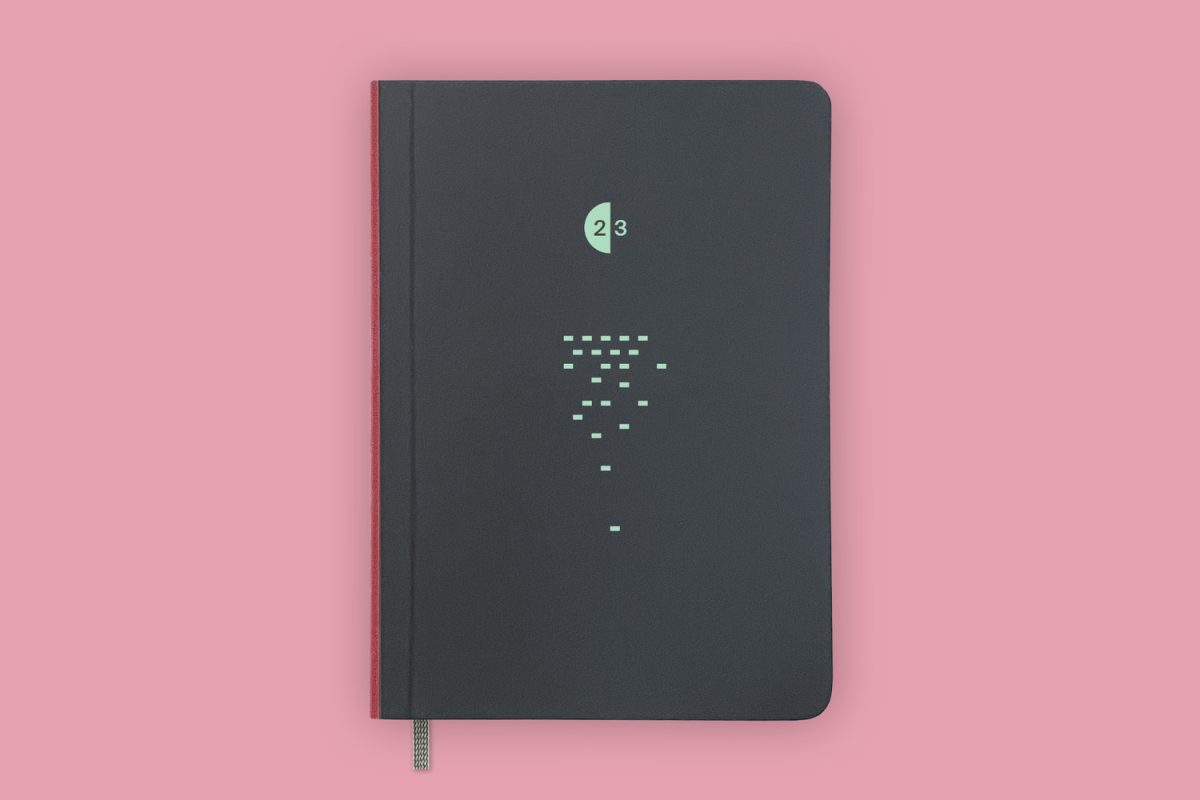 One of my photographs will be included in this year's ISSP Agenda, themed "Light/Darkness".
More about the agenda: The 2023 ISSP Agenda ("2 in 1") combines the functions of a weekly planner, a bullet journal and a notebook and remains a faithful and user-friendly companion for those who love to structure their days and thoughts with help of handwriting. Theme of the year: "Light /and Darkness" – mythological sources of being and non-being, primordial chaos and world order. Traditionally, the edition features original photographs by Latvian and international authors. 24 original photographs by: Agate Tūna, Ana Lía Orézzoli, Atis Jākobsons, Celine Gobillard, Dalia Mykonite, Fernando Criollo, Hiro Tanaka, Josef Kovac, Josefina Malmegård, Katherine Oktober Mathews, Kristīne Krauze Slucka, Leonardo Taddei, Mai S. Keldsen, Māris Gulbis/ Annemarija Gulbe, Marta Terehova, Sara Palmieri, Sarker Protick , Valdis Putniņš, Valentina Pimanova.
Order your copy on the ISSP website.