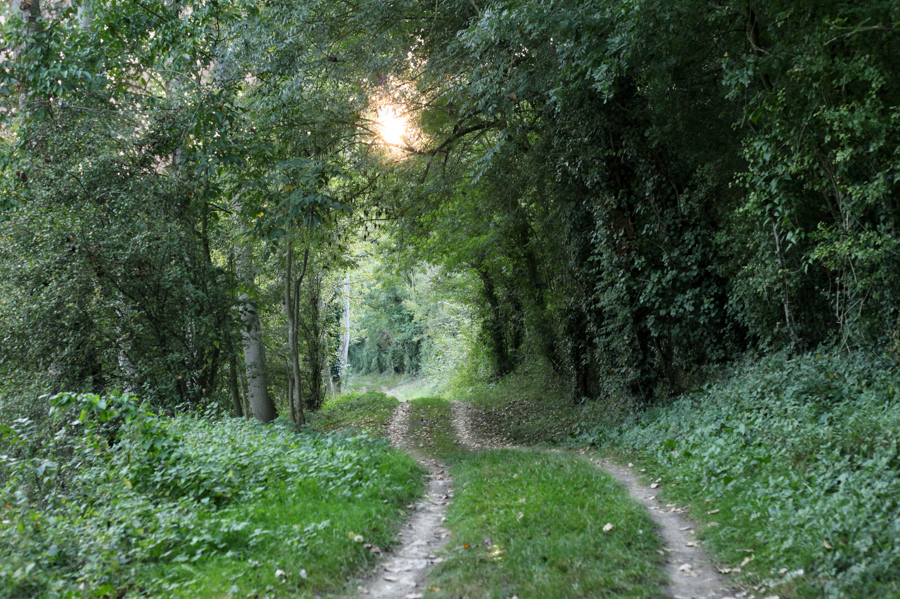 Photo Workshop in the French Countryside
Do you like photography? Do you like French food and wine and countryside? Amazing, so do I! Come join me for a photo workshop there and soak in the pleasures of our shared loves.
I'm happy to announce that my photo workshop in Missé, France has once again opened for bookings. The course will take place over a full week in October (from Saturday to Saturday) and costs only £895 inclusive of accommodation and all meals and coffee/tea/wine.
Learn more on my workshops page, or go directly to Circle of Misse to book.