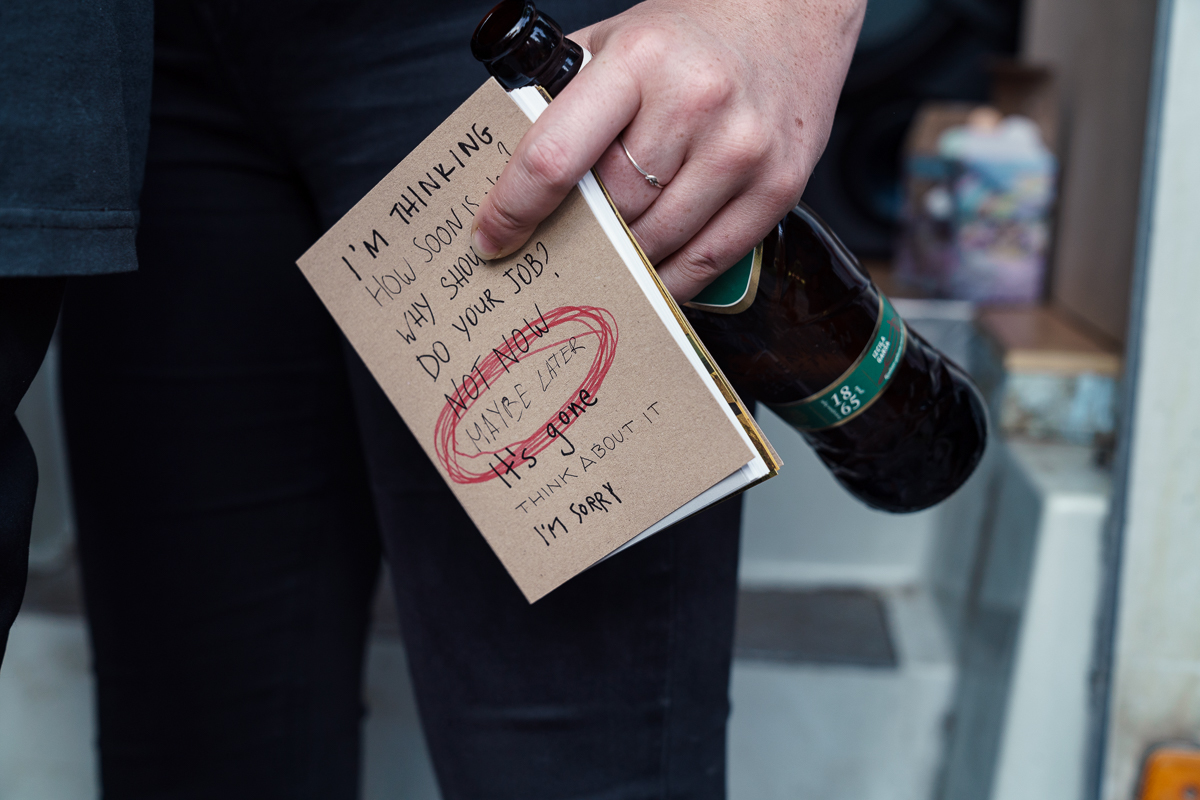 New publication: ISSP 2019
The International Summer School of Photography, or ISSP, is an annual meeting of workshops in the countryside of Latvia. This year's edition, the 13th, was the first that they operated with a theme, Photography and the World, and that a publication was produced as part of the week-long activities. The editorial team was comprised of myself, Nicolas Polli, Nico Baumgarten, Helen Korpak and Demelza Watts, and the book we made is a frenetic whirlwind of photographic questions that capture the spirit of ISSP 2019.
Read it online for free or order a copy from the ISSP webshop for only 10 EUR.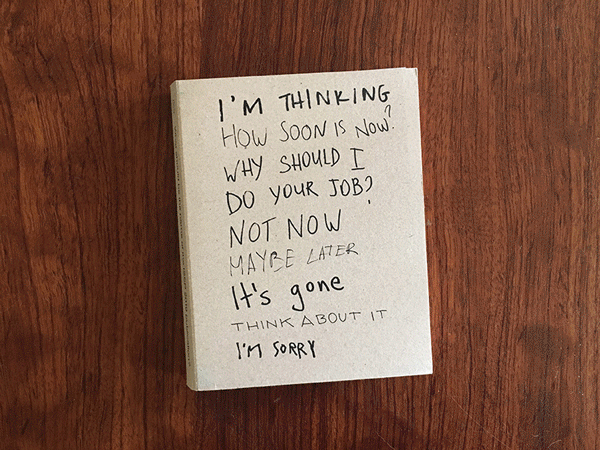 The first question is, "What should be the name of the ISSP 2019 publication?" and the cover includes several answers provided by attendees of ISSP 2019, which then make a customizable title/cover for readers.